Oct 13–15, 2017
Harpa Concert Hall and Conference Center, Reykjavík, Iceland
2017 Arctic Circle Assembly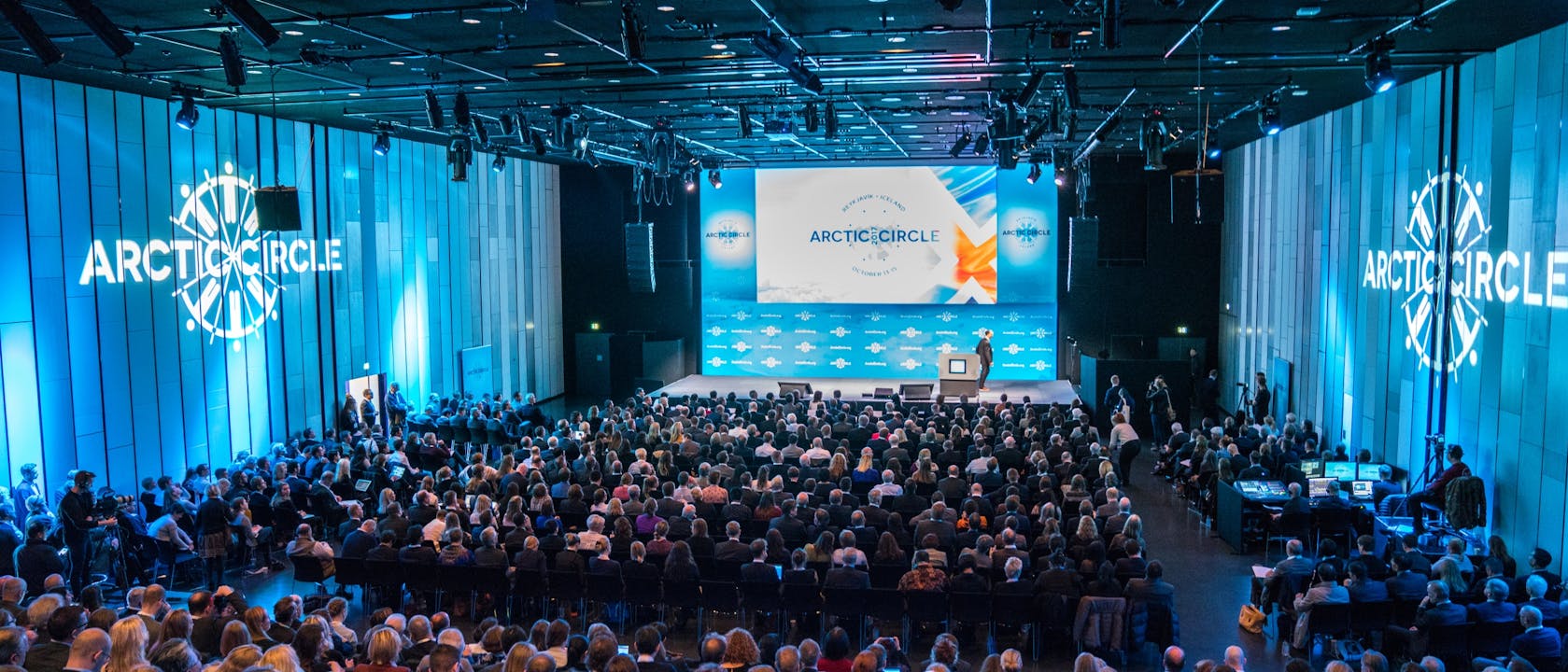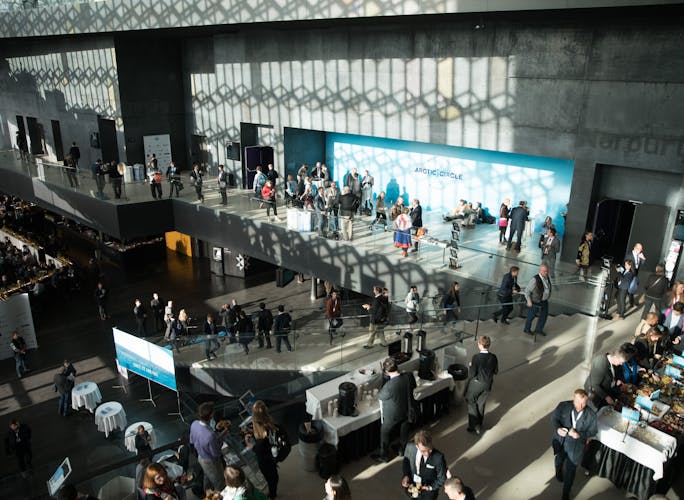 Program
Over 2000 participants from more than 60 countries attended the 2017 Arctic Circle Assembly. Offering more than 130 Sessions, receptions, exhibitions and networking opportunities.
Cooperation doesn't make news, controversy makes news. I would like to keep the Arctic away from controversy

Lisa Murkowski

United States Senator from Alaska at the Arctic Circle Assembly 2017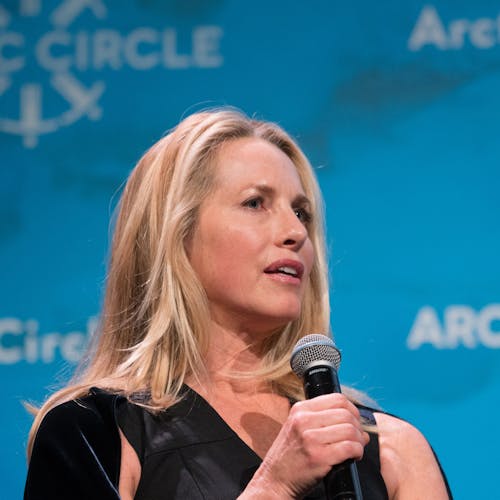 Founder & President, Emerson Collective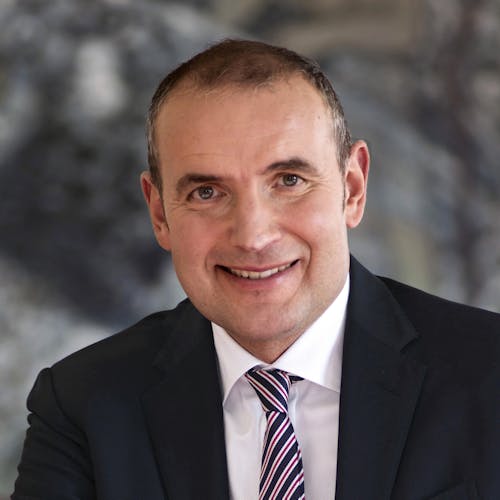 President of Iceland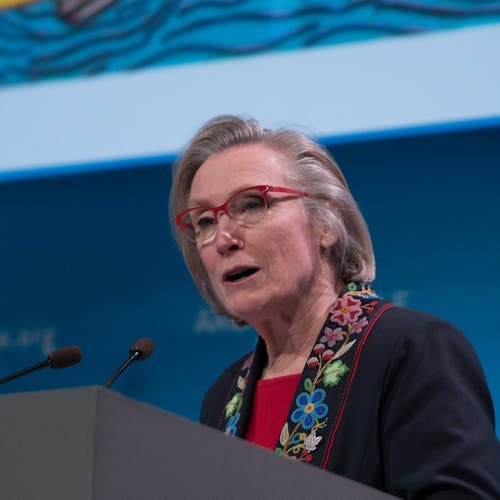 Minister of Crown-Indigenous Relations and Northern Affairs, Canada
Minister of Climate Change and Environment, United Arab Emirates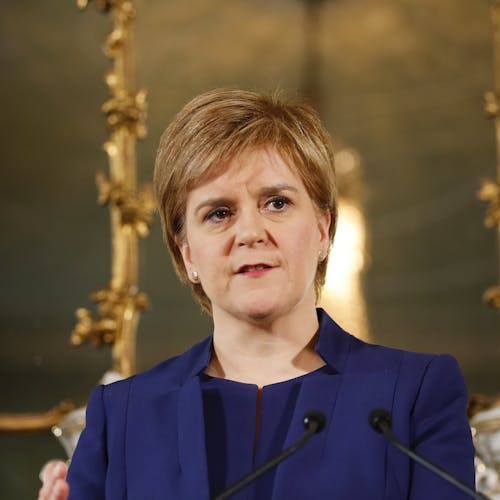 First Minister of Scotland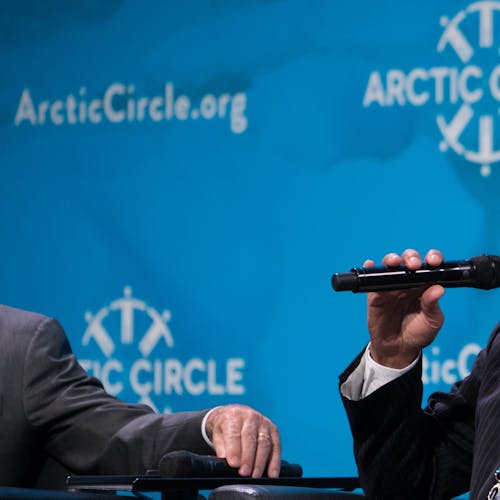 Prime Minister of the Cook Islands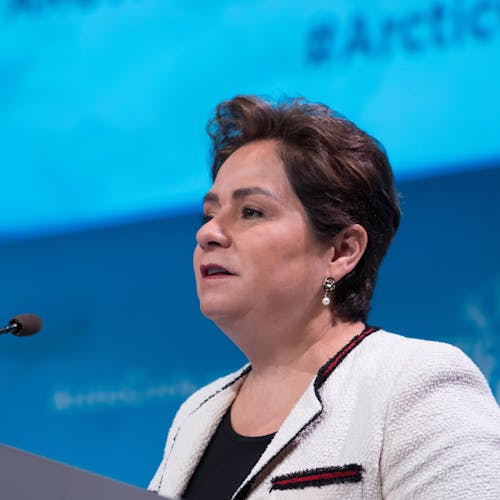 Executive Secretary of the United Nations Framework Convention on Climate Change (UNFCCC)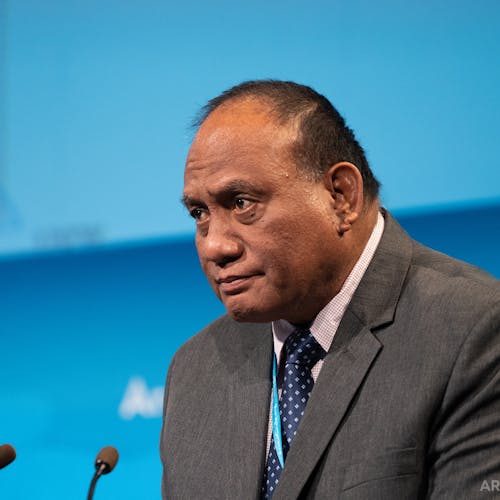 Minister of Fisheries and Maritime Resources Development, Kiribati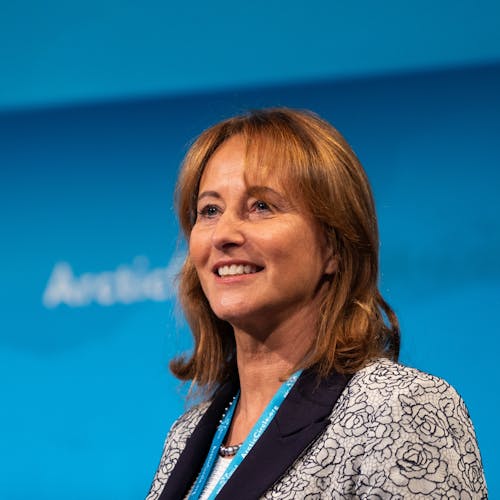 Ambassador for the Arctic and Antarctic Poles; Former Minister of the Environment, Republic of France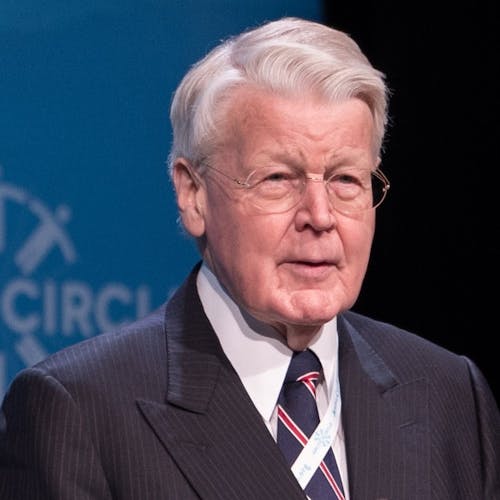 President of Iceland 1996-2016, Chairman of Arctic Circle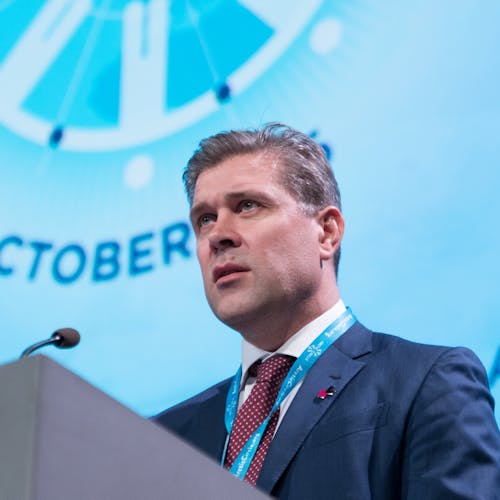 Prime Minister of Iceland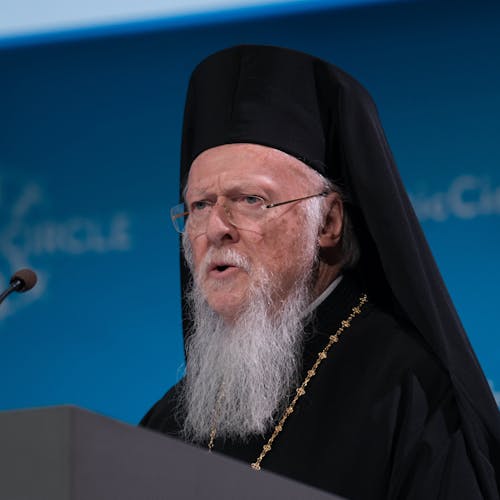 His All Holiness, Ecumenical Orthodox Patriarch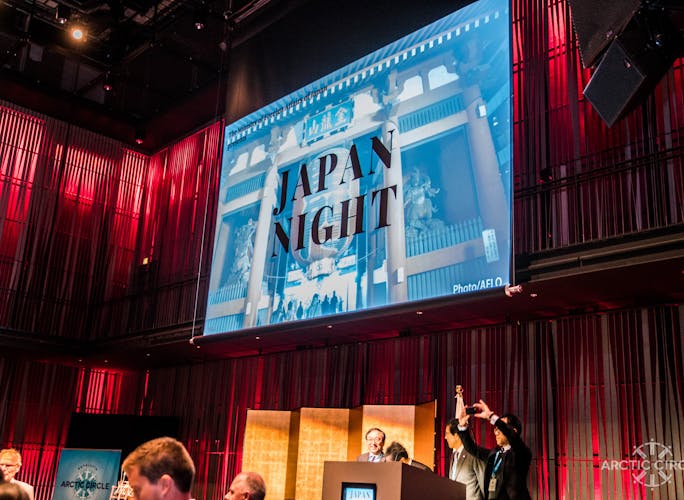 Japan Night
Attendees of the 2017 Assembly were invited for a night of Japanese culture hosted by Japan's Ministry of Foreign Affairs. The reception included a Shamisen performance by Hibiki Ichikawa and Akari Mochizuki performed Enka songs.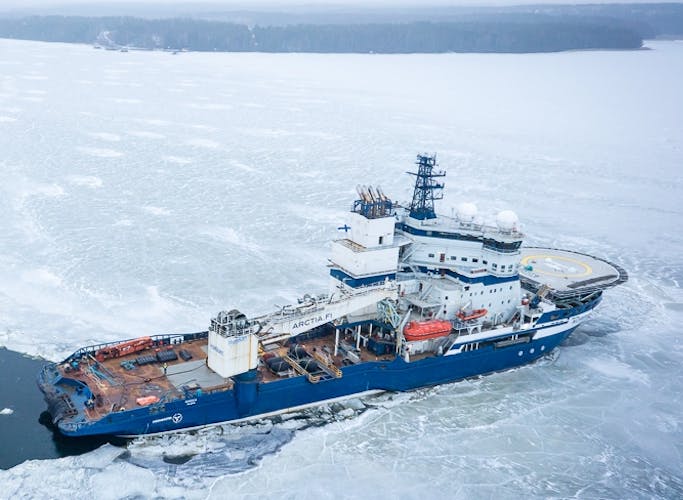 Finnish Icebreaker MSV Nordica
The Finnish multipurpose icebreaker MSV Nordica was moored at Miðbakki berth, just a stone's throw from Harpa Concert Hall and Conference Center. Organizations that were planning meetings during the Assembly could hire space on board MSV Nordica for their meetings. The vessel was open to the general public through a tour on board for selected times during the Assembly days.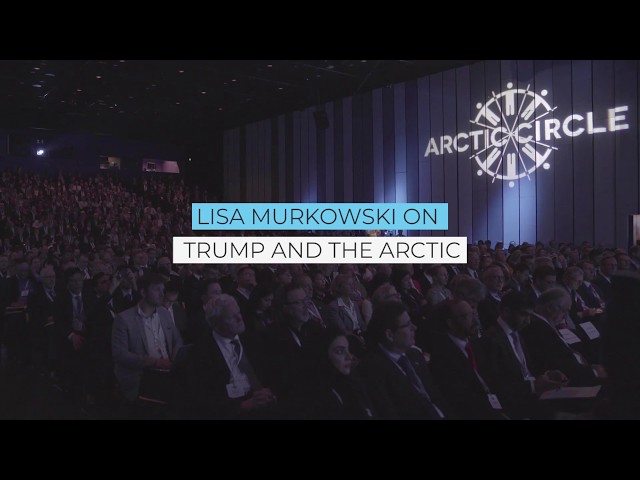 Senator Murkowski - President Trump & the Arctic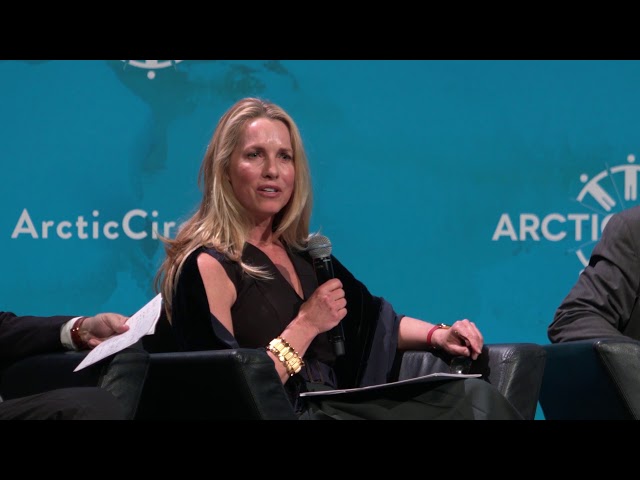 Laurene Powell Jobs - American Action on Climate Change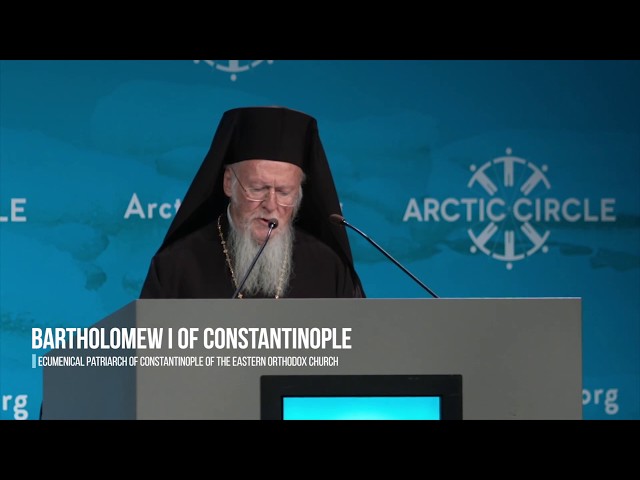 Climate Catastrophies - Religious Perspectives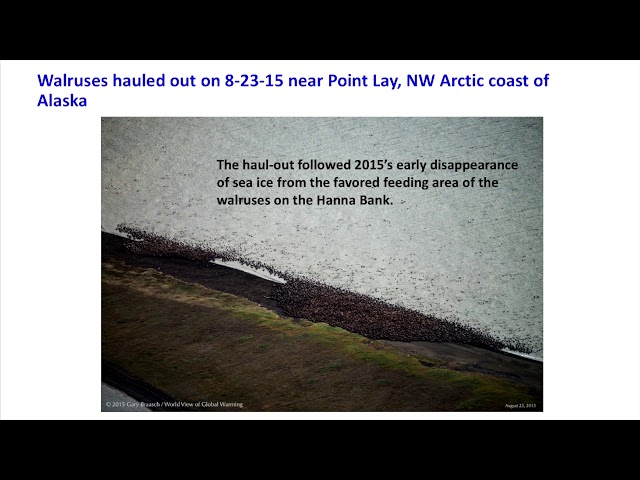 John Holdren - Increasing Storms & Melting Glaciers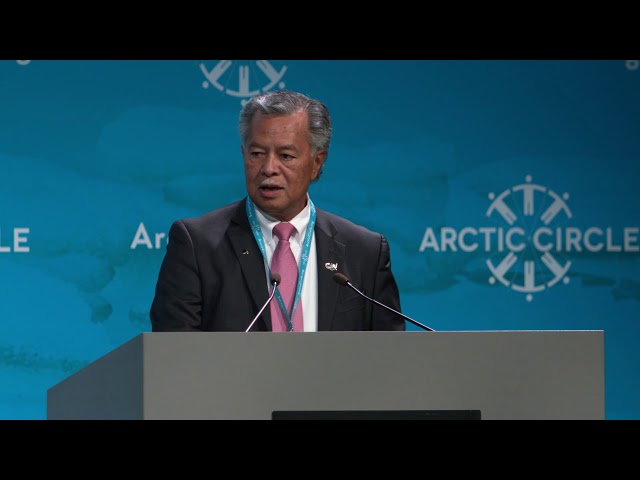 H.E. Henry Puna, PM of the Cook Islands - Fisheries Sustainability in the Pacific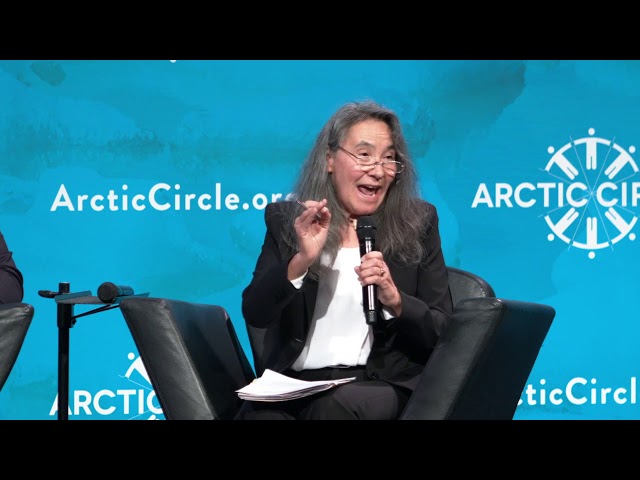 Dalee Sambo Dorough - Indigenous Arctic Global Dialogue
The fragile beauty of the Arctic is not only an inspiration, but also a warning to anyone who cares about the future of our Planet.

Bartholomew I

His All Holiness, Ecumenical Orthodox Patriarch at the 2017 Assembly