The 2023 Arctic Circle Assembly
More than 700 speakers in over 200 Sessions participated in the 2023 Arctic Circle Assembly, which took place in Harpa Concert Hall and Conference Centre in Reykjavík Iceland, October 19-21. Take a look at the program!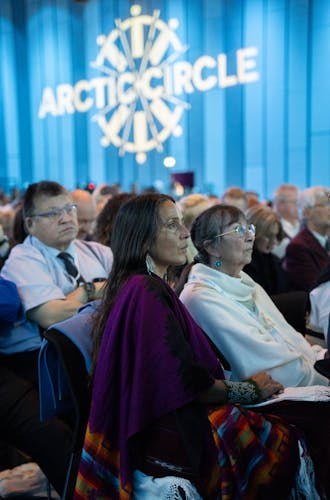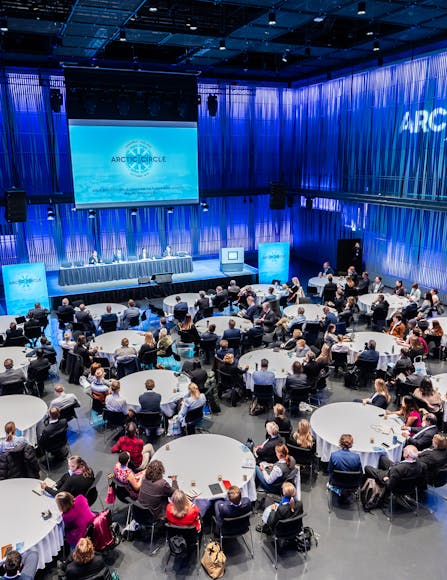 Berlin Forum Call for Session Proposals Open
The Arctic at Crossroads: Science - Climate - Policy - Europe
The call for Session Proposals for the 2024 Arctic Circle Berlin Forum is now open. The Forum will be hosted by the Federal Ministry of Education and Research and co-organized with the German Arctic Office at the Alfred Wegener Institute Helmholtz Centre for Polar and Marine Research.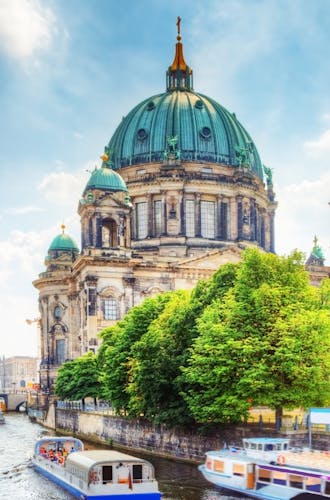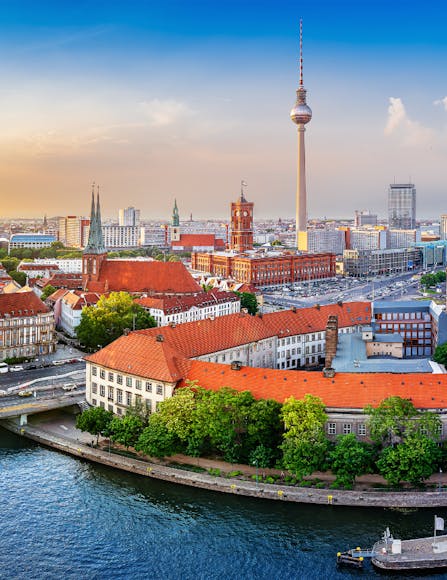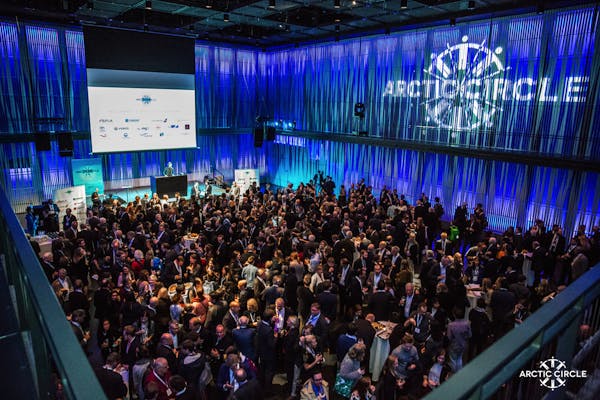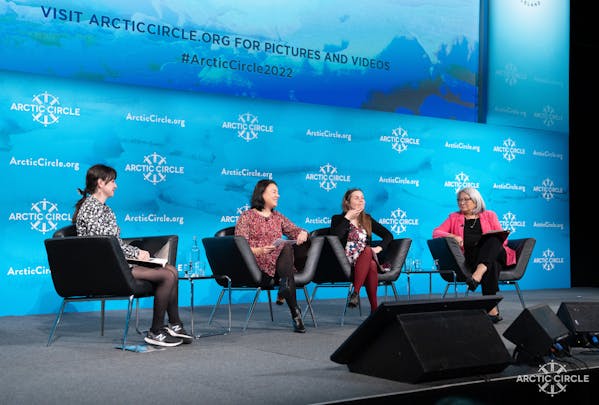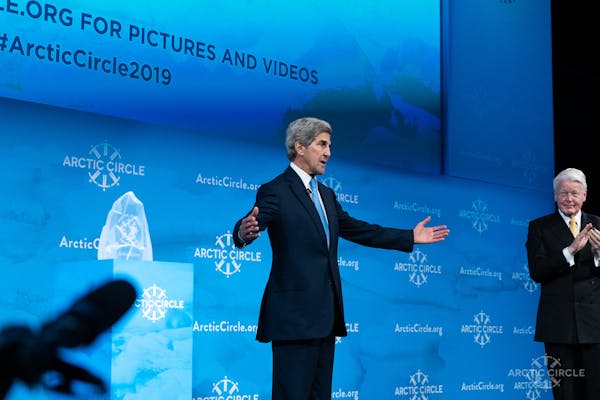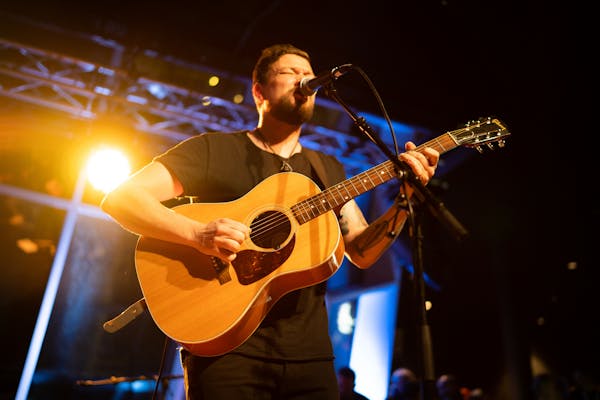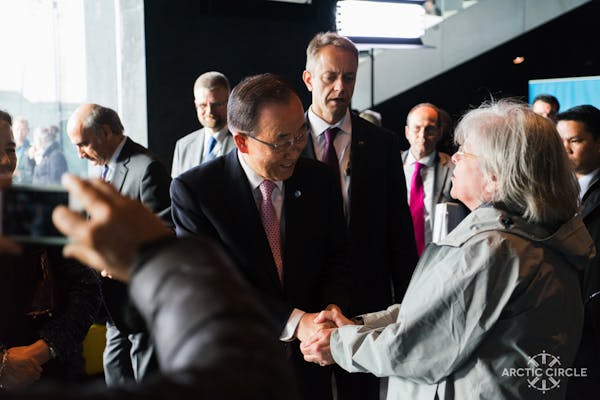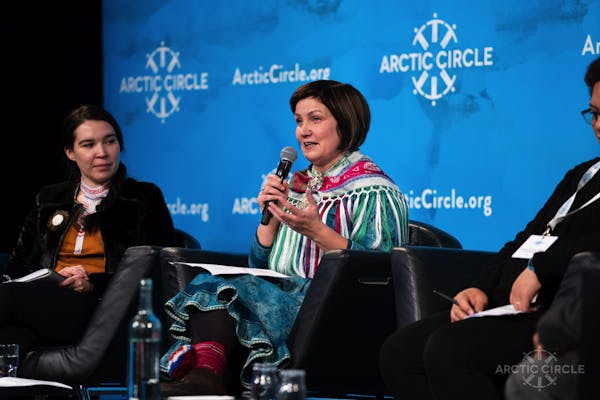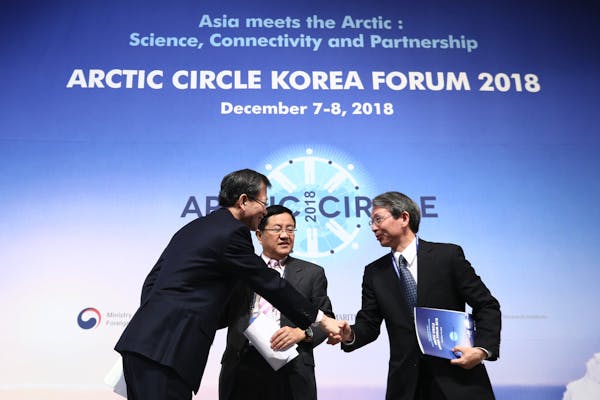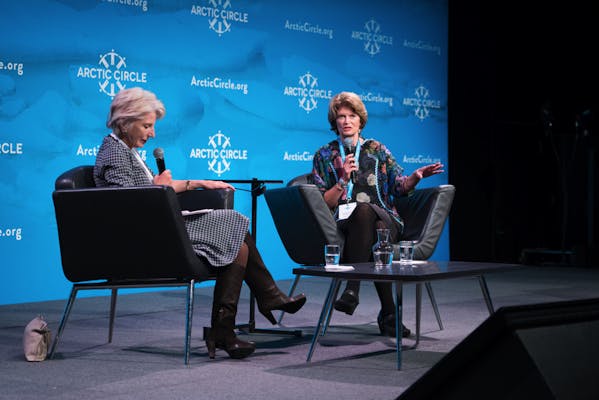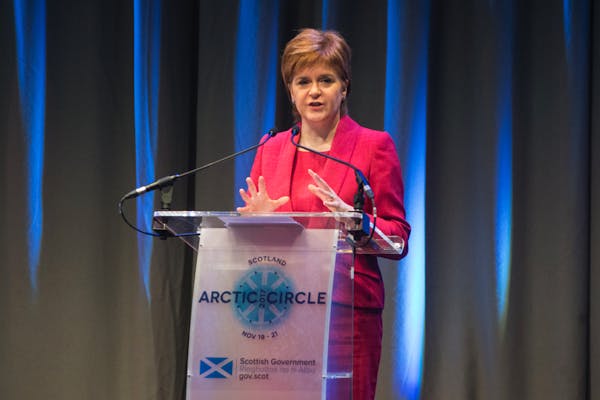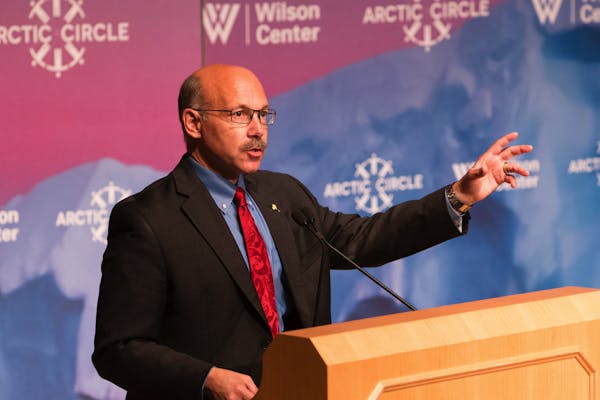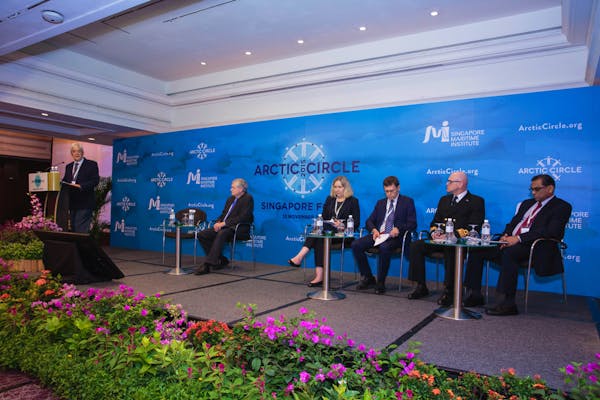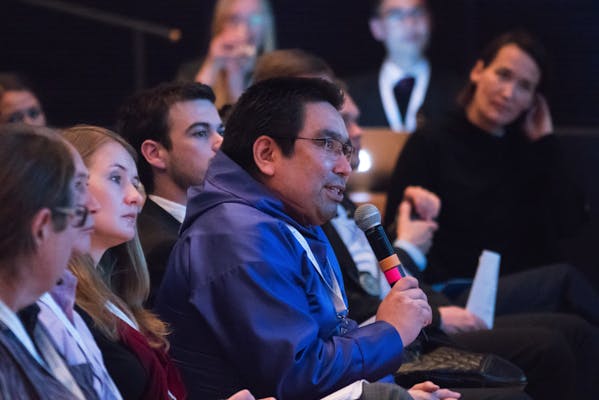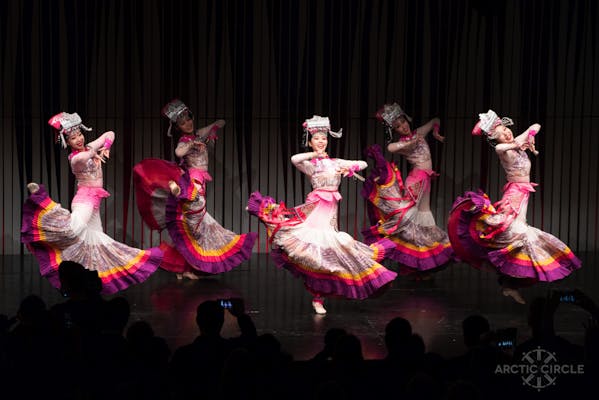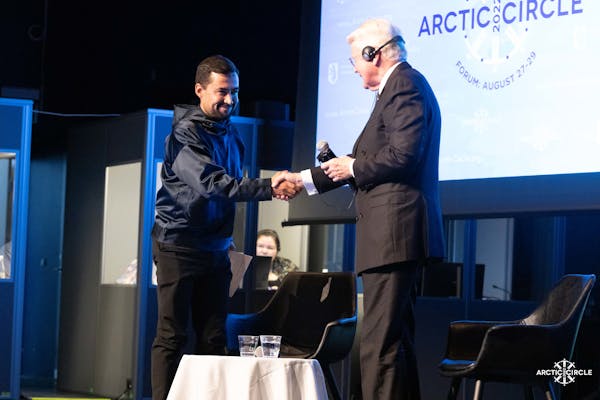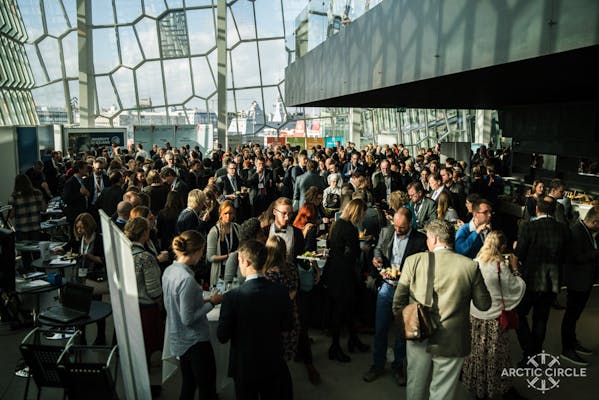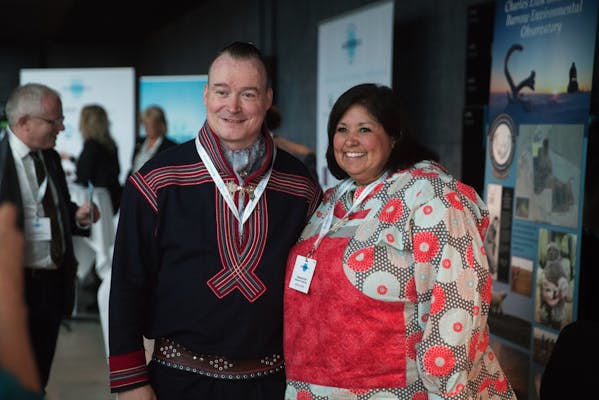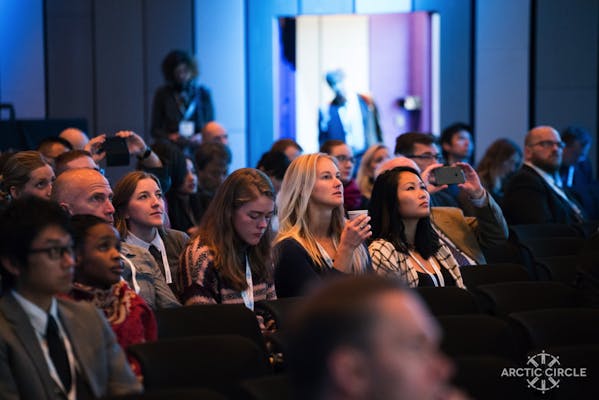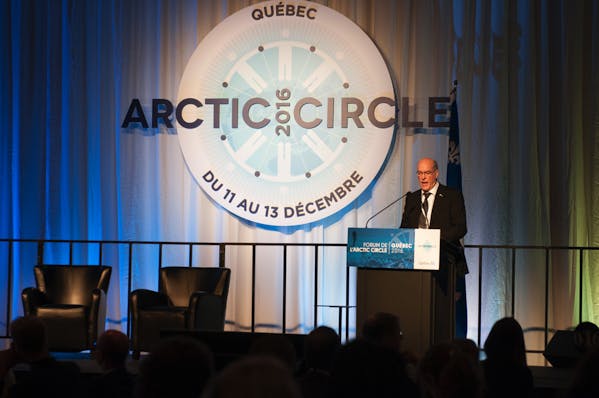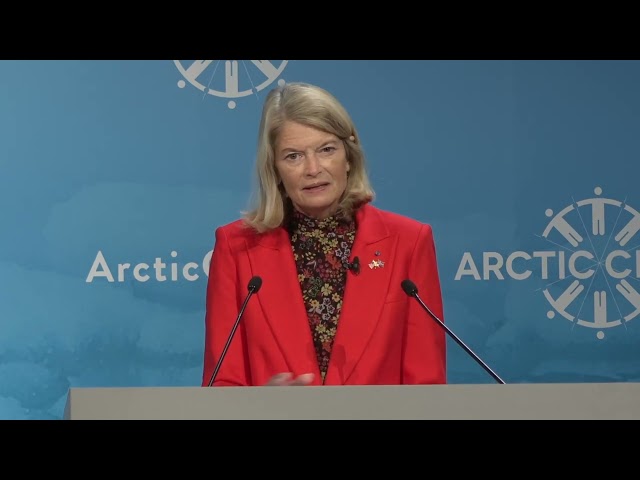 The New Arctic Vision of the United States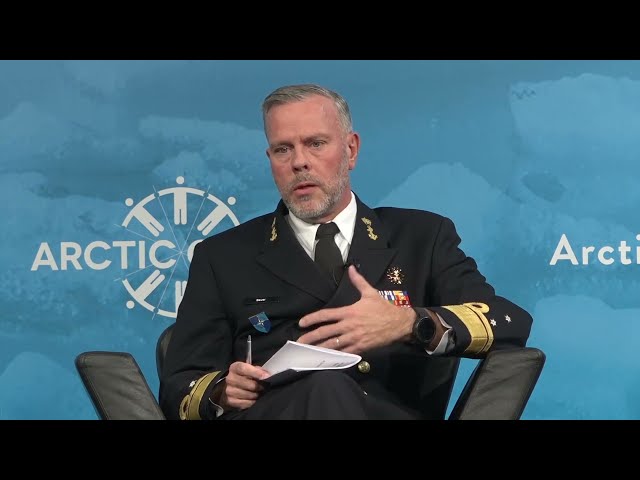 Q&A with Admiral Rob Bauer, Chair of the NATO Military Committee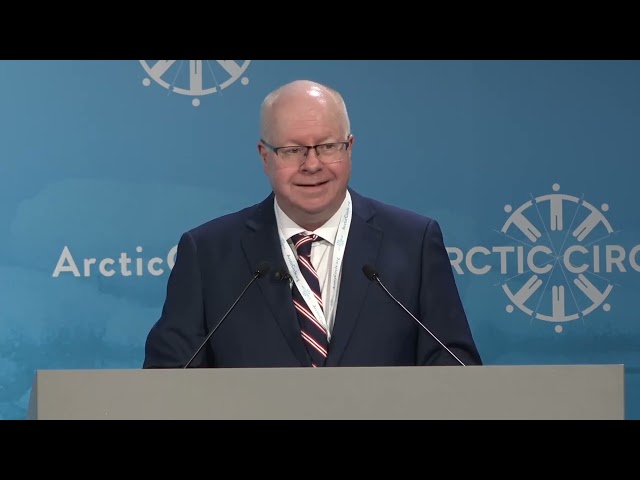 The Vision of the Norwegian Chairship of the Arctic Council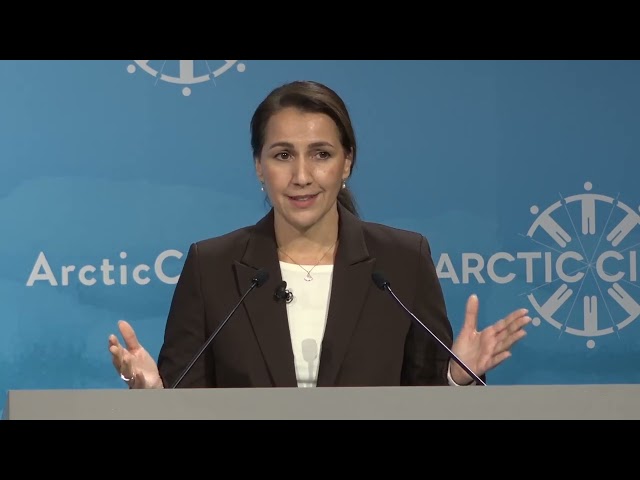 H.E. Mariam Almheiri, UAE Minister of Climate Change and Environment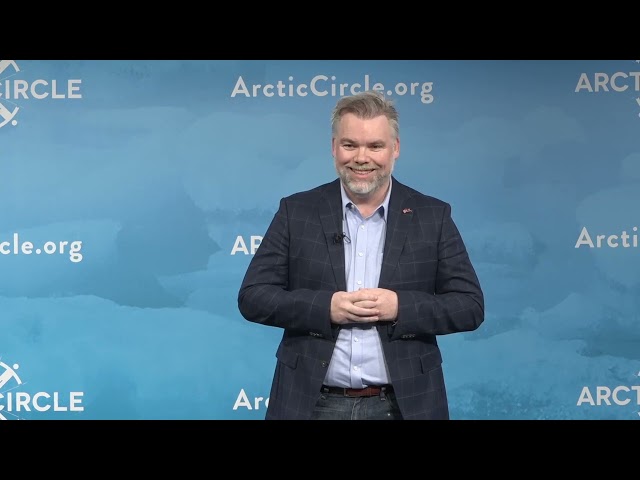 The First Arctic Marine Biotech Unicorn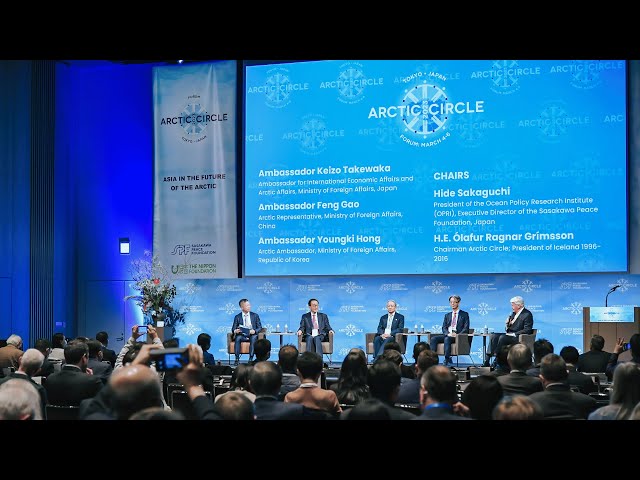 Dialogue on the Arctic: Japan, China and Korea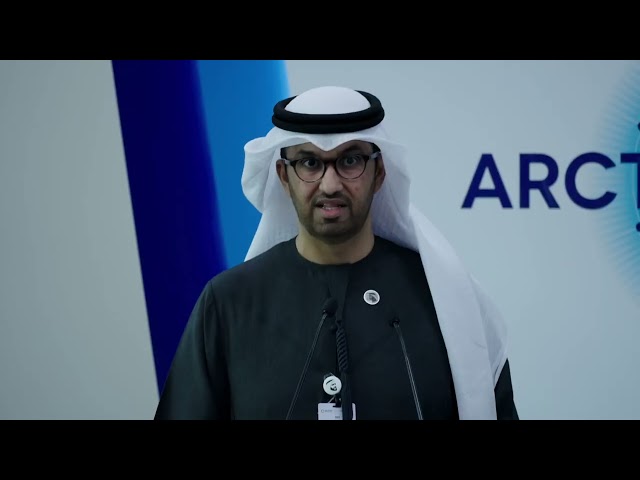 The Vision for the Emirates Climate Conference - COP28 UAE at the Arctic Circle Abu Dhabi Forum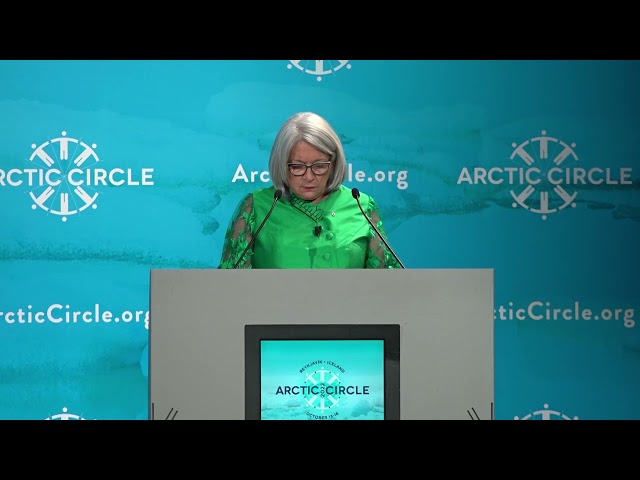 H.E. Rt Hon. Mary Simon, Governor General of Canada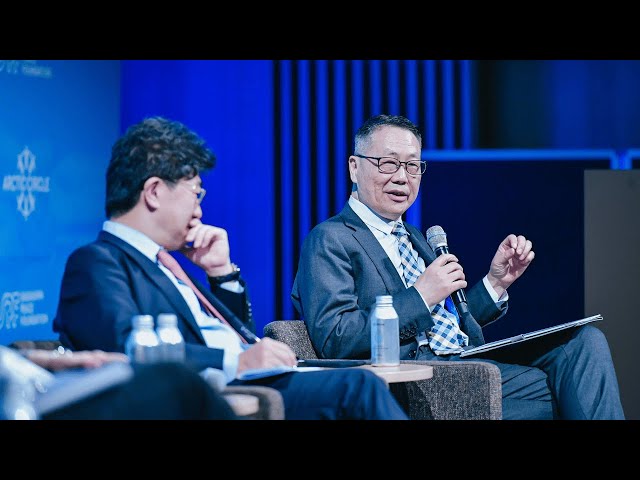 Arctic Geopolitics on Thinning Ice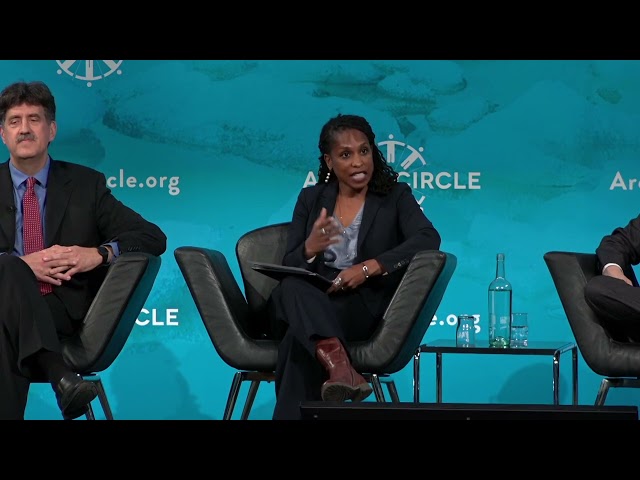 The U.S. Arctic Vision