The Success of the Arctic Circle Japan Forum
The Arctic Circle Japan Forum - Asia in the Future of the Arctic - took place in Tokyo on March 4-6 2023. Over 300 participants took part in the program which contained over 50 Sessions. The Forum was organized in association with the Sasakawa Peace Foundation and The Nippon Foundation.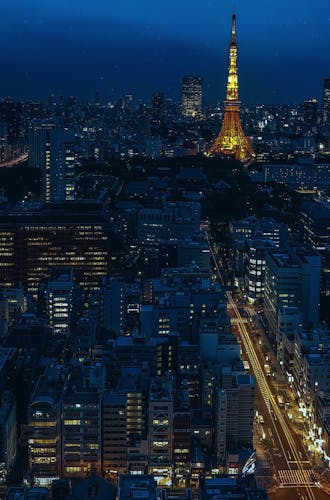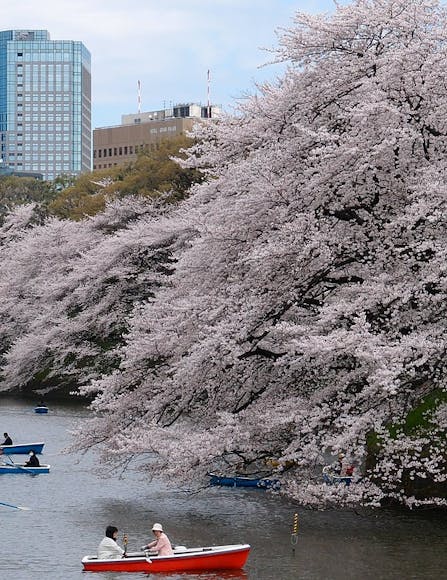 150+ photos from the Abu Dhabi Forum!
20 Sessions and over 50 speakers from 17 countries!
The Arctic Circle Abu Dhabi Forum took place at the Abu Dhabi National Exhibition Centre (ADNEC) on January 17-18, 2023. Photos are already online and videos are available on our YouTube channel. The Forum was organized in association with the United Arab Emirates Ministry of Climate Change and Environment.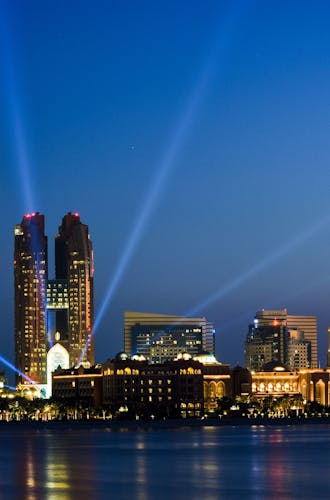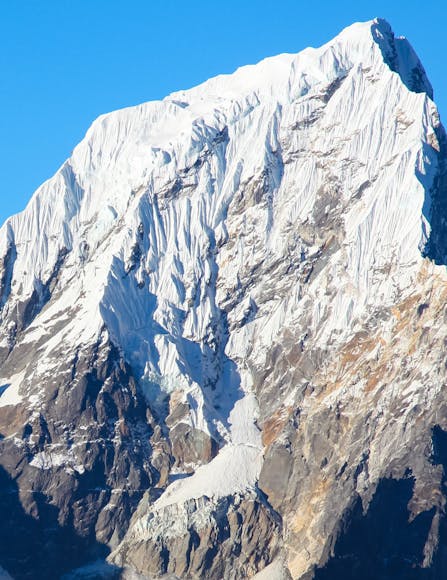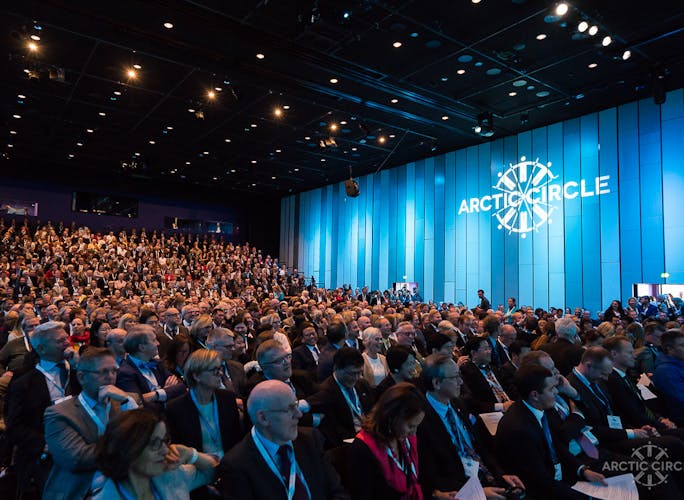 The Success of the 2022 Arctic Circle Assembly
Over 2000 participants attended over 200 sessions, receptions and other networking events during the 2022 Assembly which took place on October 13-16. Speakers included H.E. Rt Hon. Mary Simon, Governor General of Canada; H.E. Alar Karis, President of the Republic of Estonia; H.R.H. Haakon, Crown Prince of Norway; H.E. Múte B. Egede, Prime Minister of Greenland; Admiral Rob Bauer, Chair of the NATO Military Committee.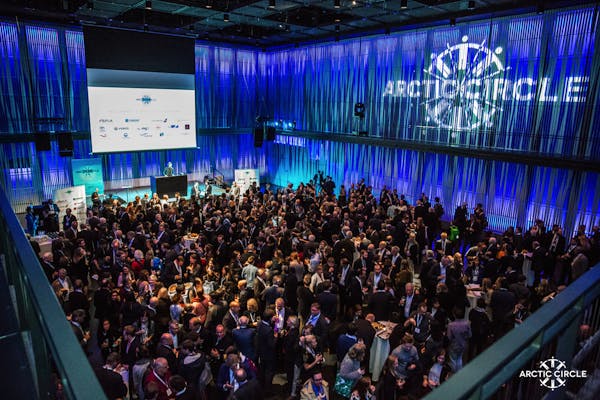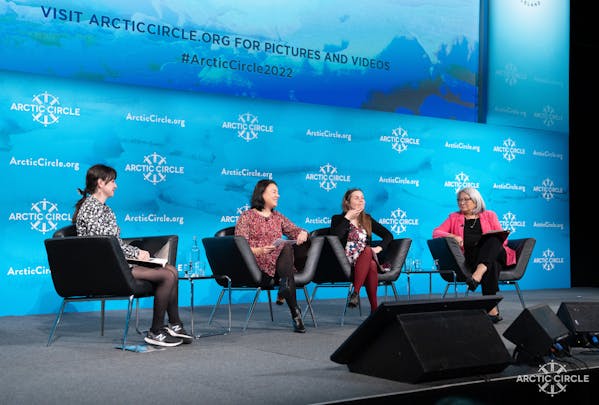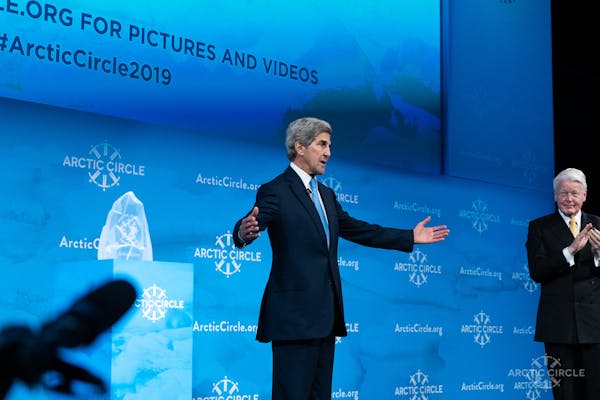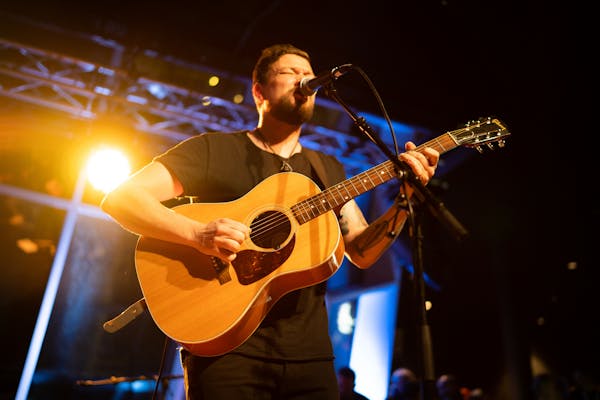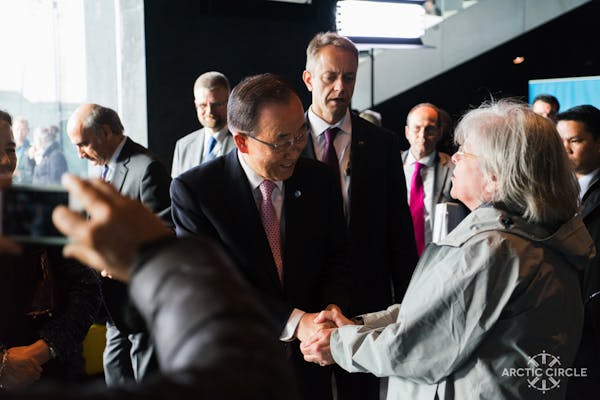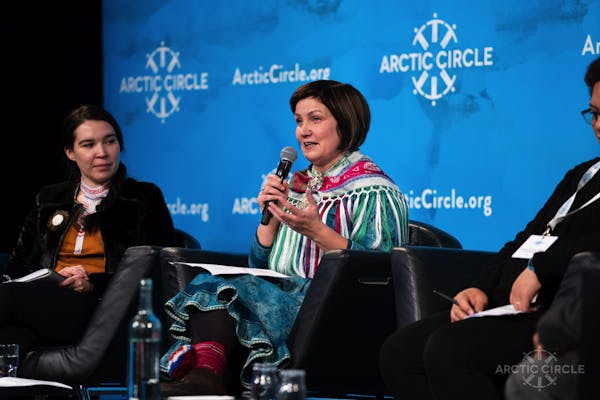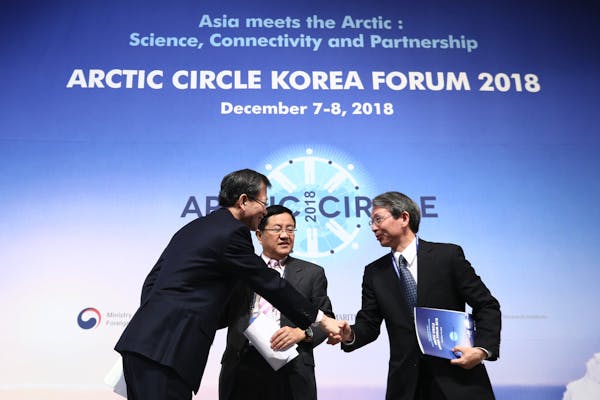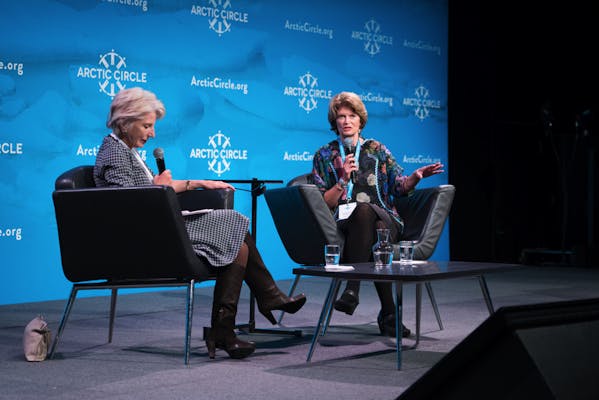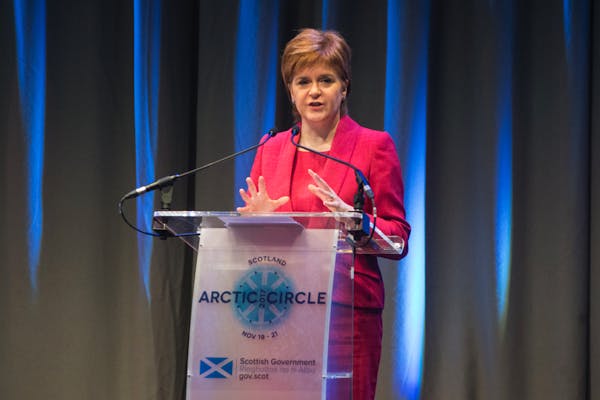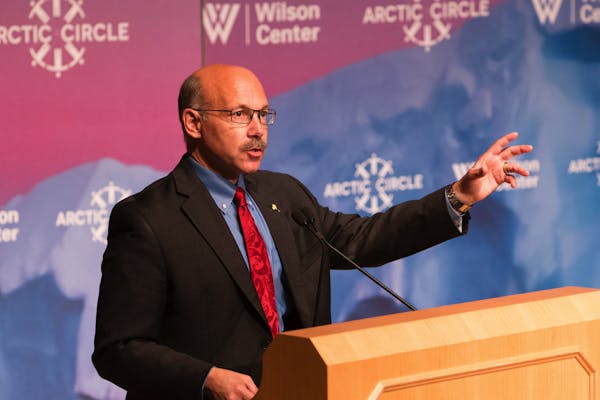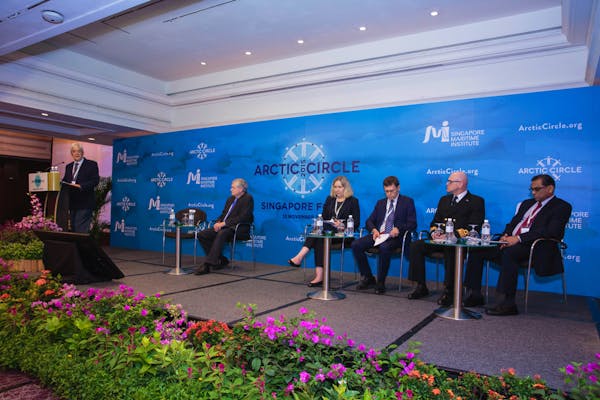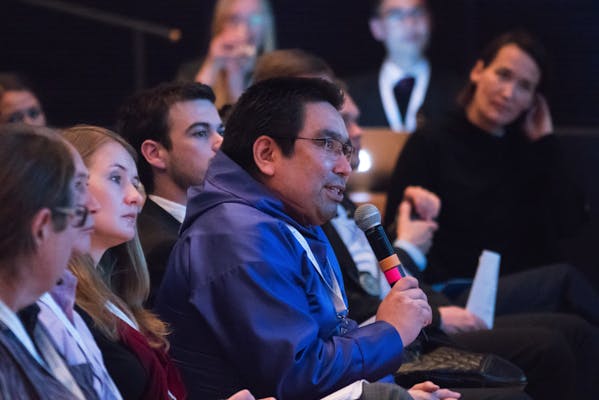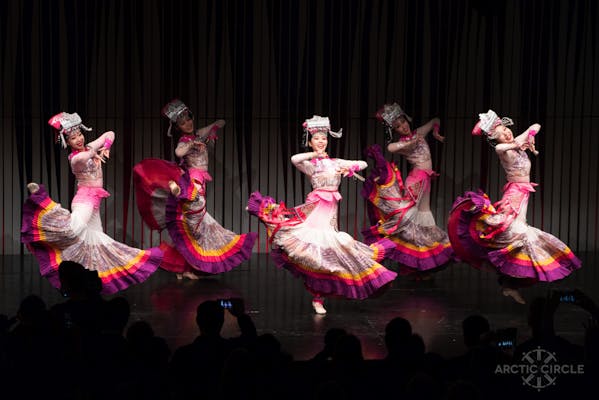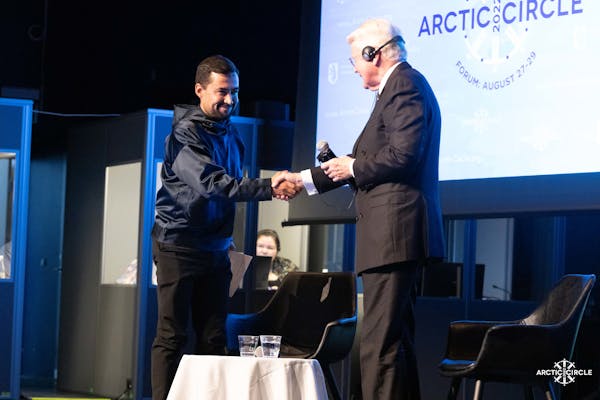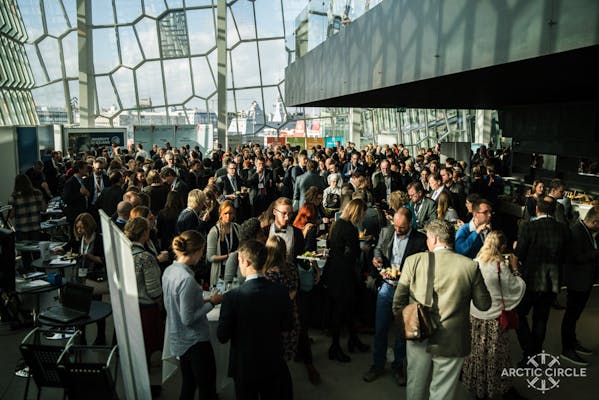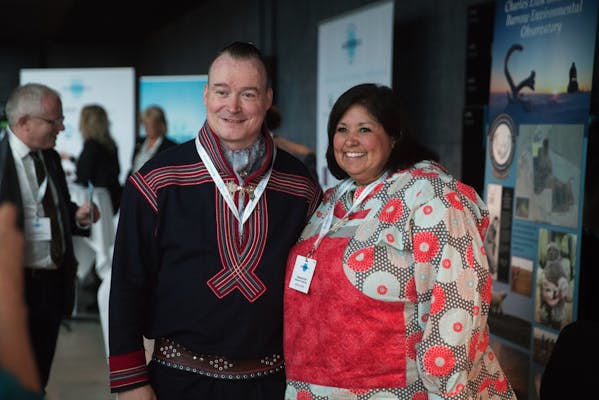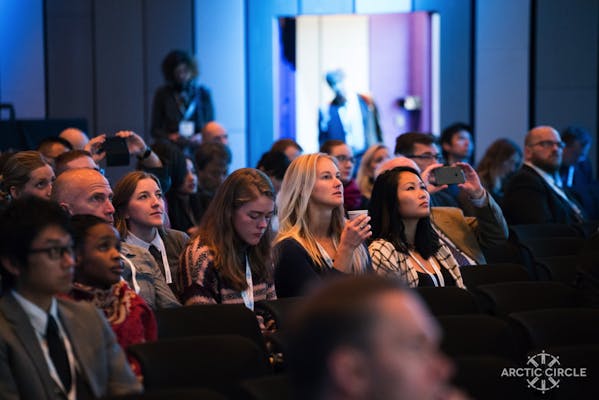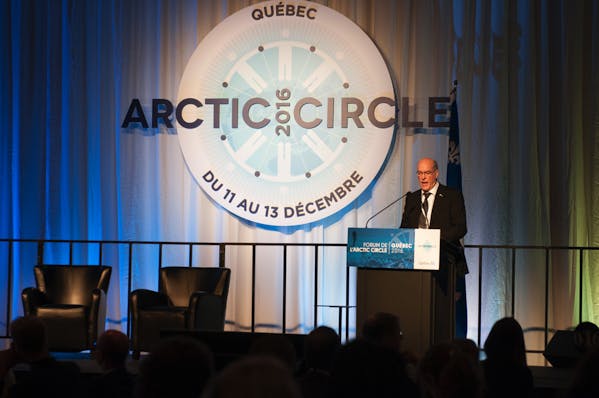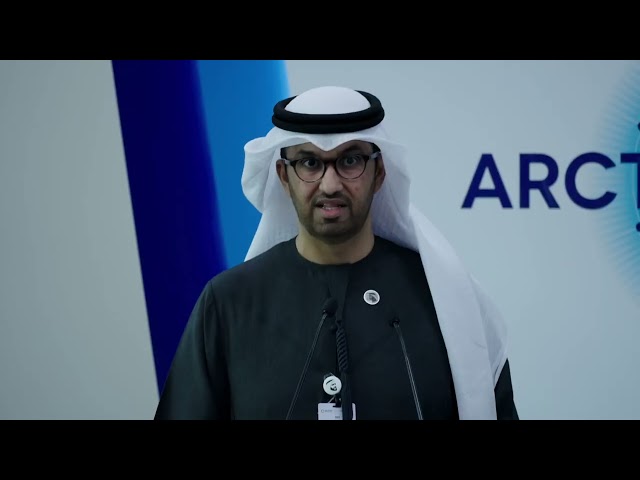 The Vision for the Emirates Climate Conference - COP28 UAE at the Arctic Circle Abu Dhabi Forum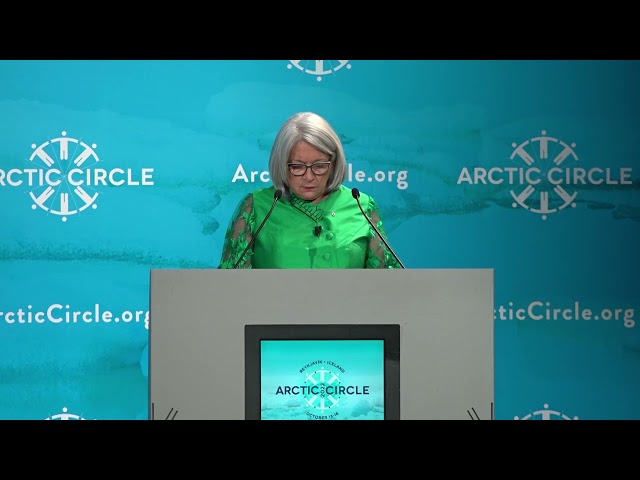 H.E. Rt Hon. Mary Simon, Governor General of Canada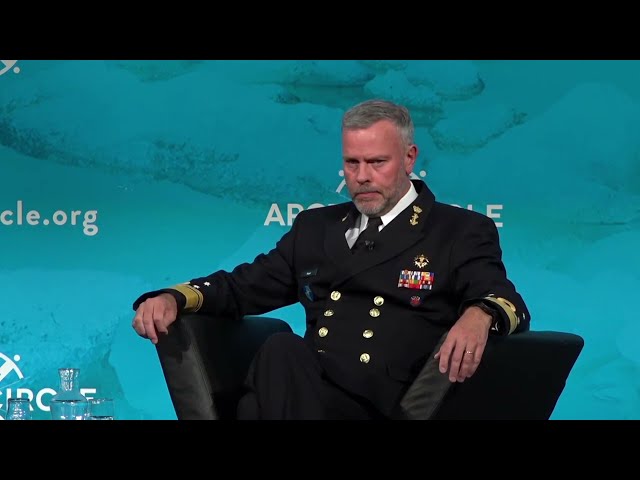 Admiral Rob Bauer, Chair of the Military Committee, NATO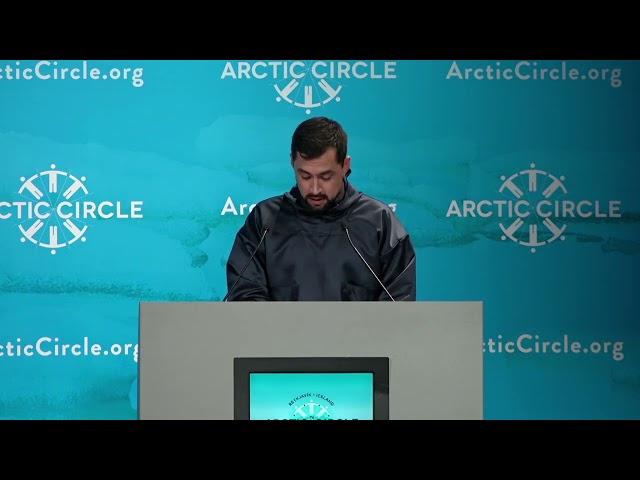 H.E. Múte B. Egede, Prime Minister of Greenland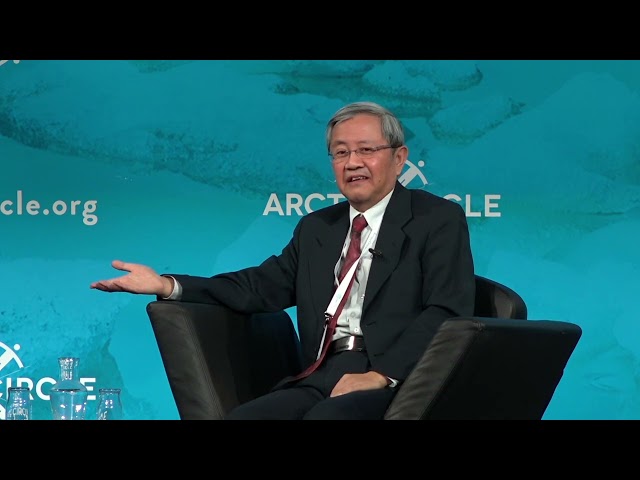 Q&A with the Chinese Special Representative for Arctic Affairs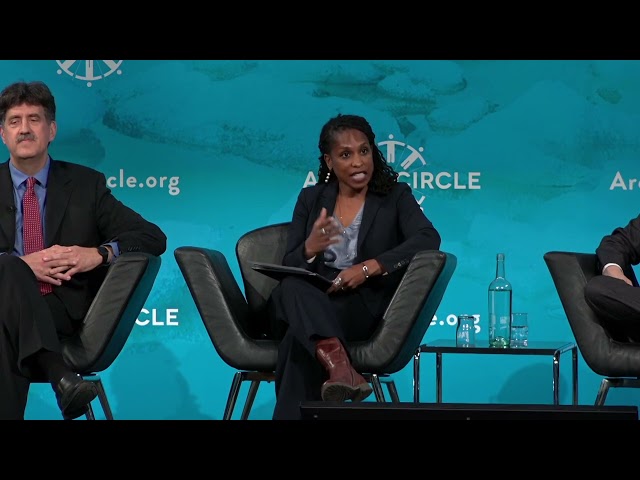 The U.S. Arctic Vision