Chairman of Arctic Circle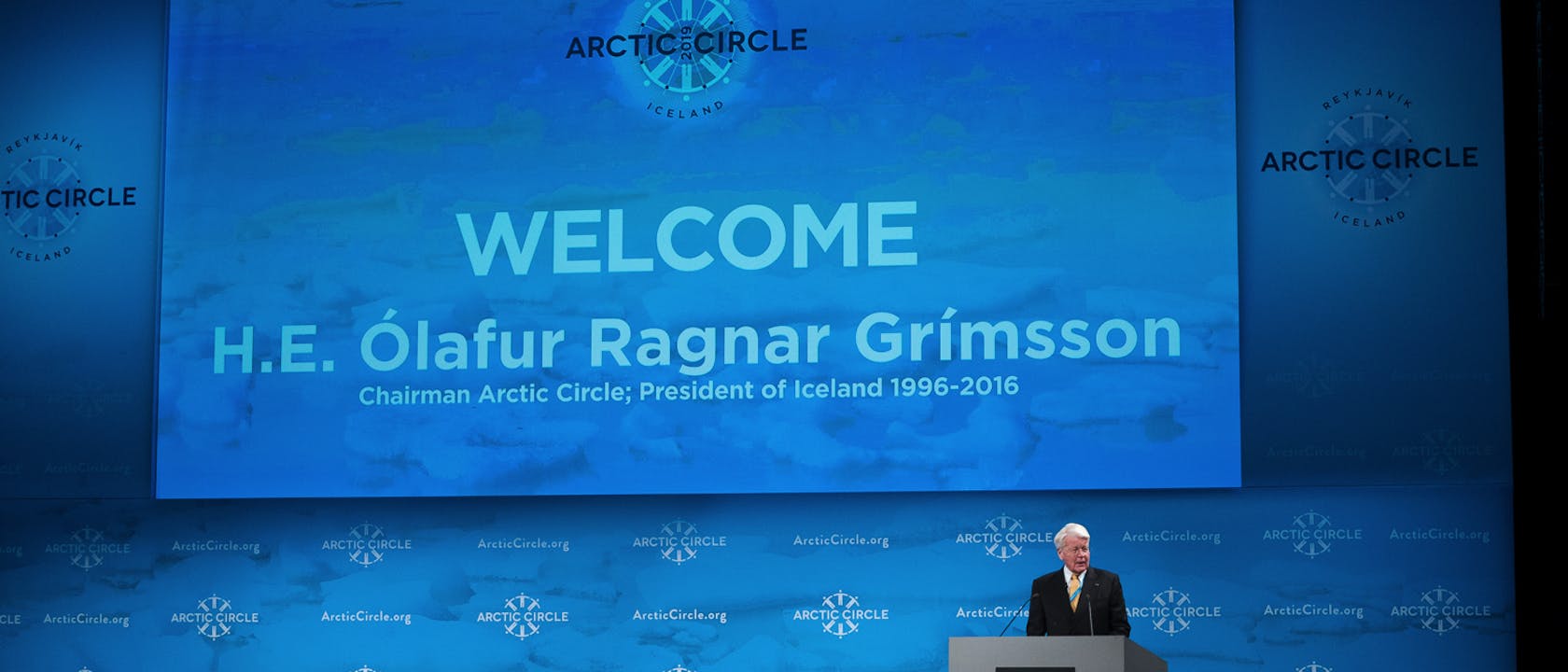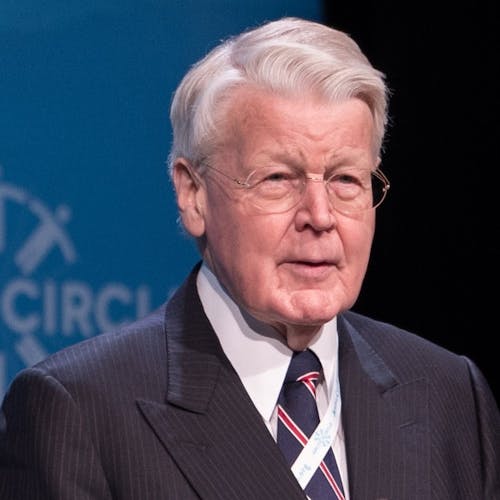 Ólafur Ragnar Grímsson
President of Iceland 1996-2016, Chairman of Arctic Circle
Ólafur Ragnar Grímsson served as President of Iceland for twenty years, 1996-2016; elected five times in nationwide elections. Previously, he was Minister of Finance, Member of Parliament, Member of the Parliamentary Assembly of the Council of Europe, and the first Professor of Political Science at the University of Iceland. He now serves as Chairman of Arctic Circle, which he founded in 2013 with various Arctic partners. The Arctic Circle Assembly held in Iceland every October has become the largest annual international gathering on the Arctic, attended by more than 2000 participants from 60 countries. Arctic Circle also organizes specialized Forums in other countries; so far, in Asia, Europe, and North America.
Before and after his presidency, President Grímsson has worked closely with members of the U.S. Congress and the U.S. Senate as well as with many key members of governments in European countries. For decades, he has been an active participant in the global climate dialogue and during his Presidency and in recent years initiated and promoted clean energy projects in Asia, Africa, the Middle East, Europe, the United States and the Americas; especially using Icelandic achievements and technologies as a model. Cooperation with Sinopec has led to the largest geothermal projects in the world, building clean energy urban heating systems in a multitude of Chinese cities. He was the Chairman of a commission established by IRENA on the new geopolitics emerging from global renewable energy transformation. Grímsson served on the Advisory Board of Sustainable Energy for All, created by the United Nations and the World Bank. In addition to devoting his post-presidential efforts to the three areas of climate, the Arctic and clean energy, Grímsson is also involved in international cooperation on the oceans and the evolution of sustainable use of marine resources.
President Grímsson has received many international awards, including the Nehru Award for International Understanding, presented to him by the President of India.
The future of the Arctic cannot be determined unless we have a very open, honest, and transparent dialogue on its future.

Ólafur Ragnar Grímsson

Chairman of Arctic Circle and President of Iceland 1996-2016 at the 2019 Arctic Circle Assembly