Oct 19–21, 2018
Harpa Concert Hall and Conference Center, Reykjavík, Iceland
2018 Arctic Circle Assembly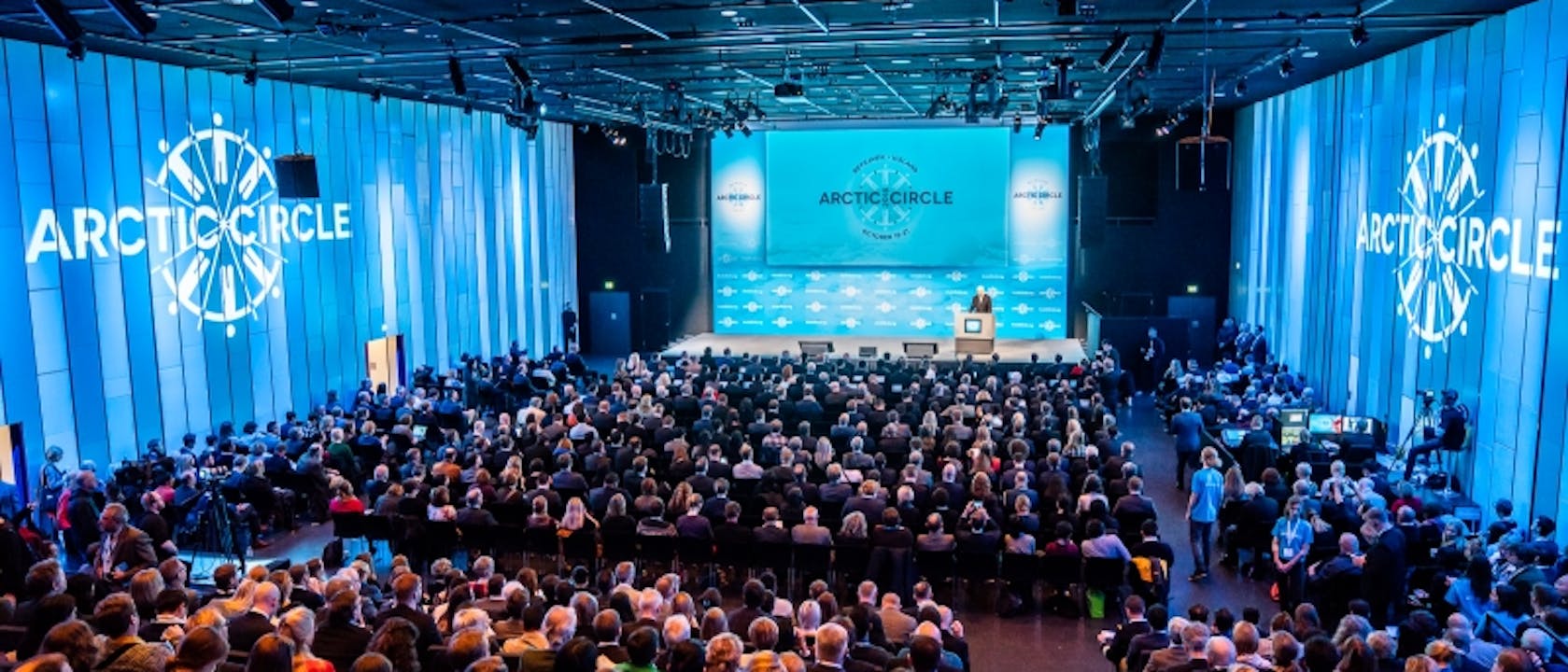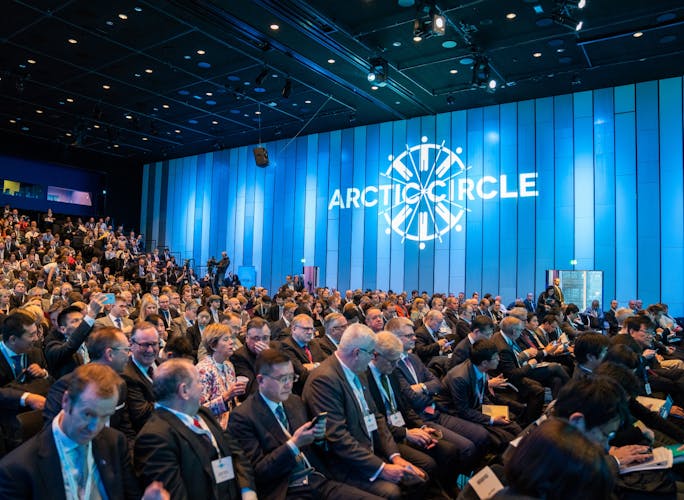 Program
With over 2000 participants, the 2018 Assembly was the largest to date. Offering more than 140 Sessions, receptions, exhibitions and networking opportunities.
We are all ice dependent species. Every human on this planet depends upon being able to keep a certain amount of ice at our two poles.

Fran Ulmer

Executive Director, United States Arctic Research Commission at the 2018 Assembly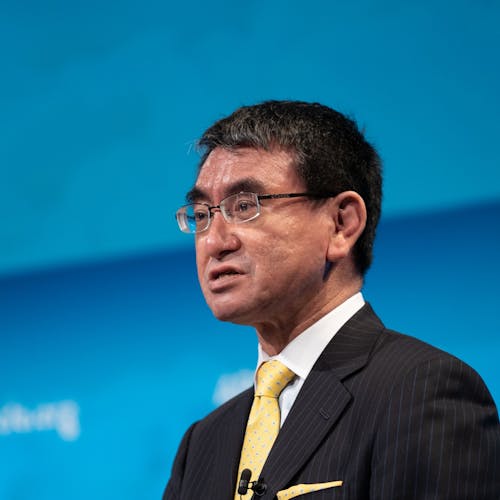 Minister for Foreign Affairs, Japan
Prime Minister of Iceland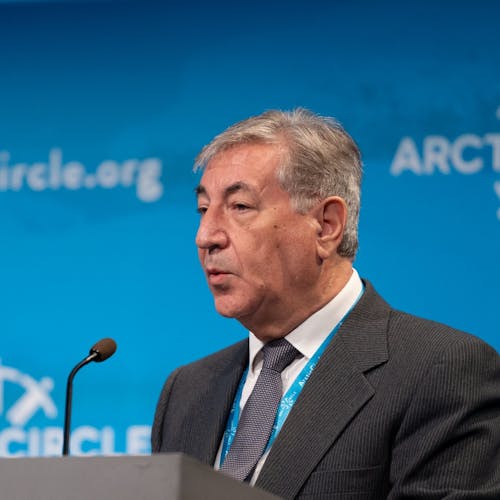 European Commissioner for Environment, Fisheries and Maritime Affairs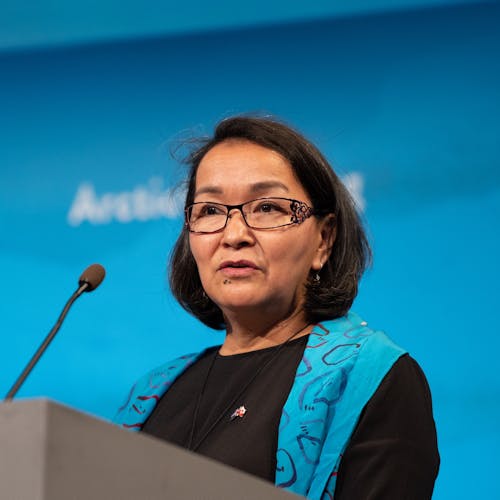 Minister of Education, Culture, Church and Foreign Affairs, Government of Greenland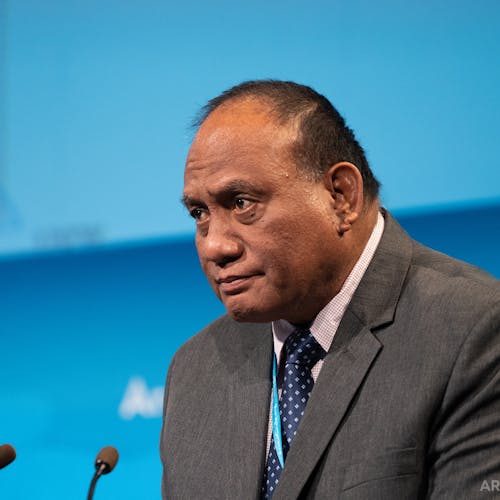 Minister of Fisheries and Maritime Resources Development, Kiribati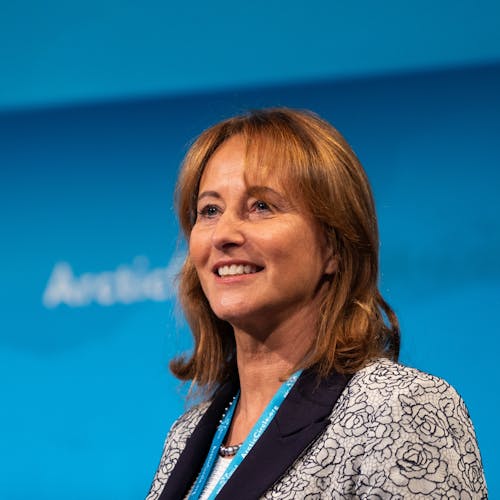 Ambassador for the Arctic and Antarctic Poles; Former Minister of the Environment, Republic of France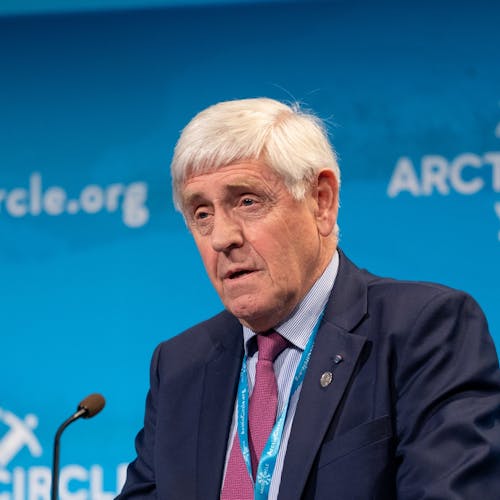 Minister of Trade and Foreign Affairs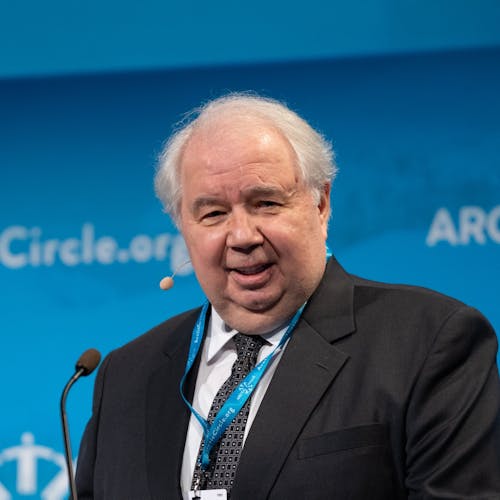 Senator in the Russian Federation Council, former Ambassador of the Russian Federation to the United States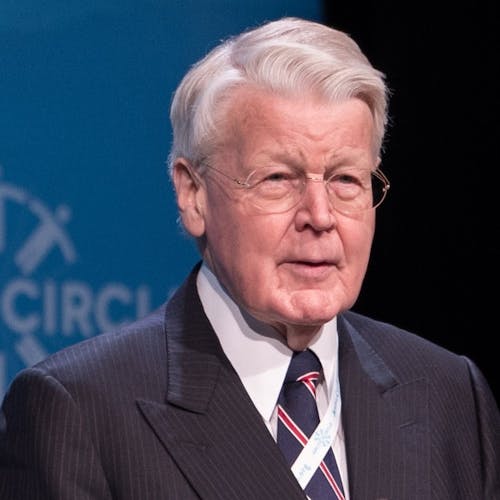 President of Iceland 1996-2016, Chairman of Arctic Circle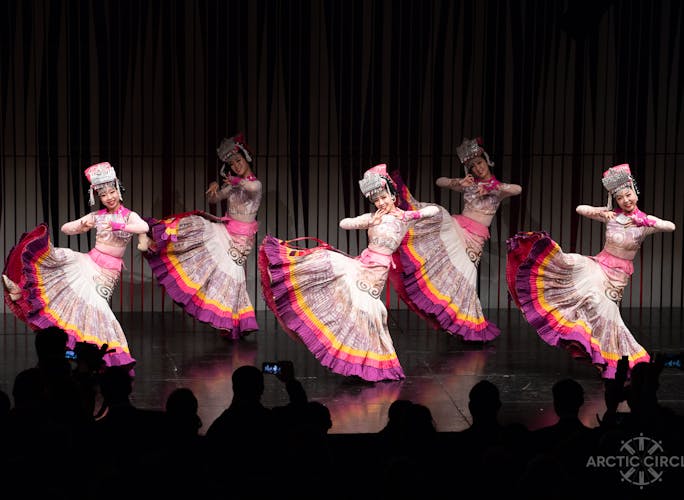 China Night
Attendees of the 2018 Assembly were invited for a night of Chinese culture hosted by the Ministry of Foreign Affairs of the People's Republic of China. The reception included performances by the Sichuan Art Delegation such as: Chinese ethnic dances, Face Changing of Sichuan Opera, Chinese Kong fu, and Chinese Magic.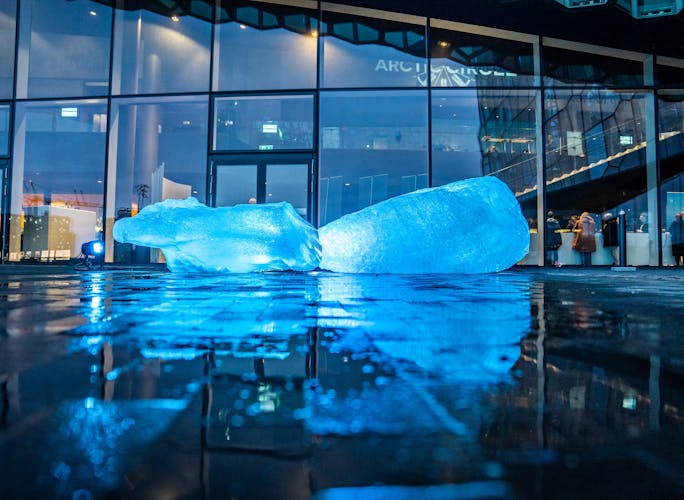 ICEBERG!
Organized by the Kommuneqarfik Sermersooq (Sermersooq Municipality), Greenland, the 2018 Assembly was the first to include the ICEBERG exhibition. The Sermersooq Municipality is the largest municipality in the world. Towns and settlements on the west coast are divided from the east coast by great vastness of ice, from which the municipality draws its name from.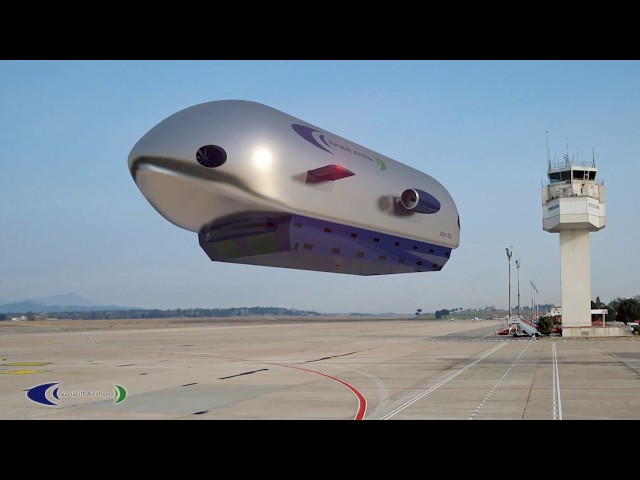 The Varialift Airship - Sir David King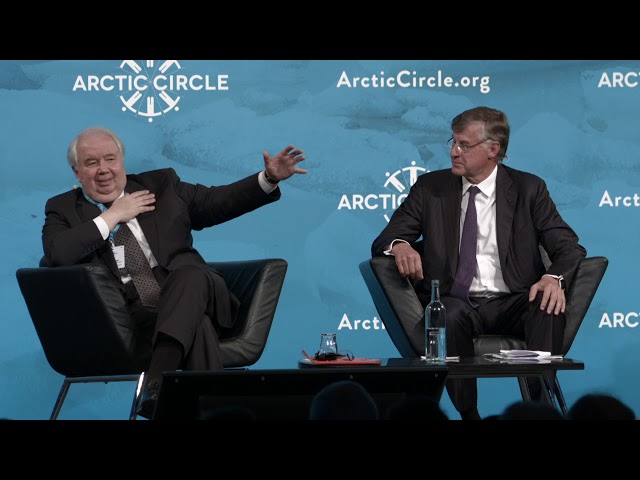 Ambassador Sergey Kislyak Answers Questions from the Audience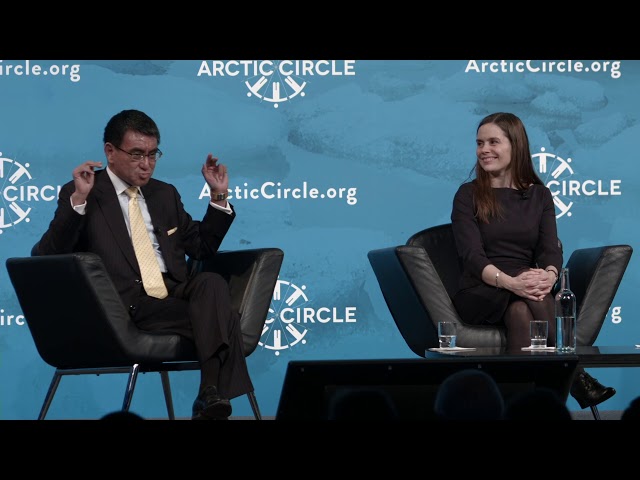 "Climate Change is a Global Issue" - FM of Japan and PM of Iceland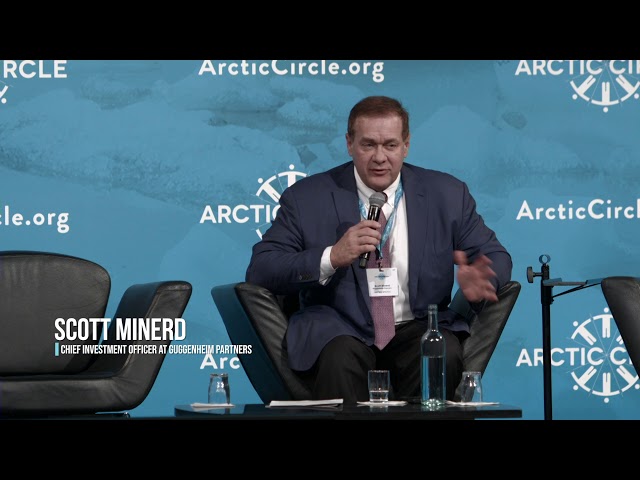 Scott Minerd on Elon Musk and the Tech-Sector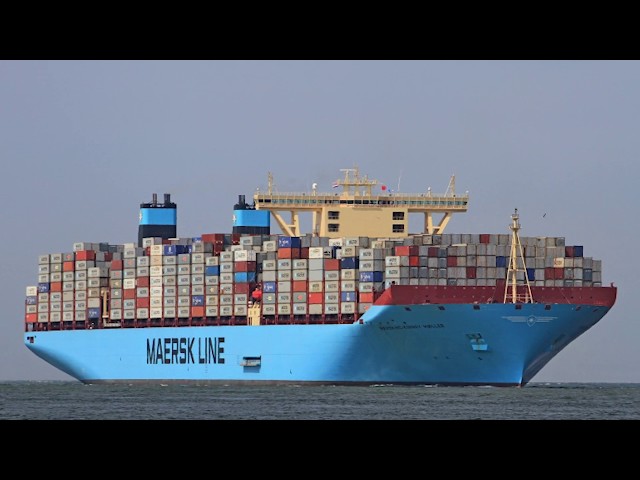 Ségoléne Royal on the Northern Sea Route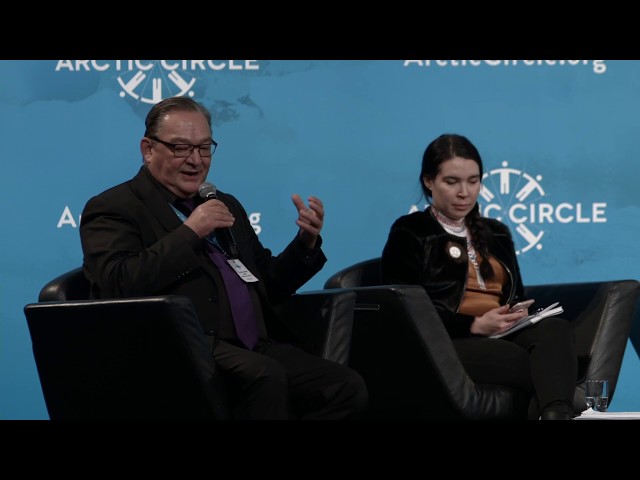 Indigenous Dialogues at the Arctic Circle
We need to be careful and we need to take it slowly when it comes to the opportunities in the Arctic.

Katrín Jakobsdóttir

Prime Minister of Iceland at the 2018 Assembly