Oct 10–13, 2019
Harpa Concert Hall and Conference Center, Reykjavík, Iceland
2019 Arctic Circle Assembly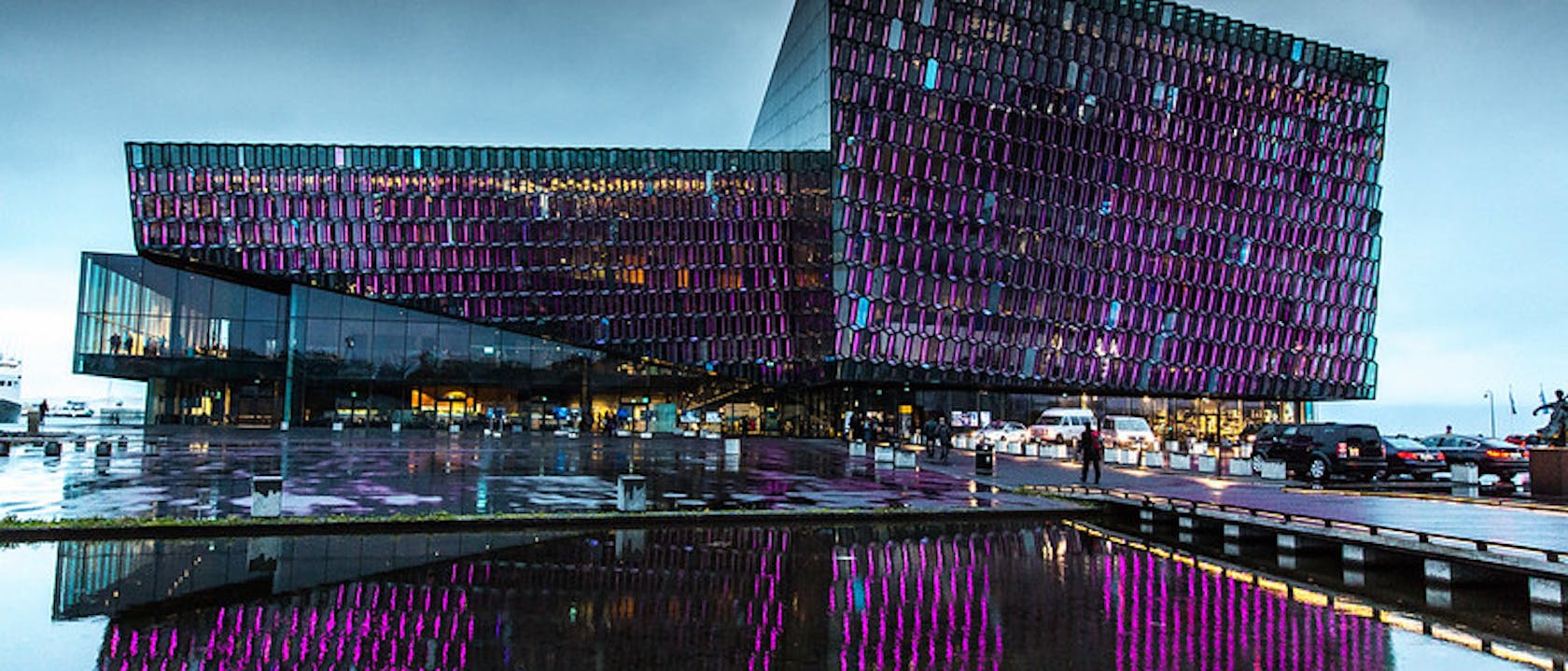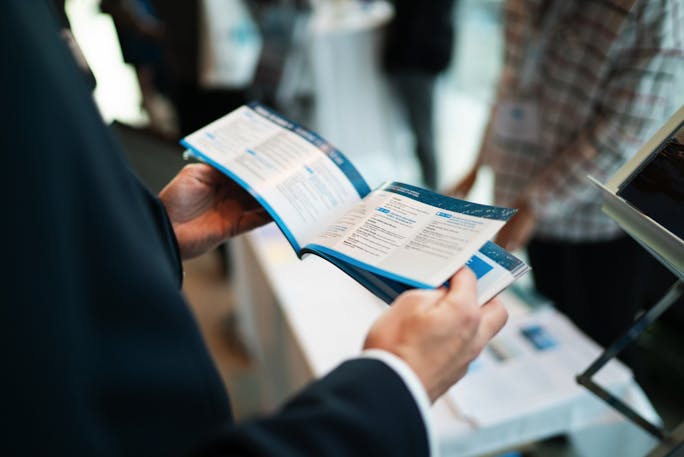 Program
The 2019 Arctic Circle Assembly was the largest ever. The Assembly Participants were joined by speakers such as H.R.H. Victoria, Crown Princess of Sweden, H.E. Rick Perry, U.S. Secretary of Energy, H.E. Antti Rinne, Prime Minister of Finland and many more. Former U.S. Secretary of State, John Kerry was awarded the Arctic Circle Prize and Indigenous Peoples were at front and center with the Inuit Circumpolar Council hosting the INUIT NIGHT and with Sermersooq Municipality in Greenland hosting it's second Greenland Cultural Heritage Party.
Coming generations may not have a voice or a vote but we owe them to make the right decisions and base those decisions on solid knowledge, and above all to act accordingly.

H.R.H. Victoria

Crown Princess of Sweden at the 2019 Assembly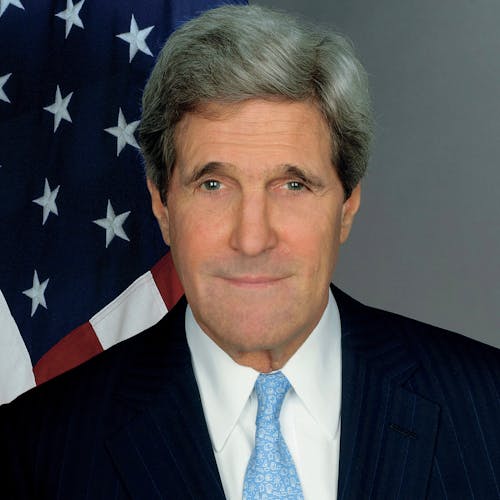 Former U.S. Secretary of State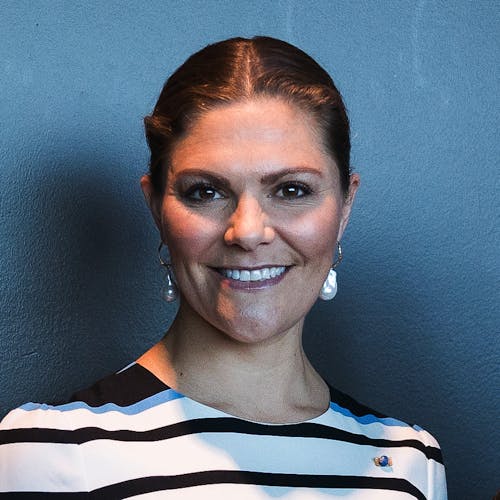 Crown Princess of Sweden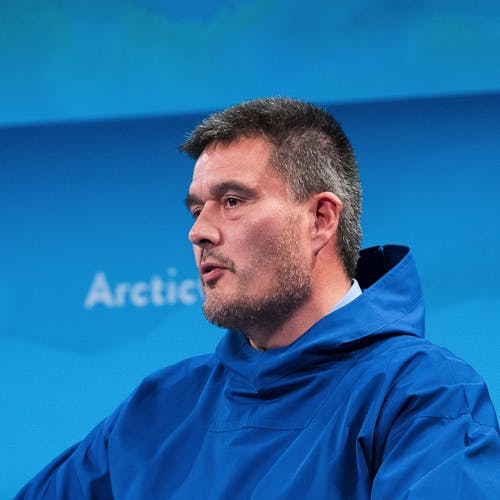 Premier of Greenland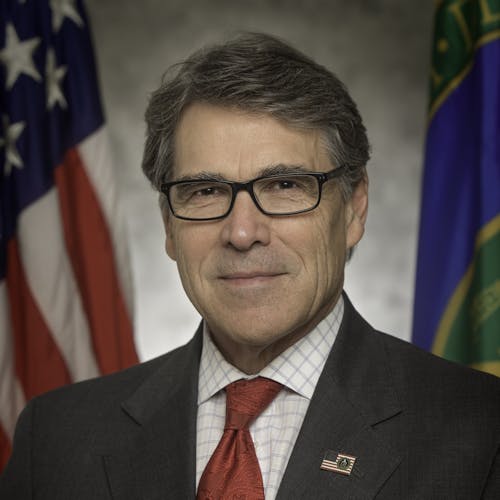 U.S. Secretary of Energy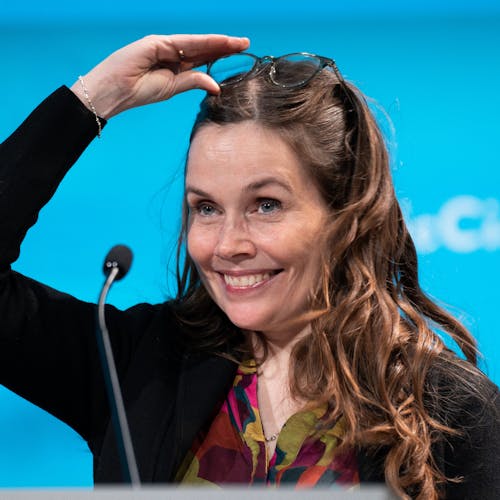 Prime Minister of Iceland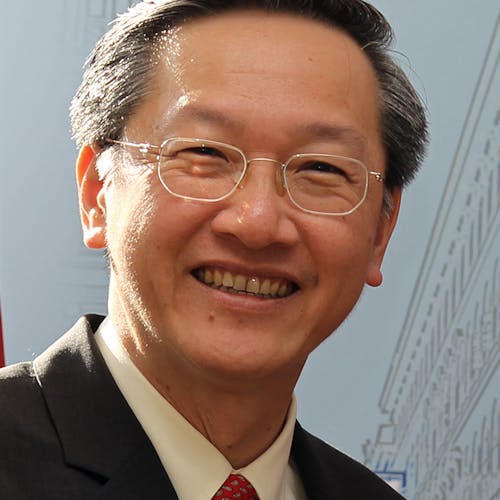 Minister of State, Ministry for Foreign Affairs  and Ministry of Social and Family Development, Singapore.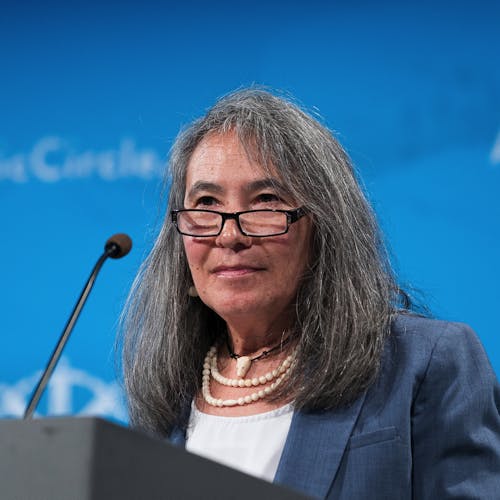 Chair of the Inuit Circumpolar Council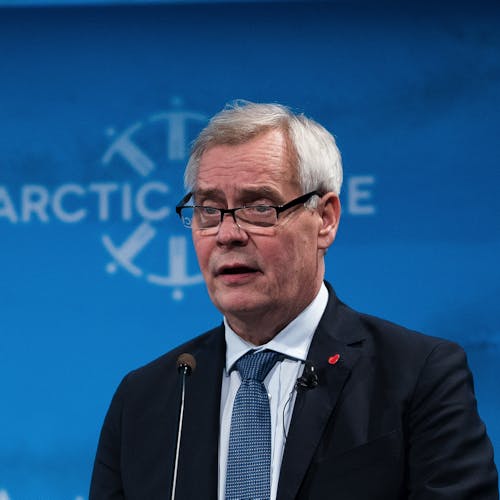 Prime Minister of Finland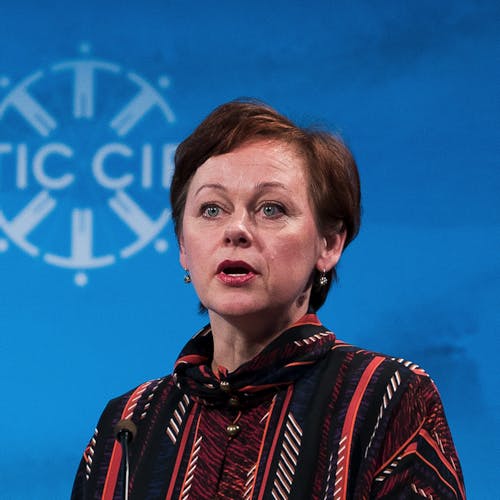 Secretary General, Nordic Council of Ministers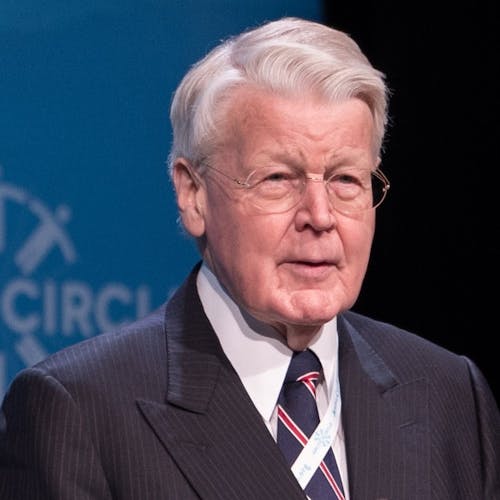 President of Iceland 1996-2016, Chairman of Arctic Circle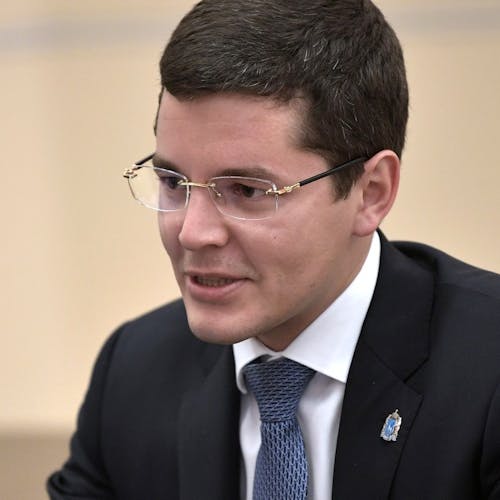 Governor of Yamalo-Nenets Autonomous Okrug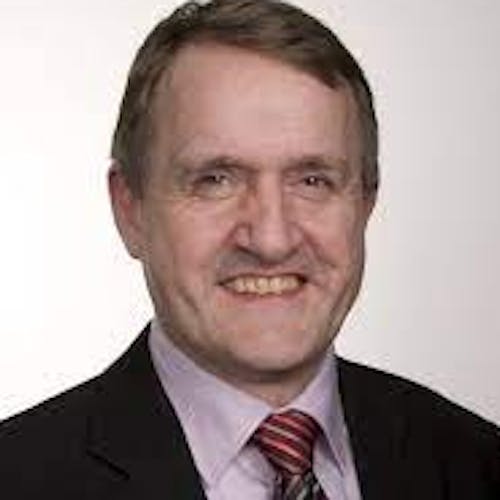 Minister of Foreign Affairs and Education, Faroe Islands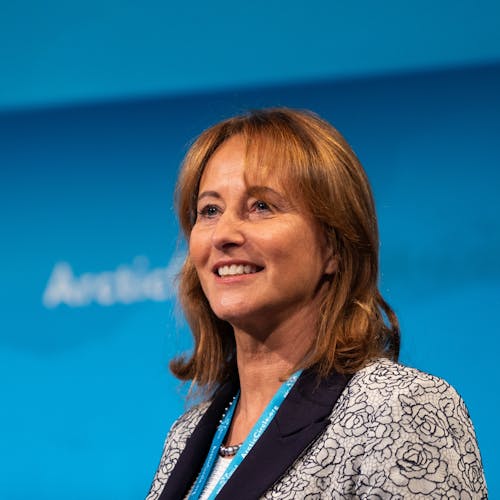 Ambassador for the Arctic and Antarctic Poles; Former Minister of the Environment, Republic of France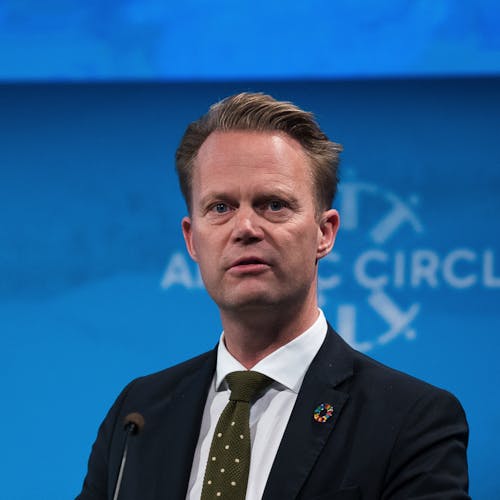 Minister for Foreign Affairs, Denmark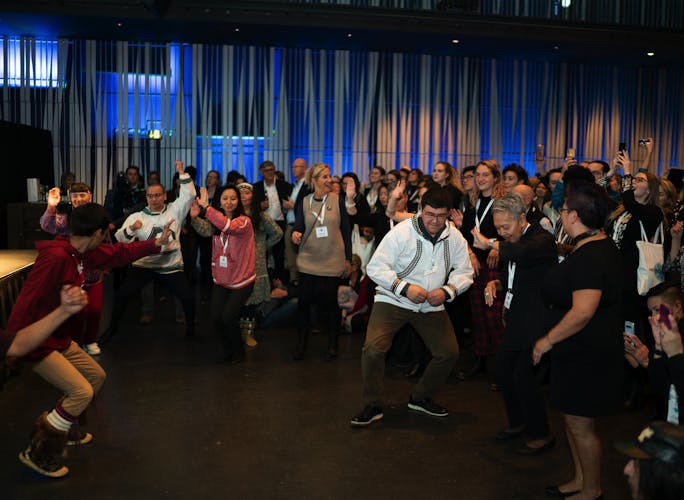 Inuit Night
Celebrating the heritage of the Inuit Peoples, Inuit Circumpolar Council brought unique Inuit artists, culture, food and traditions to the Assembly.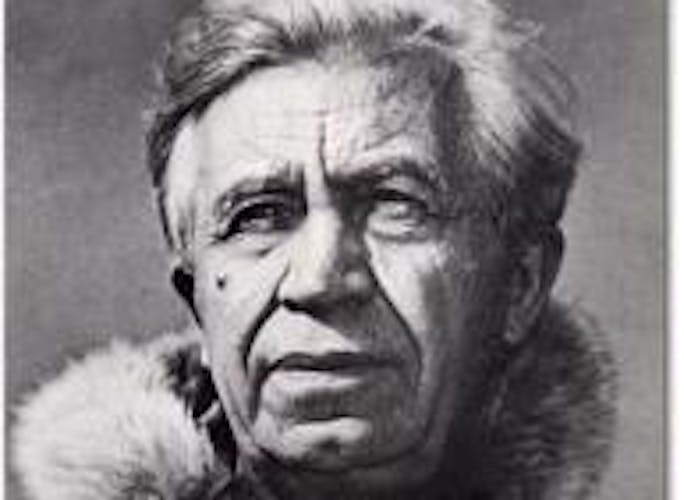 An Arctic Without End: Visions for our Planet in an Age of Anthropocene
Dr. Michael Bravo from the Scott Polar Research Institute at Cambridge University delivered the 2019 Stefansson Memorial Lecture organized by the Stefansson Arctic Institute and the Dickey Center for International Understanding's Institute of Arctic Studies, Dartmouth College.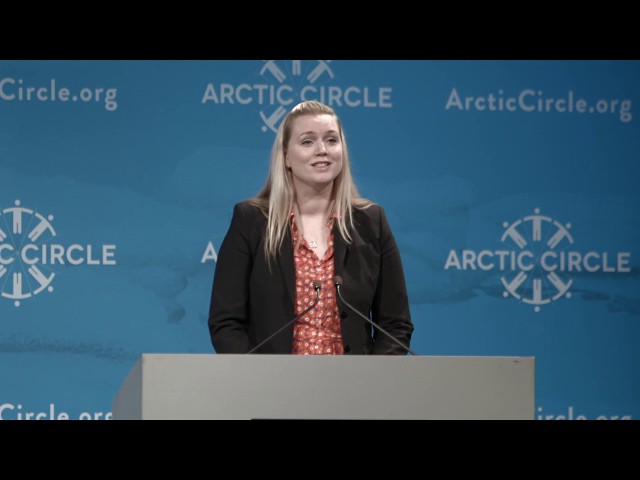 Turning CO2 into Stone with Carbfix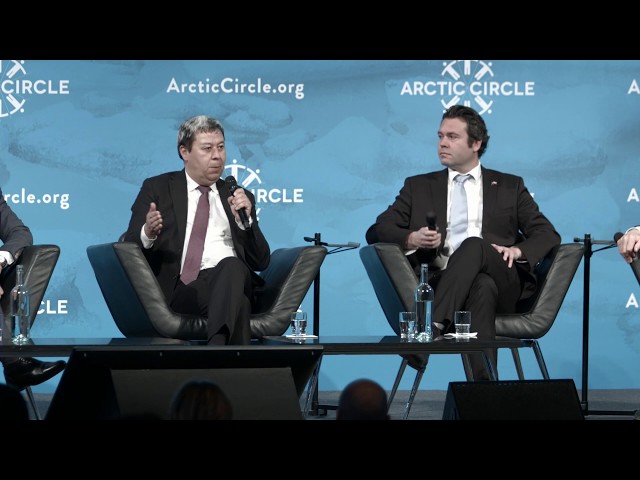 Greenland on the World Stage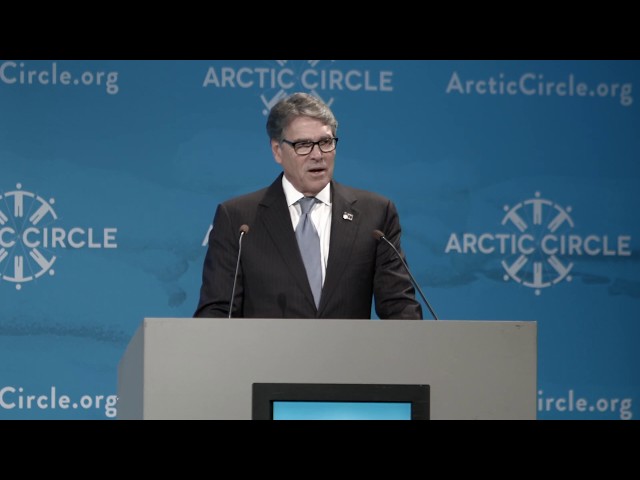 Rick Perry, US Secretary of Energy at the 2019 Assembly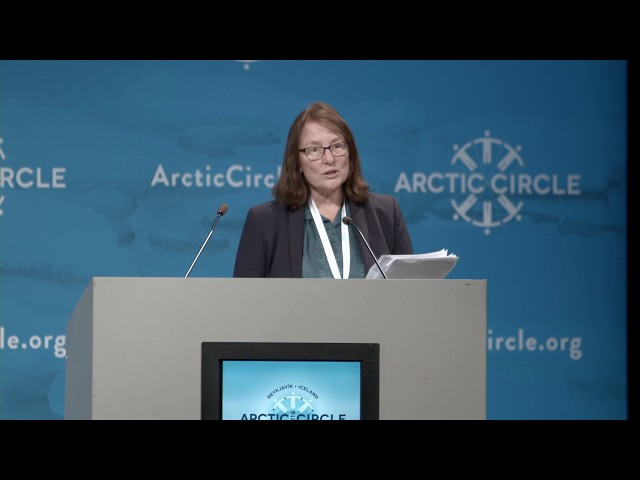 Leslie Field on Restoring Arctic Sea Ice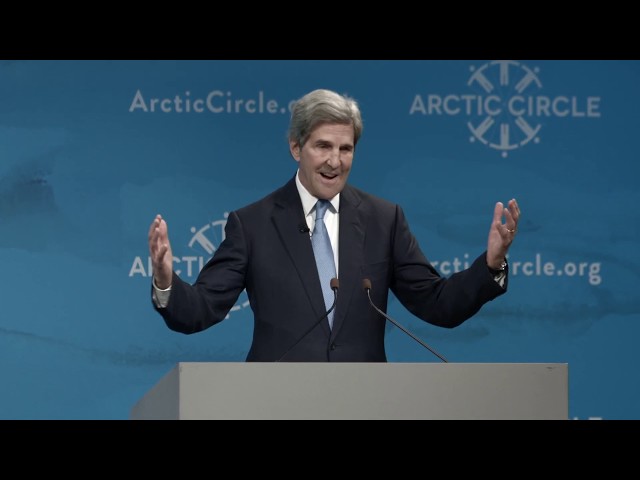 John Kerry on Climate Change at the 2019 Assembly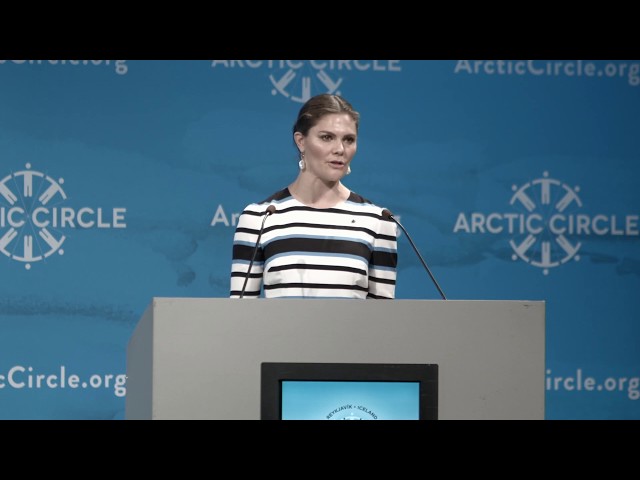 H.R.H. Victoria Crown Princess of Sweden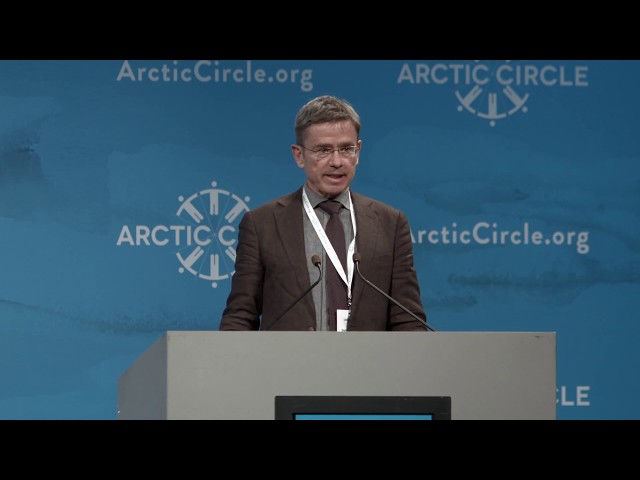 Stefan Rahmstorf on Arctic Tipping Points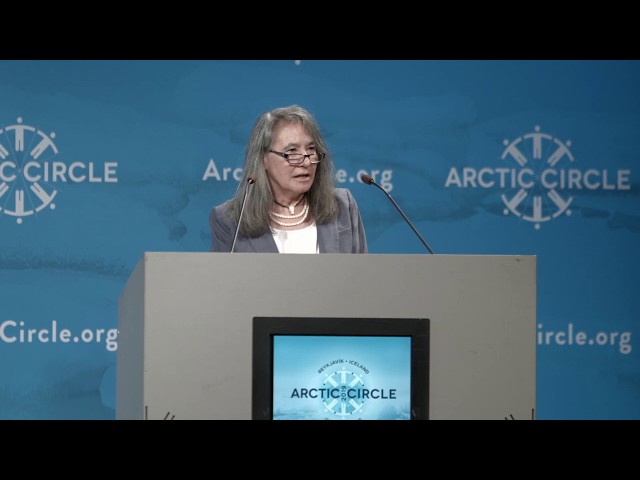 Dalee Sambo Dorough, Inuit Circumpolar Council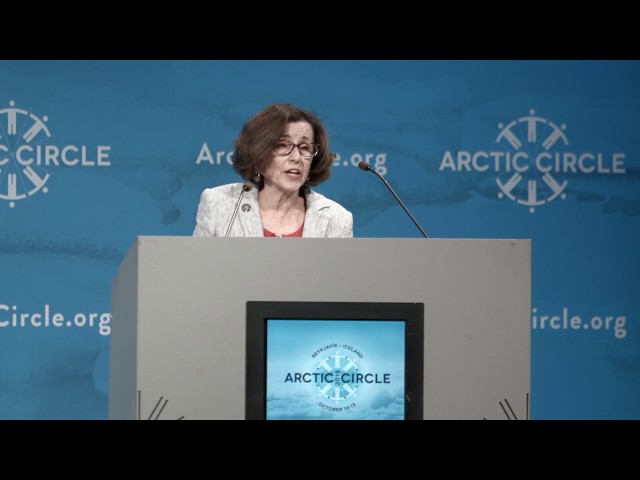 France A. Cordova on U.S. Arctic Science Leadership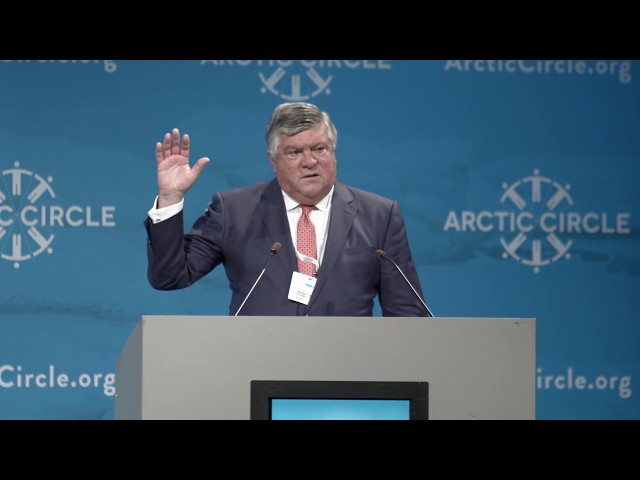 Henry Tillman on Paving the Polar Silk Road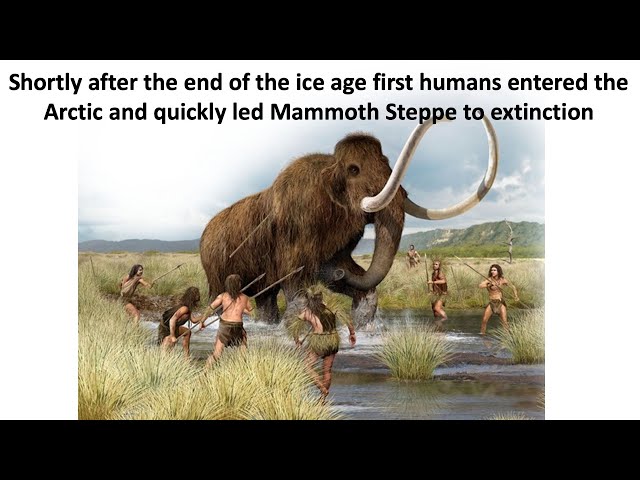 Nikita Zimov on Bringing Animals Back to the Arctic
In the context of climate change, Indigenous Peoples have the most to lose. But they also have the most to offer.

Dalee Sambo Dorough

Chair of the Inuit Circumpolar Council