Oct 19–22, 2023
Harpa Concert Hall and Conference Centre
2023 Arctic Circle Assembly
The 2023 Arctic Circle Assembly will be held in Harpa Concert Hall and Conference Centre, Reykjavík, Iceland on 19-22 October.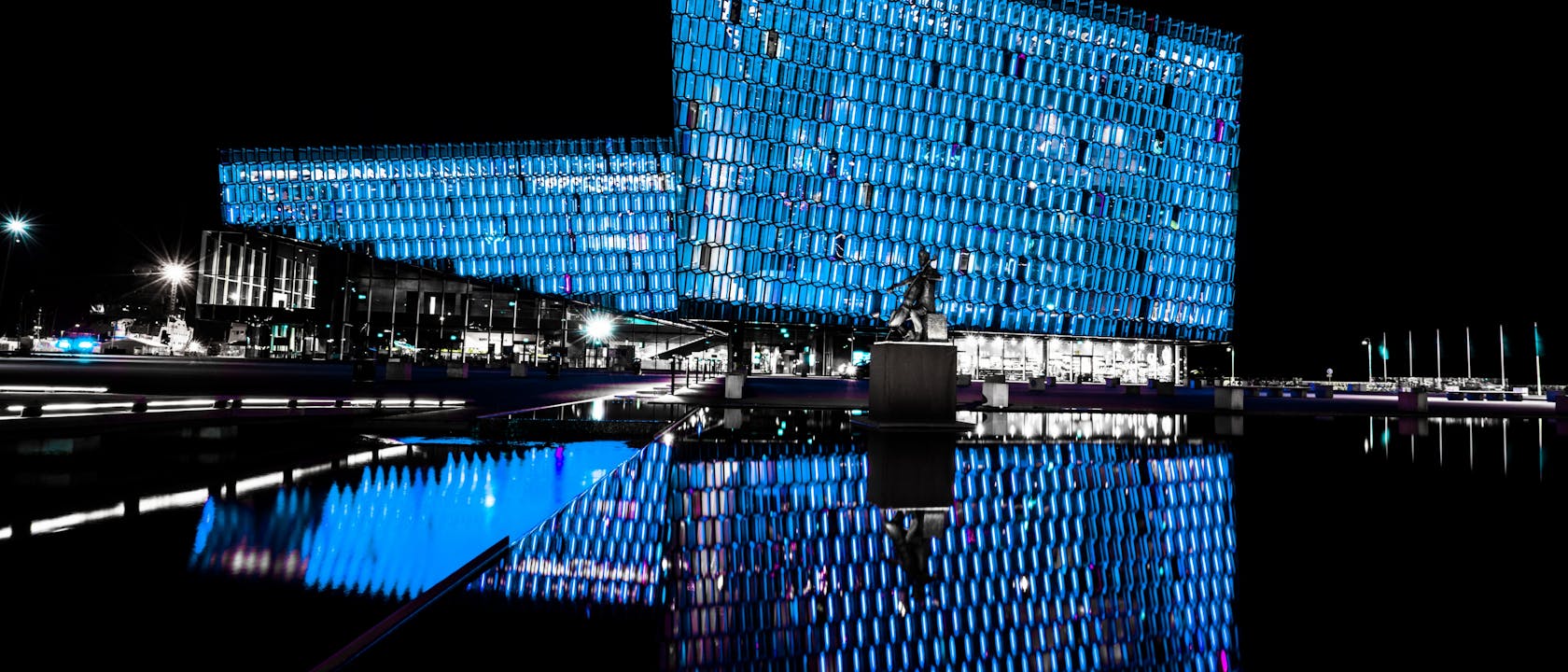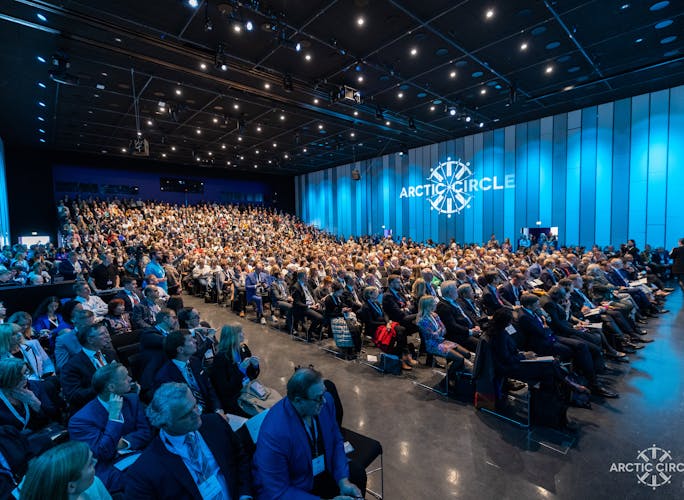 Call for Session Proposals is now OPEN!
Governments, universities, companies, research institutions, organizations, associations and other partners are invited to submit proposals for Sessions at the 2023 Arctic Circle Assembly. Proposals should be submitted through the online submission platform prior to the deadline on May 1st, 2023.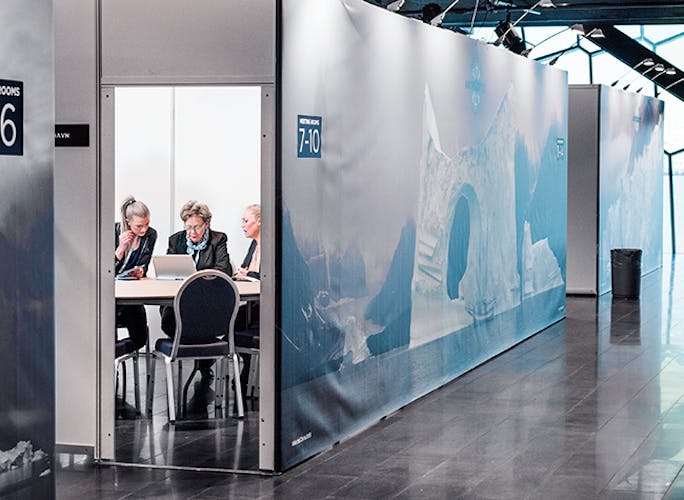 Meeting Space
Meeting spaces will be available for participants of the Assembly on the Ground Floor of Harpa Concert Hall and Conference Center. The meeting Spaces facilitate the numerous bilateral meetings taking place at the Assembly and can be booked on a short notice, subject to availability.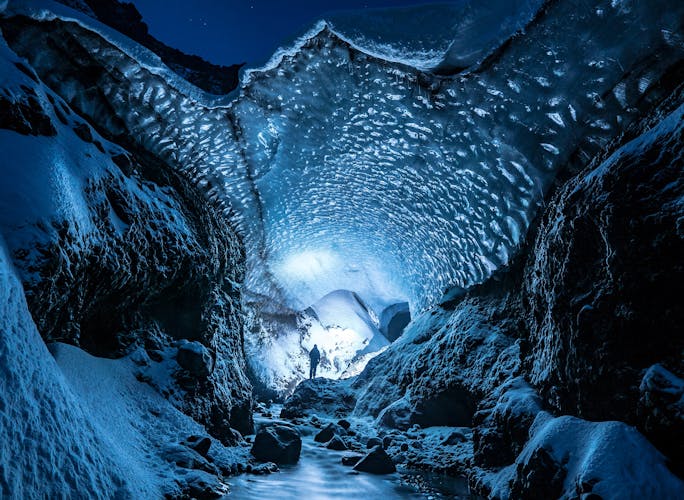 Special Tours on Sunday, October 22nd
For the past years, participants at the Arctic Circle Assembly have been invited to book Special Tours on the last day of the Assembly. The tours offer adventures in Iceland with expert guides. Click below to view the Special Tours offered at the 2022 Assembly.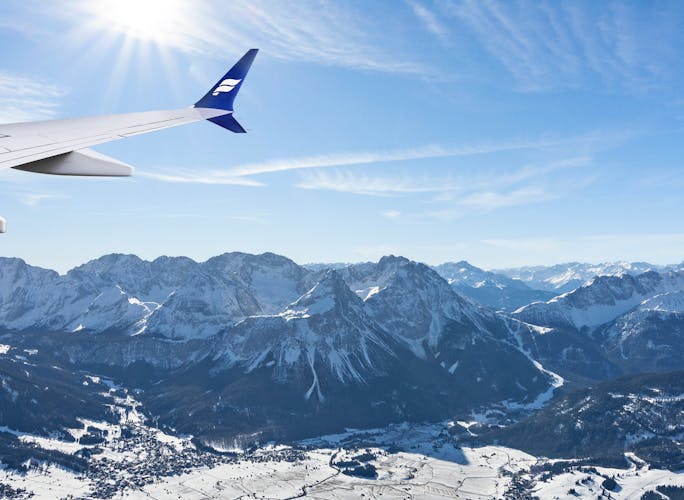 Carbon Offsetting Flights to the Assembly
Arctic Circle is conscious of the carbon footprint of each Assembly participant traveling to Iceland. Arctic Circle is proud of its collaboration with Icelandair which carbon offset participants' flights via Icelandair, free of charge.