Special Tours on August 29th
Participants of the Arctic Circle Greenland Forum are invited to book special tours on August 29th to enjoy the beautiful city of Nuuk and the surrounding area following the formal program of the Forum.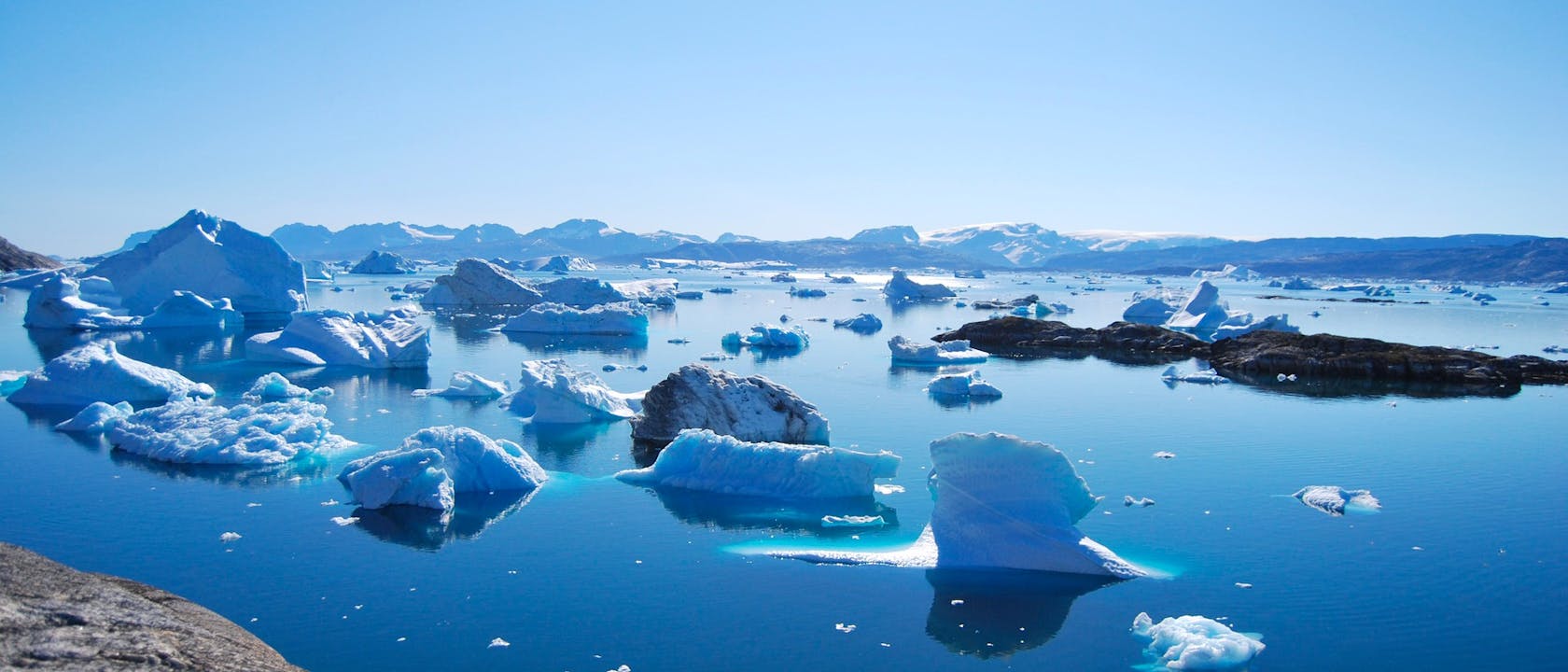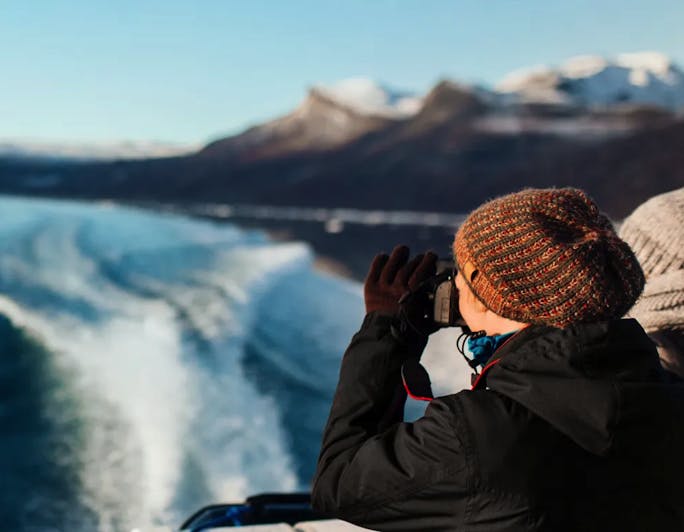 Fiord Adventure
The boat tour sails in the fiord of Nuuk, where you will get a chance to view the colourful houses from seaside.
The captain and the guide actively hold a look out for whales and maybe with the help of the passengers, you might spot a whale or two. Seals, icebergs, seabirds and the beautiful waterfall coming off the Sermitsiaq Glacier are also in focus on this tour.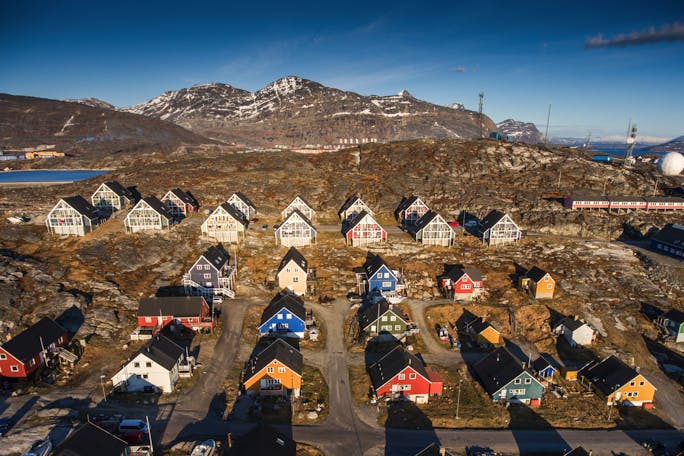 City Sightseeing
A guide takes you on a tour by car or bus through all the neighbourhoods in Nuuk. You visit the newest suburb in Nuuk, where you will hear about everything from architecture to the everyday life of the town's 19,000 inhabitants. From Qinngorput we go 'back in time' through the 70's buildings in the suburb of Nuussuaq, through the 50s apartment buildings in the city center, the colorful type houses in 'Nuutoqaq' and finally ending the tour in the colonial harbor where it all started when Hans Egede arrived in the 1700th century.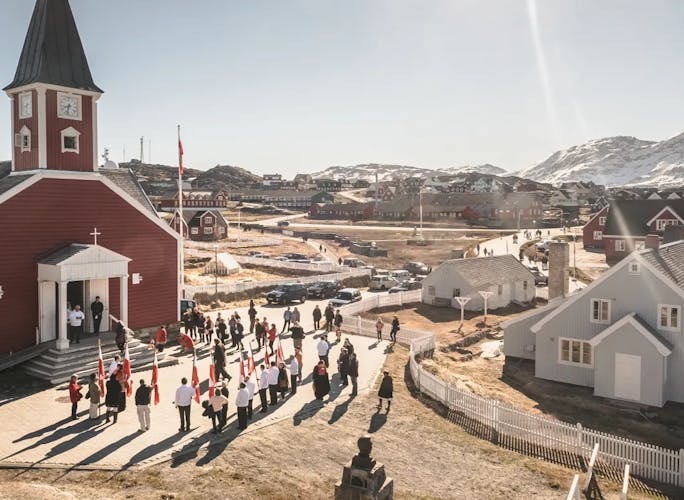 City Walk
The tour includes visiting the National Museum. Here you find artefacts from all periods and civilizations in Greenland. After approx. ½ hour the walk starts in the colonial harbour where the houses stand like when they were built 2 to 300 years ago. We pass old whale blubber process equipment, Hans Egede's House, the sculpture of "The mother of the sea" in the tide zone and the stature of Hans Egede by the old church.