Aug 27–29, 2022
Katuaq Culture Centre, Nuuk
2022 Arctic Circle Greenland Forum
The Arctic Circle Greenland Forum was held in Katuaq Culture Centre in Nuuk. The 2022 Forum marked the return of Arctic Circle in Greenland following the success of the 2016 Forum, the largest international forum held in the country at the time. The Focus of the 2022 Greenland Forum was on:

Climate and Prosperity
Geopolitics and Progress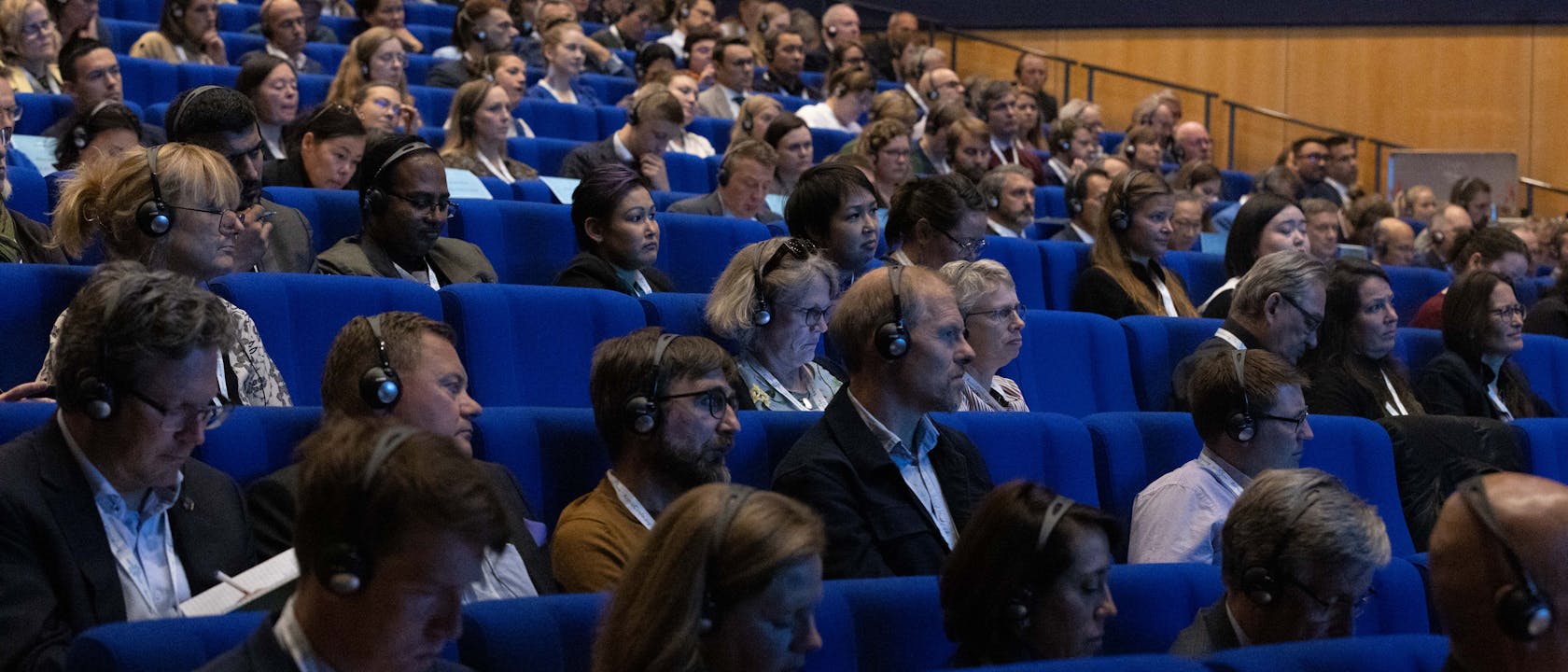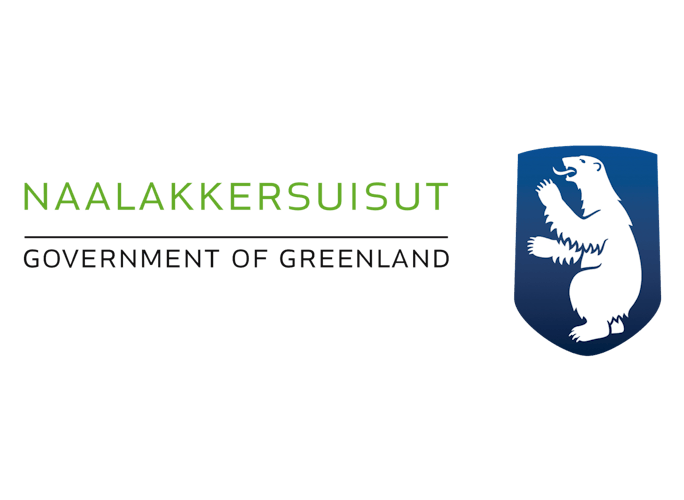 The Forum was organized in cooperation with Naalakkersuisut - The Government of Greenland.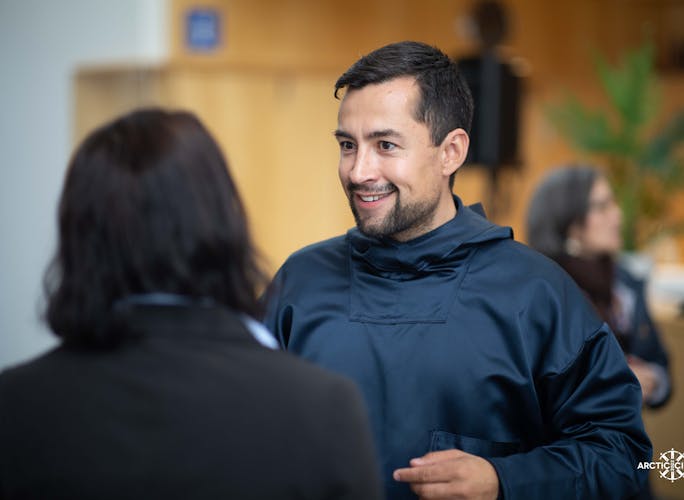 Greenland Forum Program
The 2022 Greenland Forum two-day program contained over 50 Sessions taking place at the Katuaq Cultural Centre.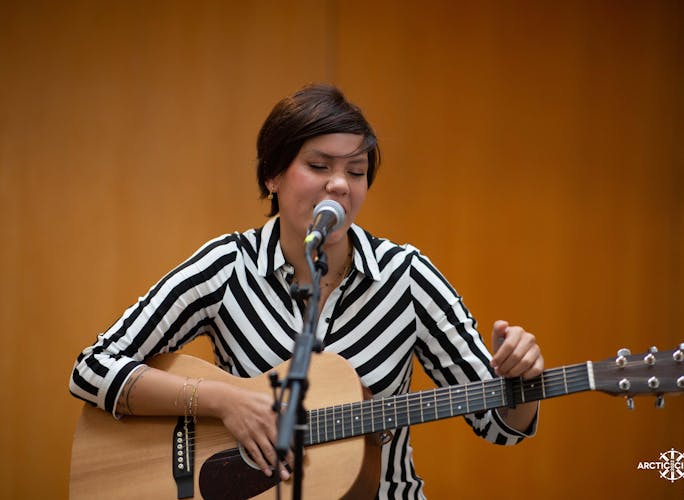 Welcome Reception
Attendees of the Arctic Circle Greenland Forum were invited to the Opening Reception hosted by Naalakkersuisut - the Government of Greenland. Featuring a performance by the singer Ivana.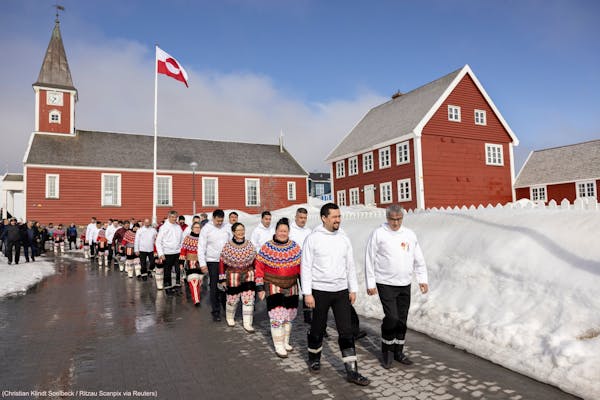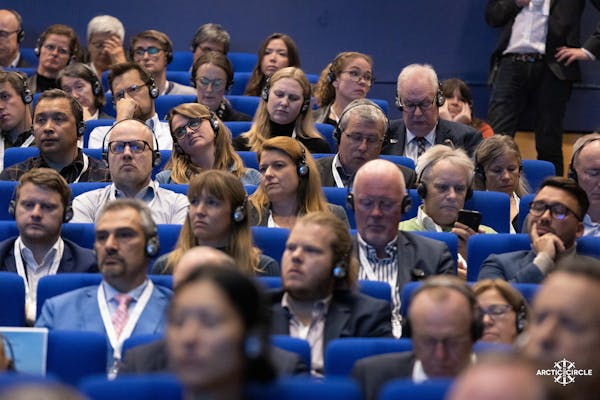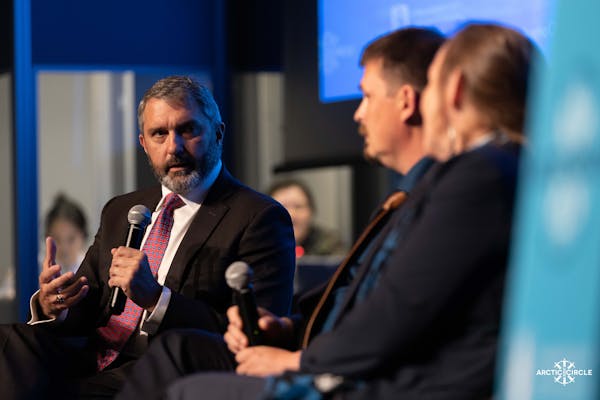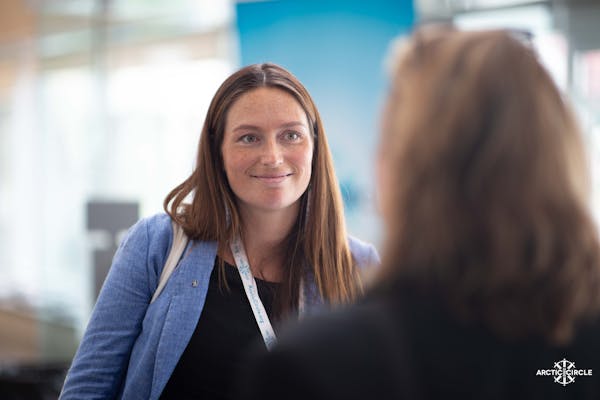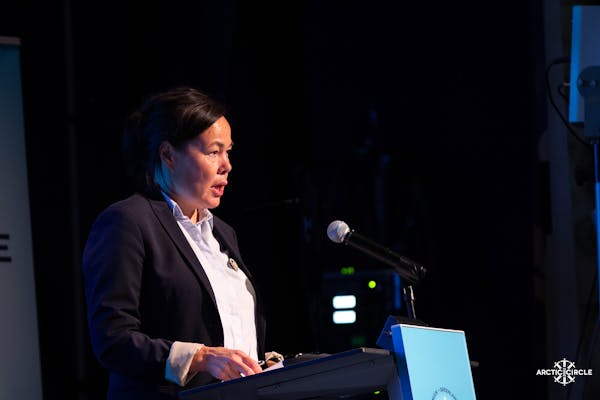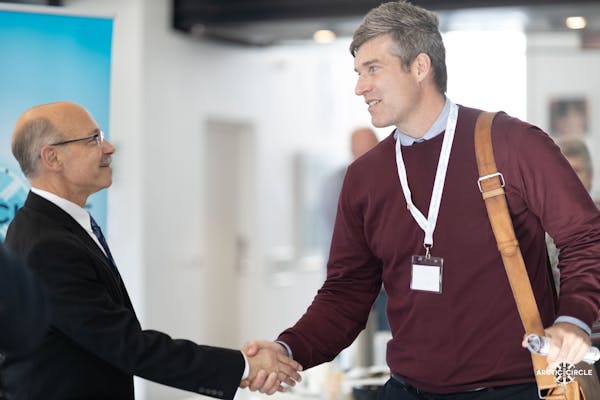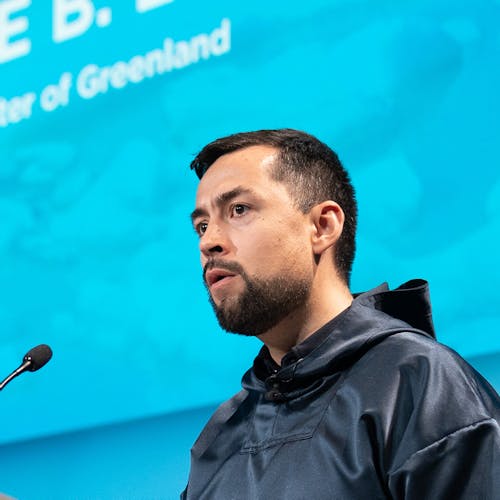 Prime Minister of Greenland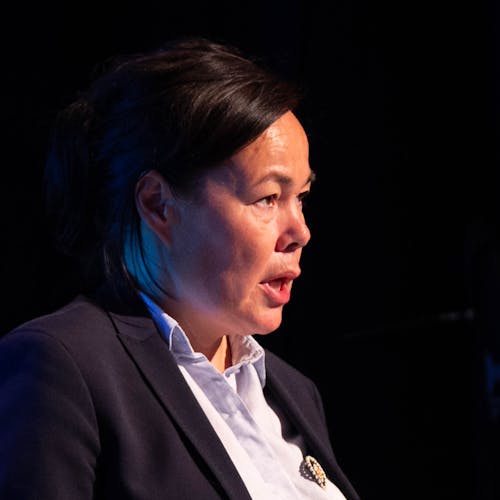 Minister for Foreign Affairs, Business and Trade, Greenland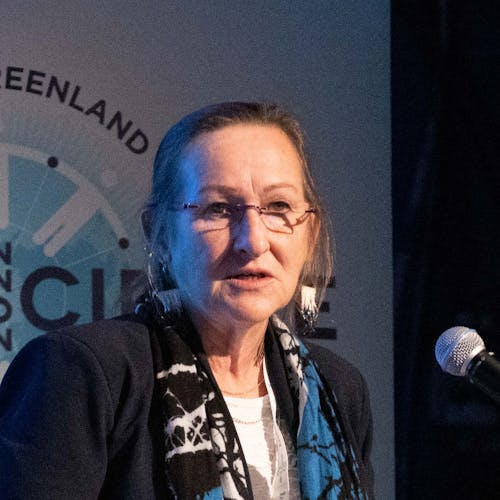 Premier of the Northwest Territories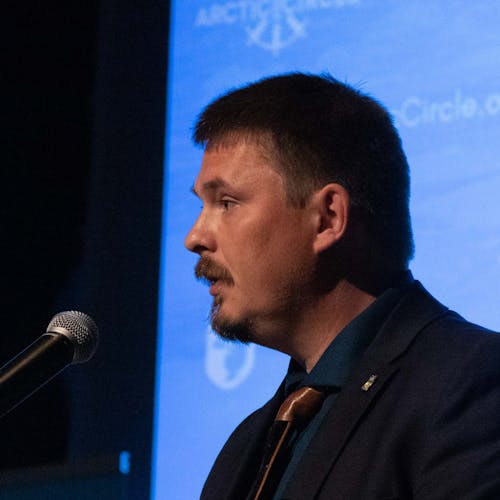 Premier of Nunavut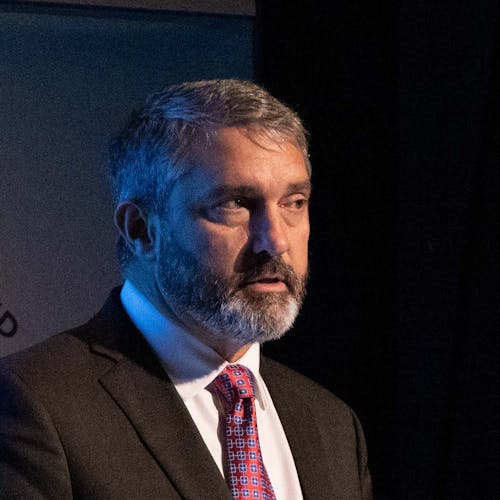 Premier of Yukon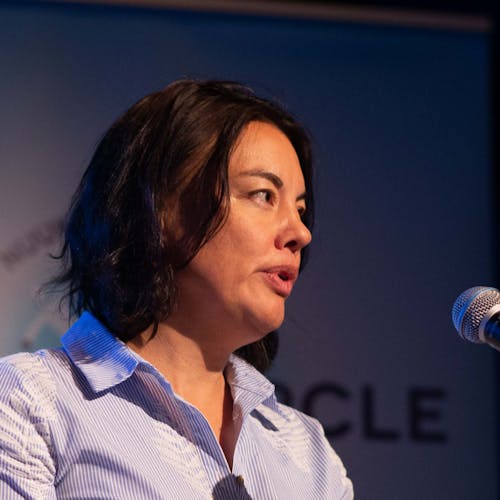 Minister of Finance and Gender Equality, Greenland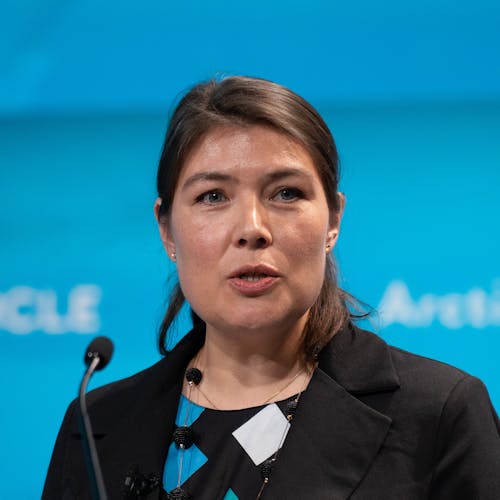 International Chair, Inuit Circumpolar Council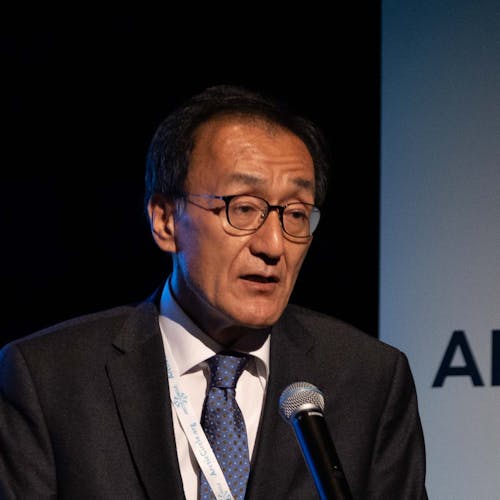 Ambassador in Charge of Arctic Affairs, Japan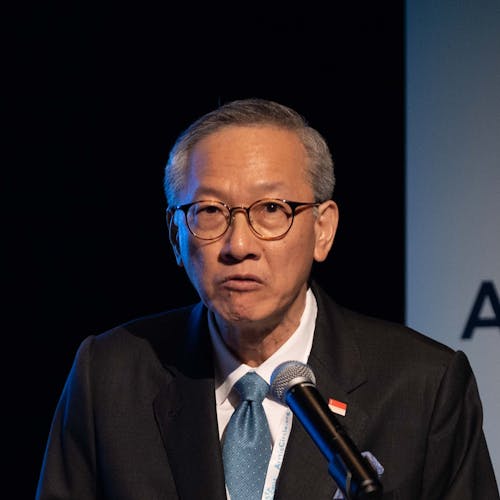 Special Envoy for Arctic Affairs, Singapore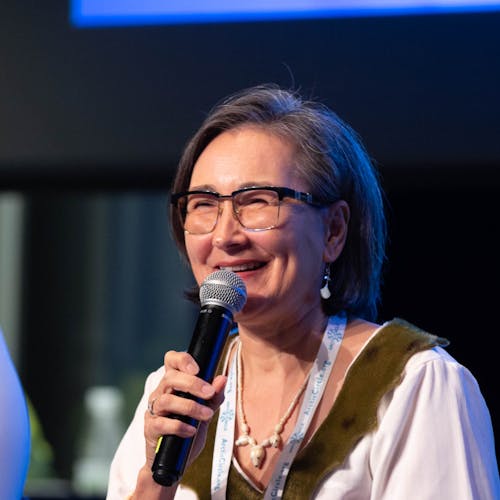 President of Inuit Circumpolar Council Canada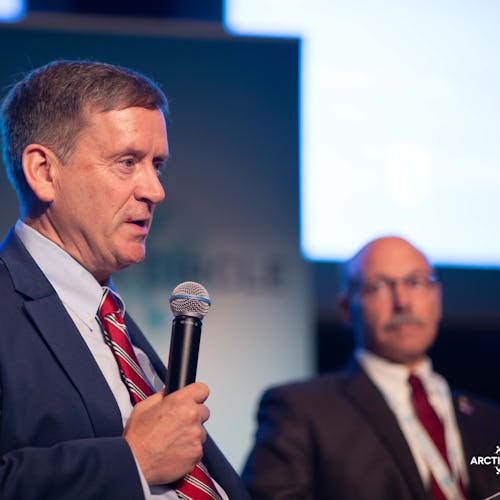 President, Director and CEO, Wilson Center