Documents
The Arctic Model, the Third Pole Region and the history of the collaboration.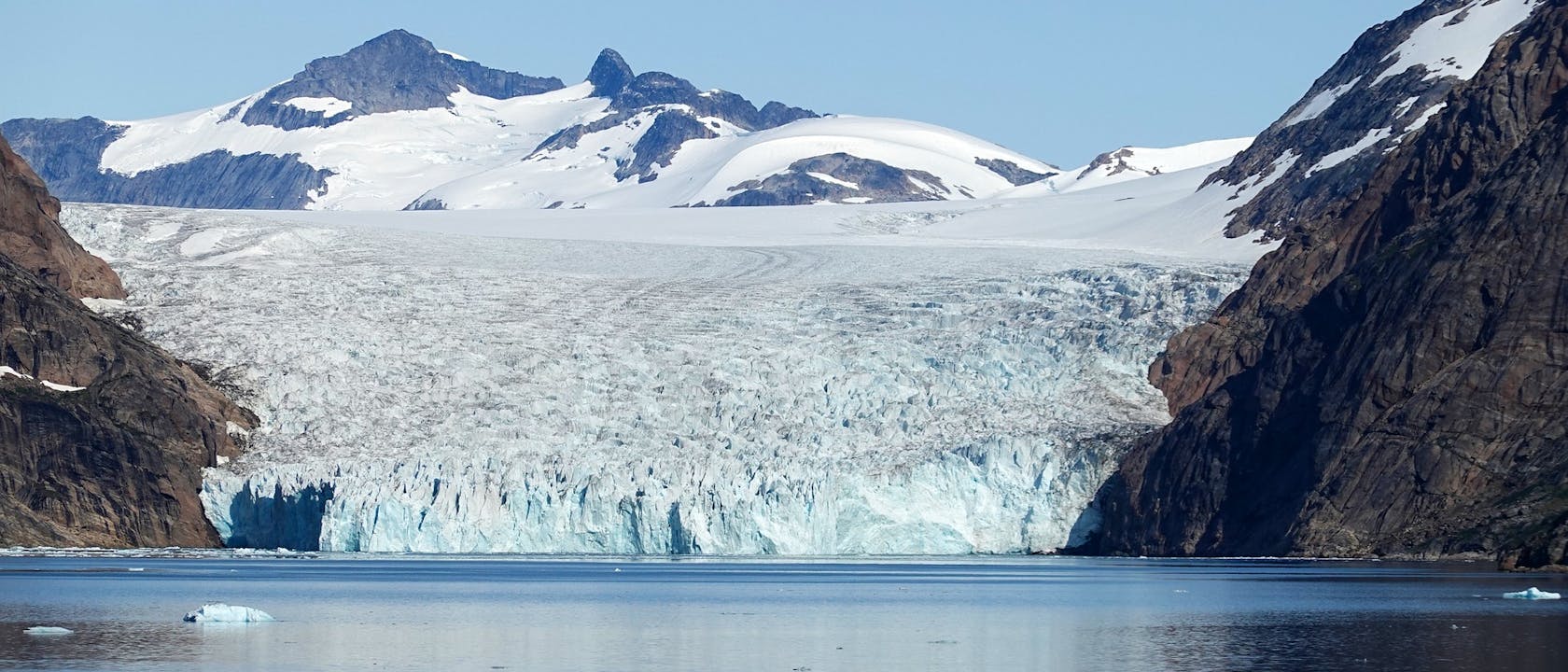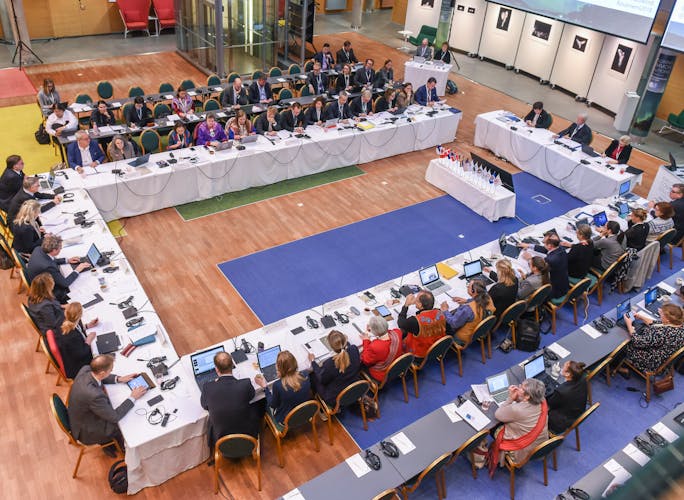 The Arctic Council as a Model for Regional Collaboration
Fran Ulmer, Chair of the US Arctic Research Commission (USARC) from 2011 to 2020 and Joel Clement, Senior Fellow with the Arctic Initiative at the Harvard Kennedy School's Belfer Center for Science and International Affairs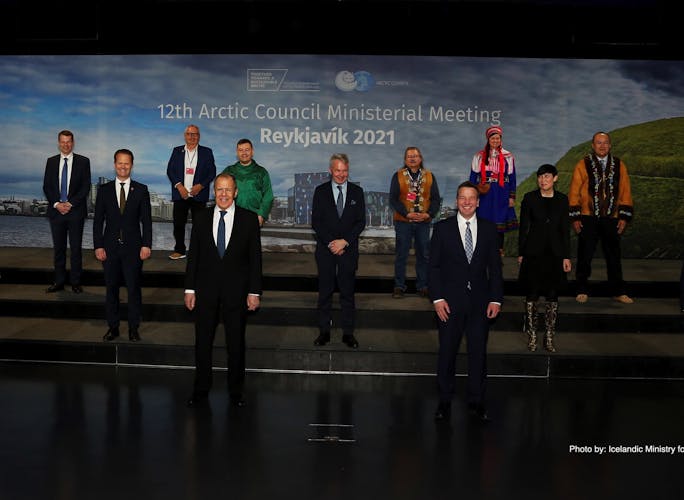 Arctic Council: Structure, Work and Achievements
by Magnús Jóhannesson, Director of the Arctic Council Secretariat (ACS) 2013-2017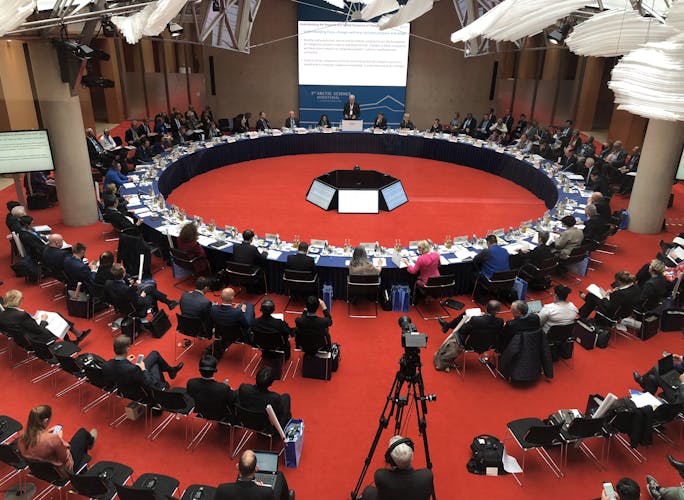 Success Stories of International Cooperation in the Arctic
By Dr. Volker Rachold, Head of the German Arctic Office at the Alfred Wegener Institute, Helmholtz Center for Polar and Marine Research (AWI)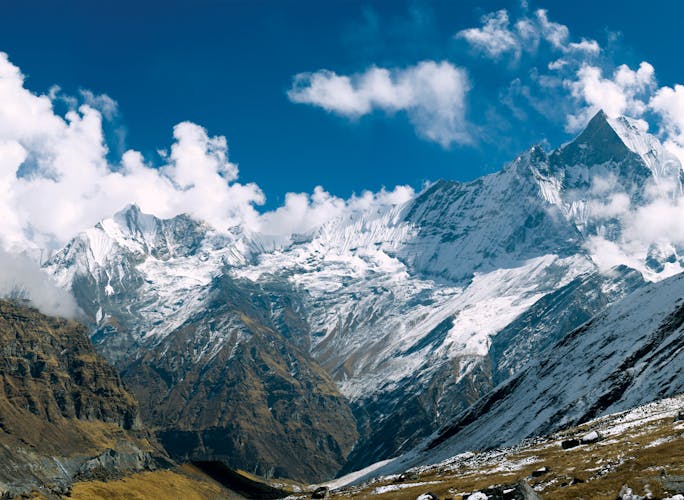 Breaking the Vicious Circle in the Arctic to Keep the 1.5°C Goal Alive
By H.E. Mariam bint Mohammed Almheiri, United Arab Emirates Minister of Climate Change and Environment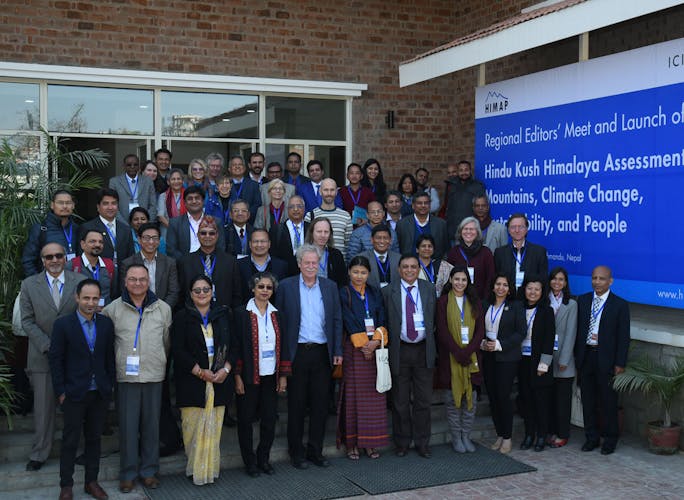 The Hindu Kush Himalaya Assessment: Mountains, Climate Change, Sustainability and People
The report, published in 2019, is based on the collective knowledge of over 300 leading researchers, experts and policymakers. It was prepared by the Hindu Kush Himalayan Monitoring and Assessment Programme (HIMAP); coordinated by the International Centre for Integrated Mountain Development (ICIMOD). The report presents important scientific research on the social, economic and environmental pillars of sustainable mountain development and serves as a basis for decision-making to safeguard the environment and advance people's well-being. Early deliberations and preparations for the report began at the Himalaya-Third Pole Circle meetings in Iceland in 2013 and in Bhutan in 2015.
This is a climate crisis you have not heard of

Philippus Wester

a lead author of the Hindu Kush Himalaya Assessment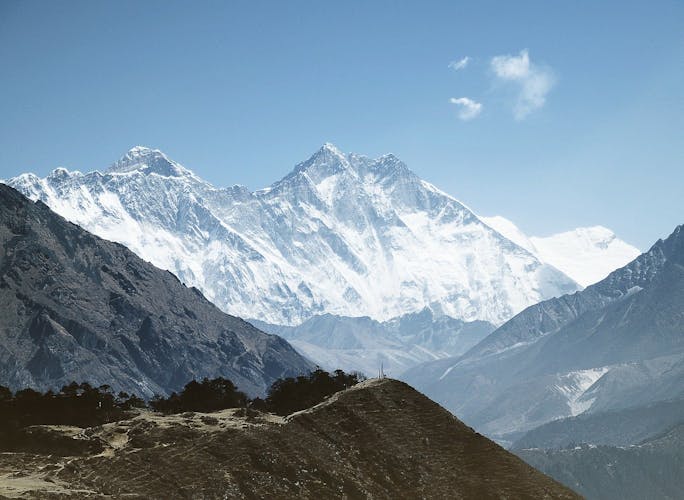 The Arctic and Third Pole - Himalaya: Science and Collaboration
By Dagfinnur Sveinbjörnsson, Arctic Circle Emissary on the Third Pole, Climate and the Oceans - 2022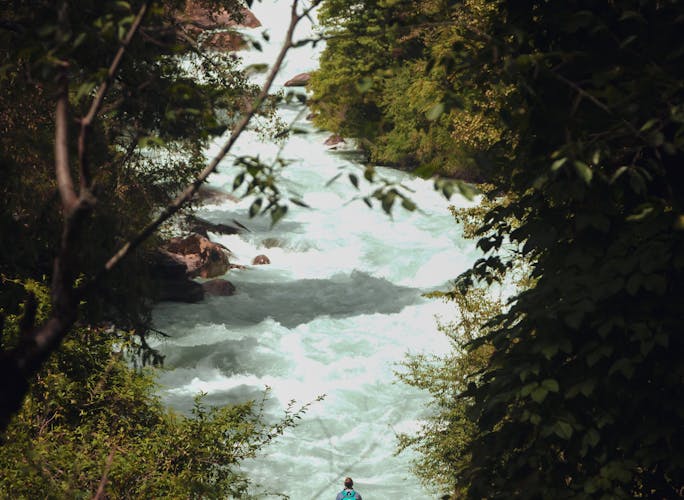 Collapsing Glaciers Threaten Asia's Water Supplies
Jing Gao, Tandong Yao, Valérie Masson-Delmott, Hans Christian Steen-Larsen & Weicai Wang wrote the following comment in Nature in 2019. where they argued that: "Tracking moisture, snow and meltwater across the 'third pole' will help communities to plan for climate change".