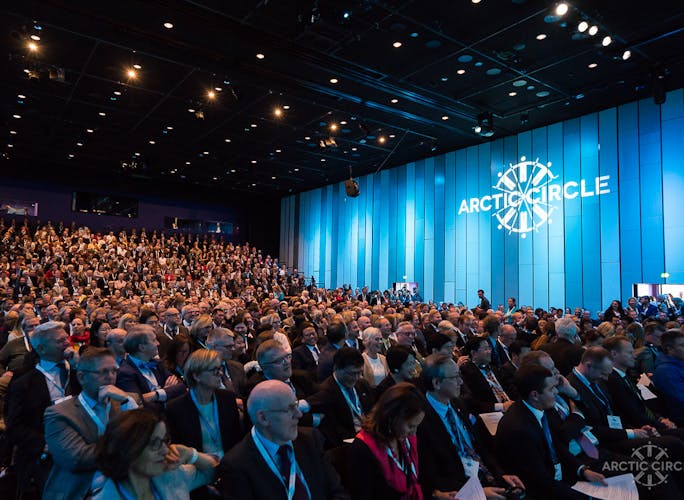 Over 800 Photos from a Fantastic 2022 Arctic Circle Assembly
The 2022 Arctic Circle Assembly was a great success! With over 2000 participants attending over 200 sessions, Receptions and other Networking Events. View over 800 Photos from fantastic days in Reykjavík.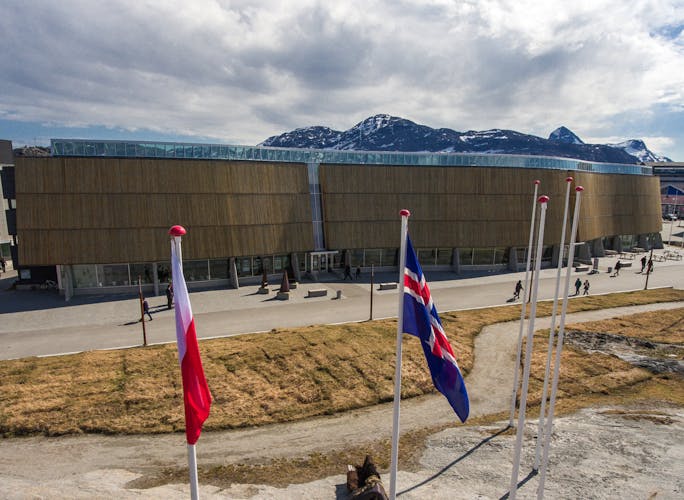 2022 Arctic Circle Greenland Forum
The Arctic Circle Greenland Forum - Greenland in the Global Arctic: Climate and Prosperity, Geopolitics and Progress - took place in Nuuk on August 27-29 2022. The Forum was organized in association with Naalakkersuisut - the Government of Greenland.
400 participants from 25 countries took part and over 50 Sessions were organized at the Forum!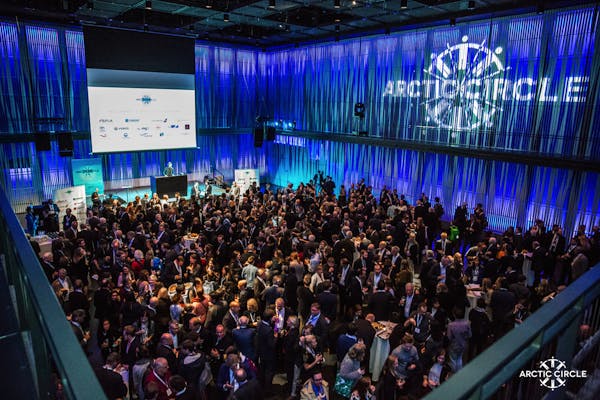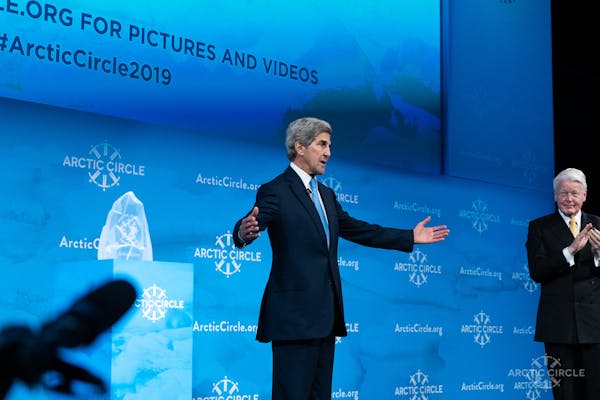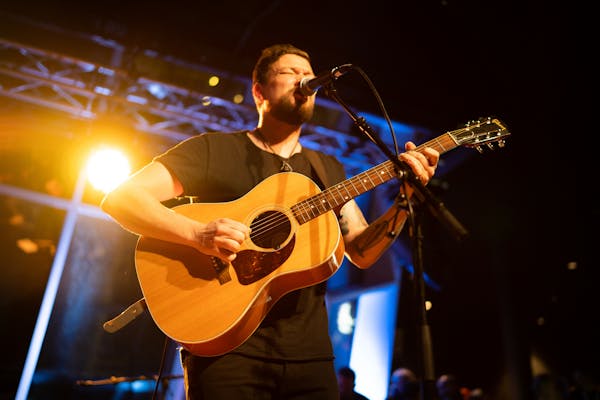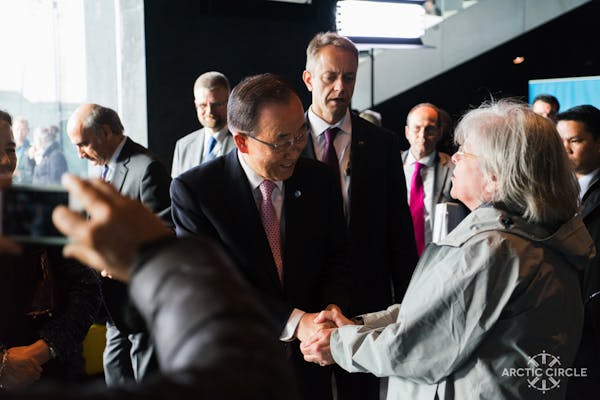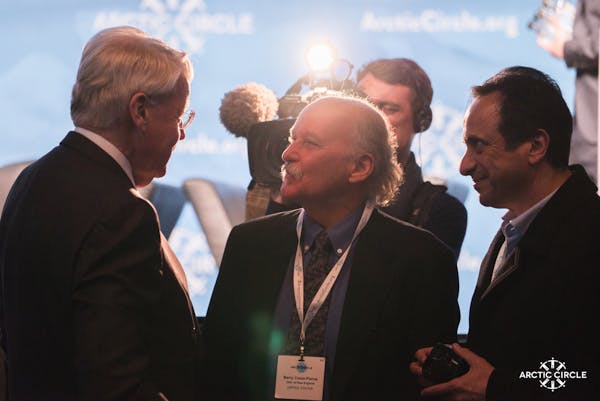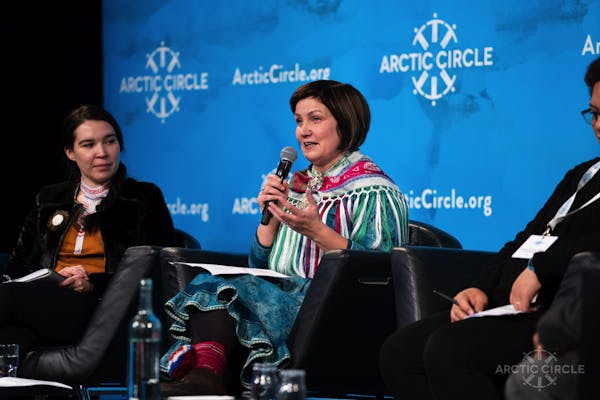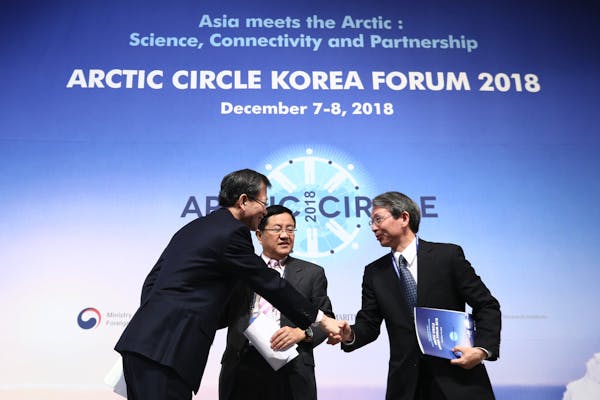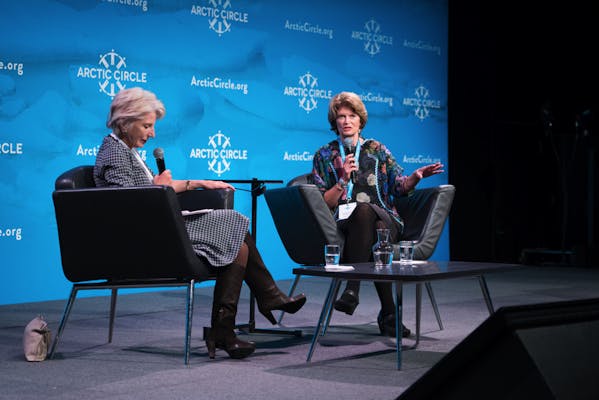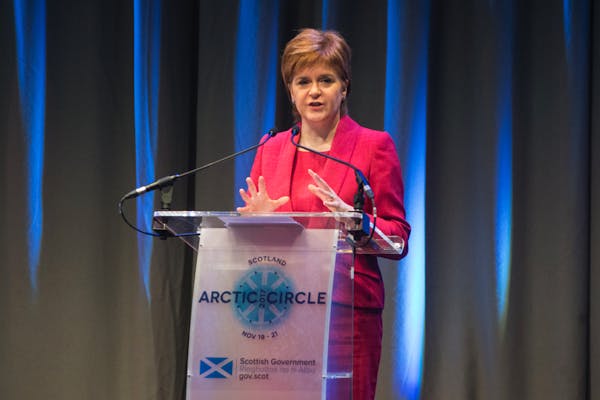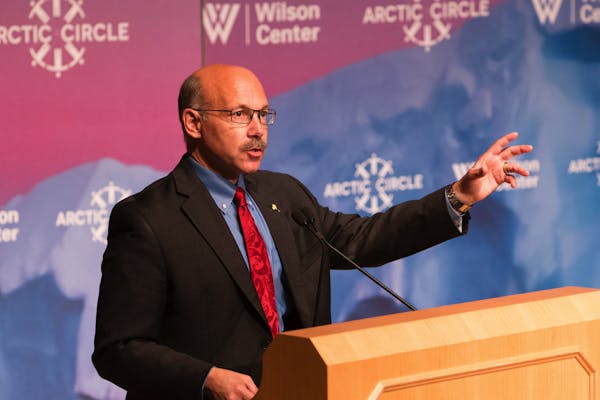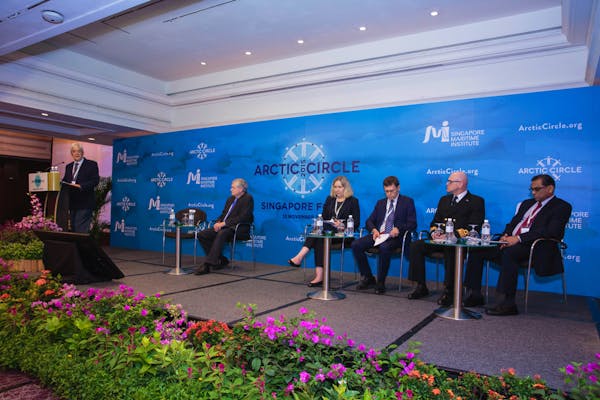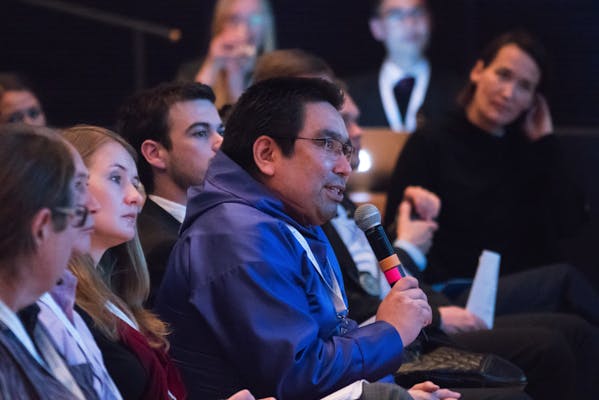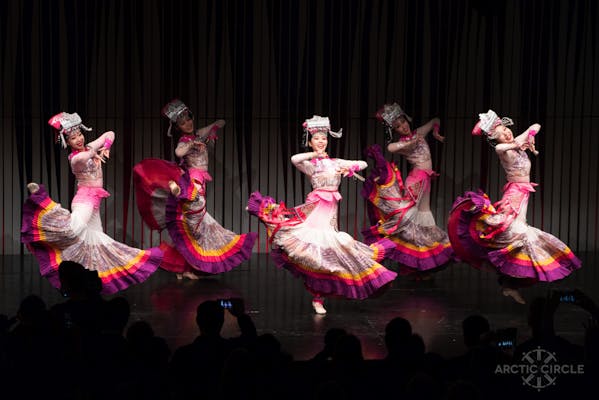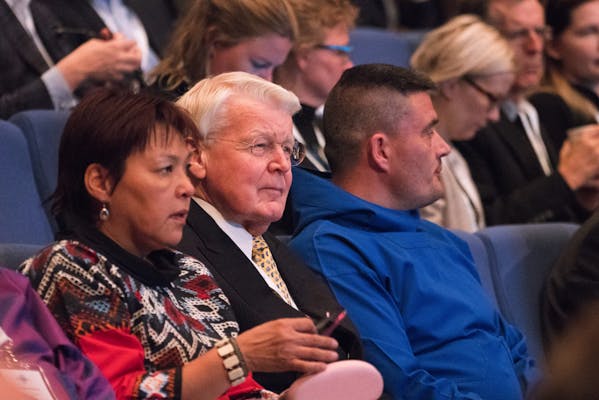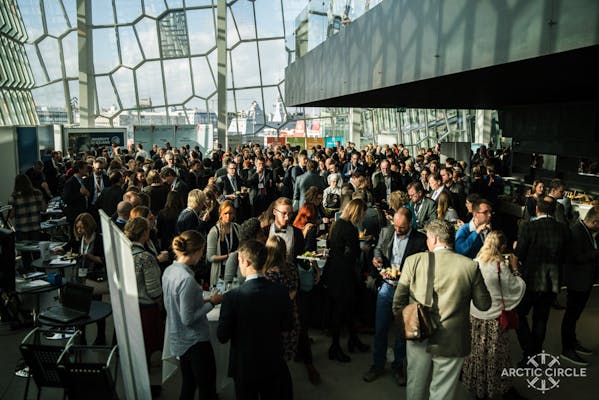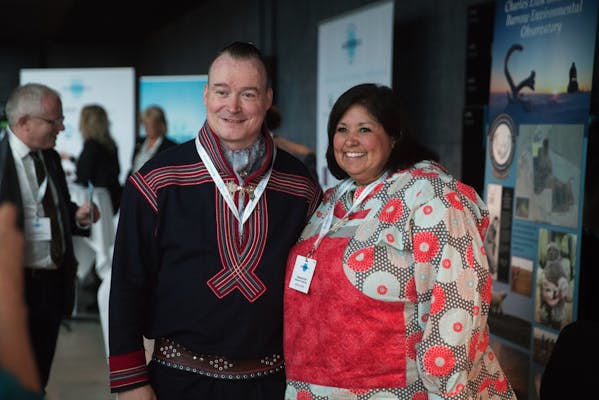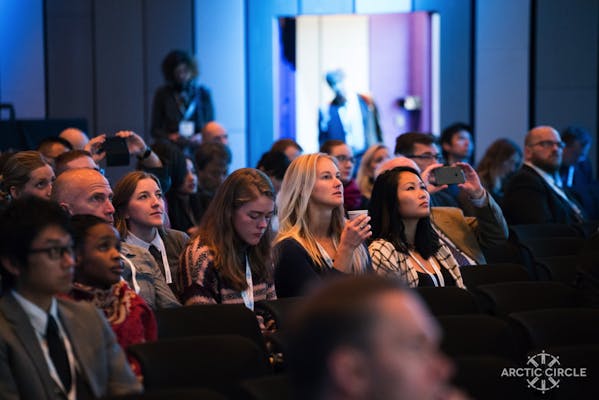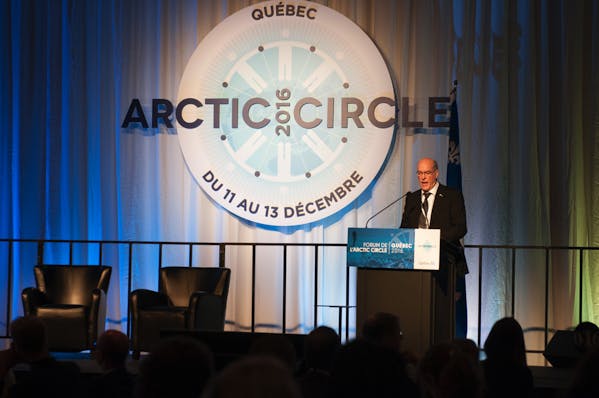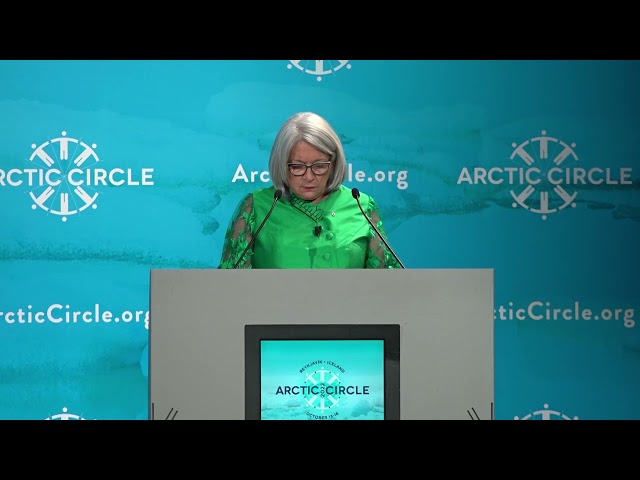 H.E. Rt Hon. Mary Simon, Governor General of Canada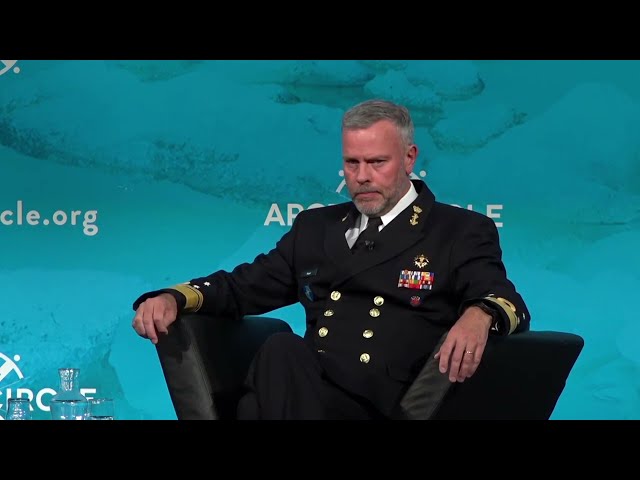 Admiral Rob Bauer, Chair of the Military Committee, NATO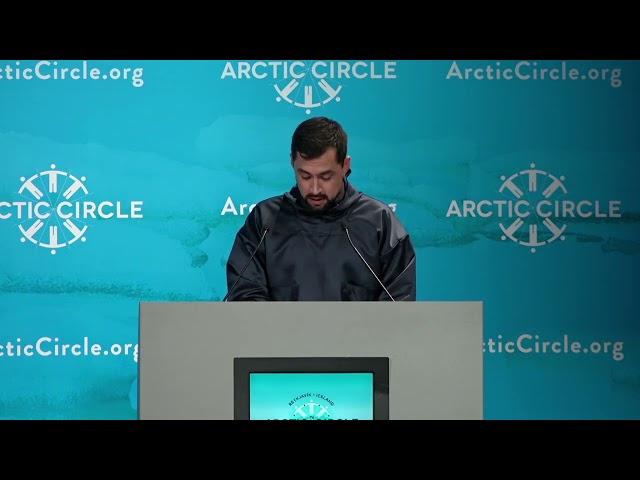 H.E. Múte B. Egede, Prime Minister of Greenland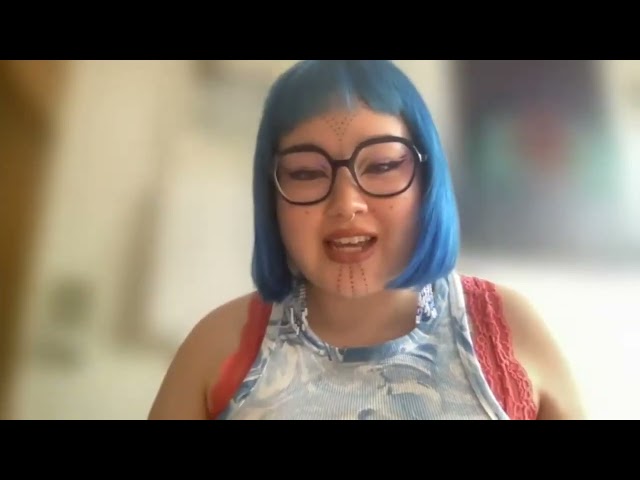 Smash the Stigma: Mental Health in the Arctic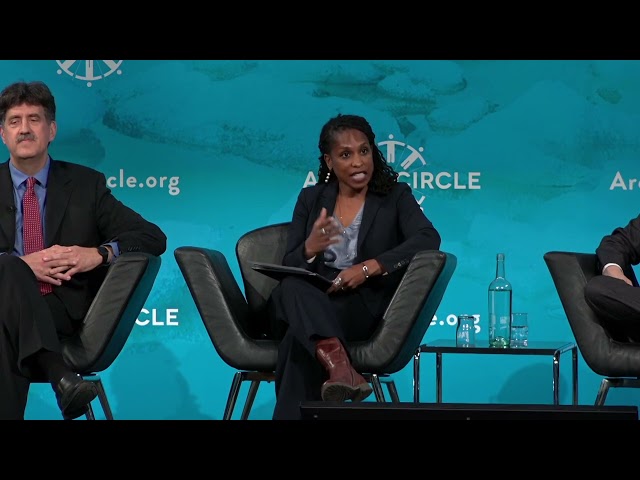 The U.S. Arctic Vision