Program Published!
More than 700 speakers in over 200 Sessions will participate in the 2023 Arctic Circle Assembly, taking place in Harpa Concert Hall and Conference Centre in Reykjavík Iceland, October 19-21. Take a look at the draft program and register for the Assembly to join the dialogue.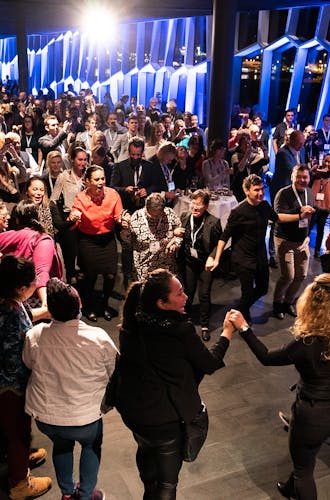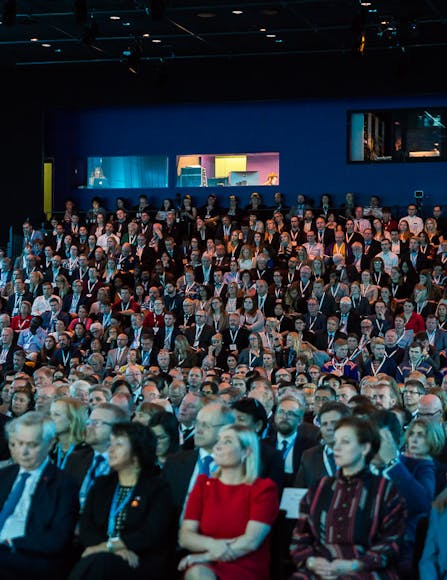 The Success of the Arctic Circle Japan Forum
The Arctic Circle Japan Forum - Asia in the Future of the Arctic - took place in Tokyo on March 4-6 2023. Over 300 participants took part in the program which contained over 50 Sessions. The Forum was organized in association with the Sasakawa Peace Foundation and The Nippon Foundation.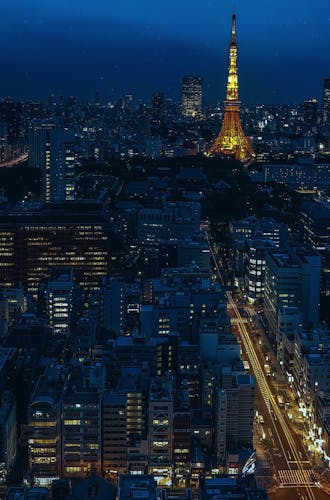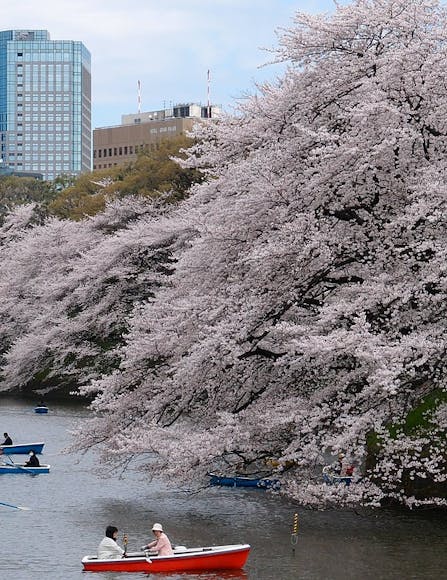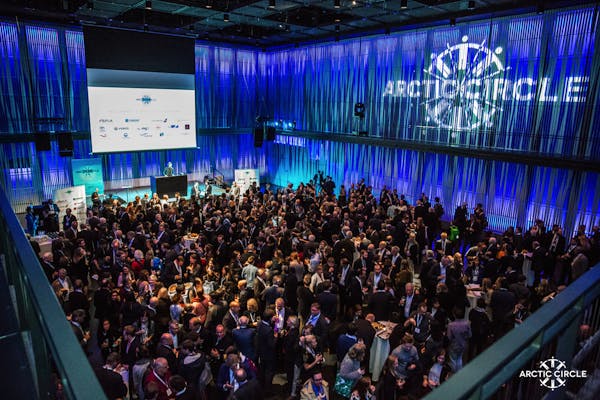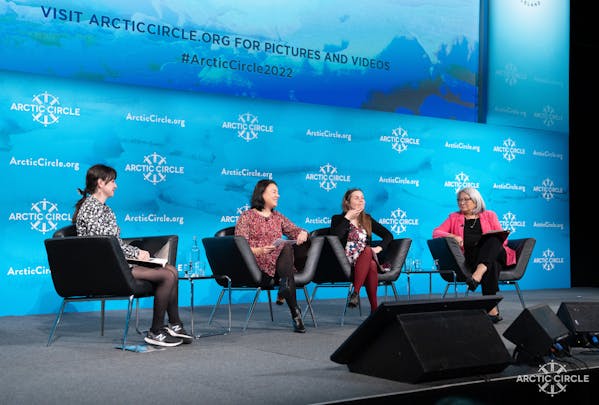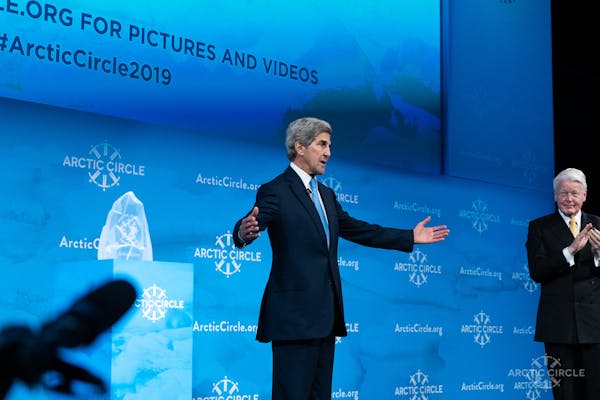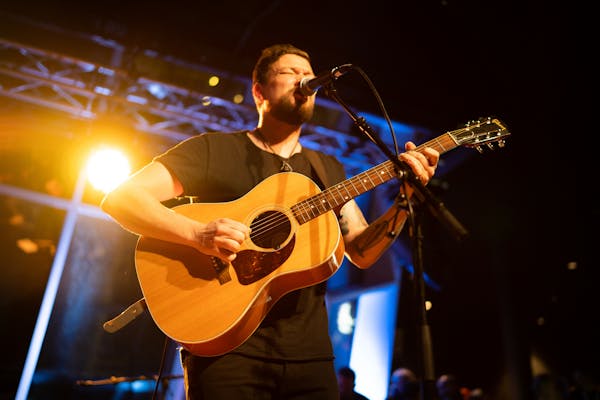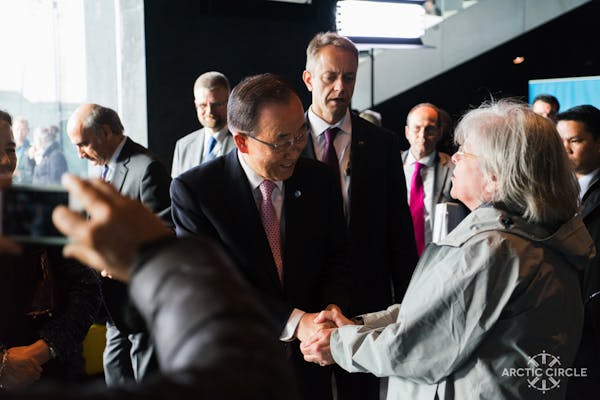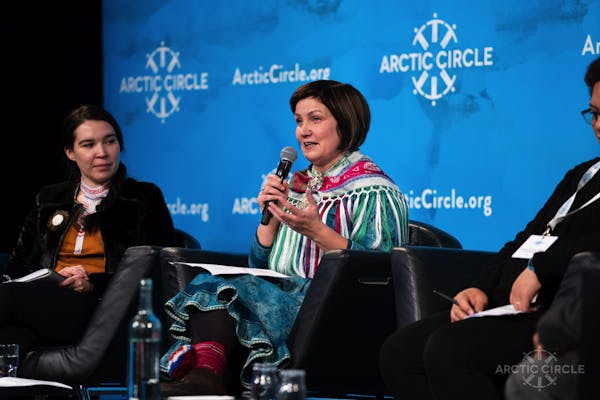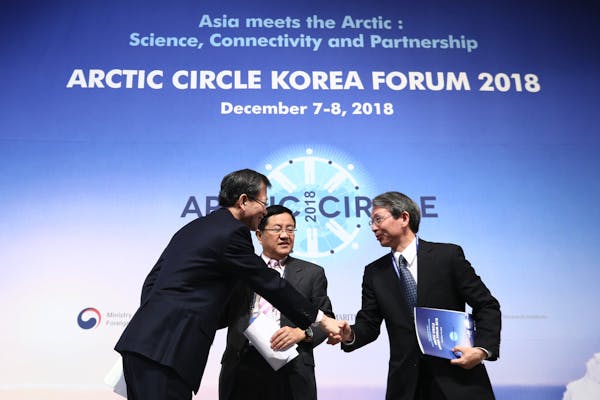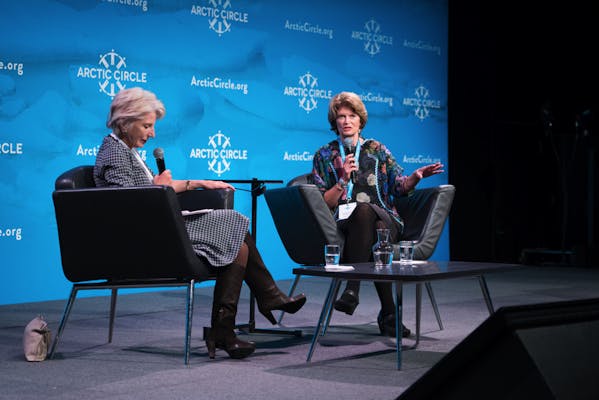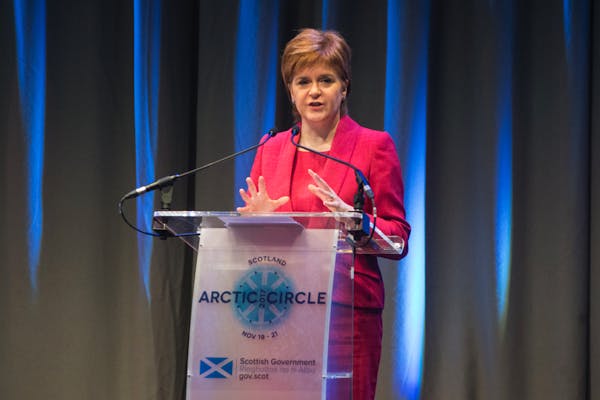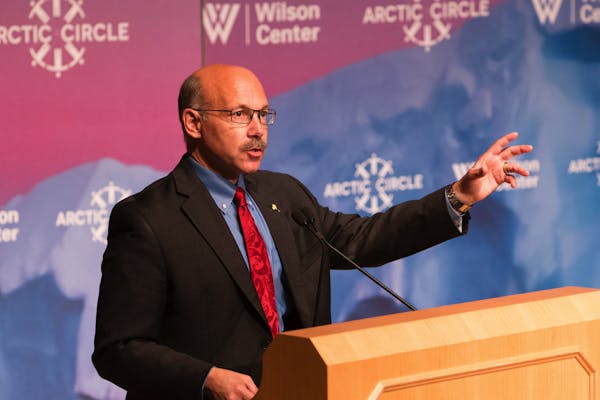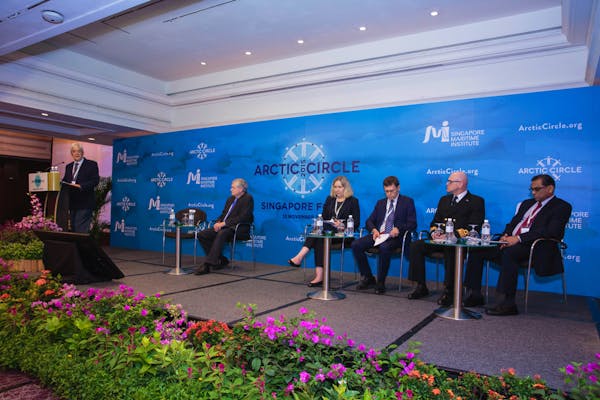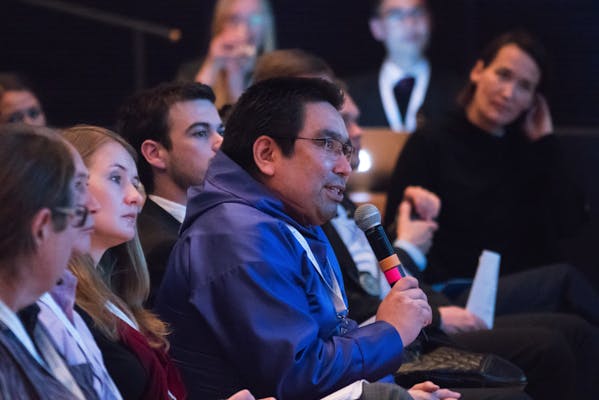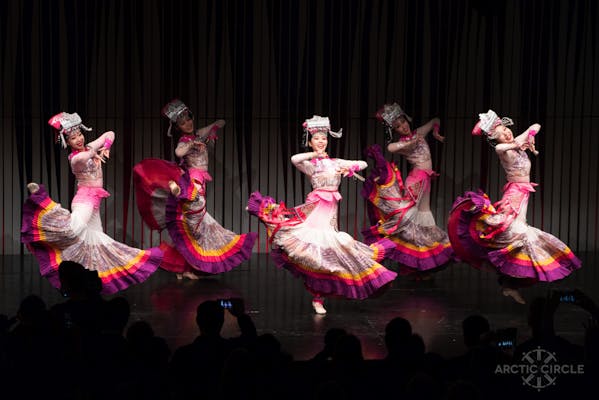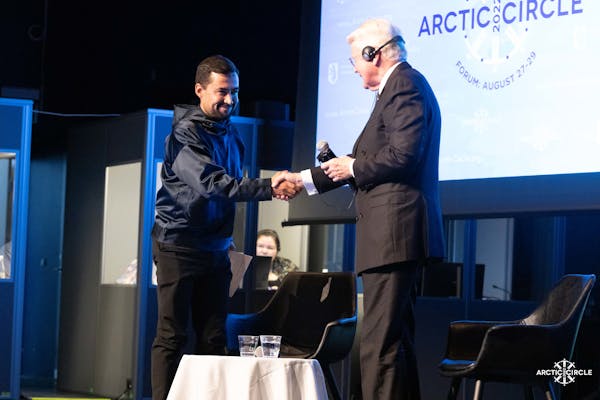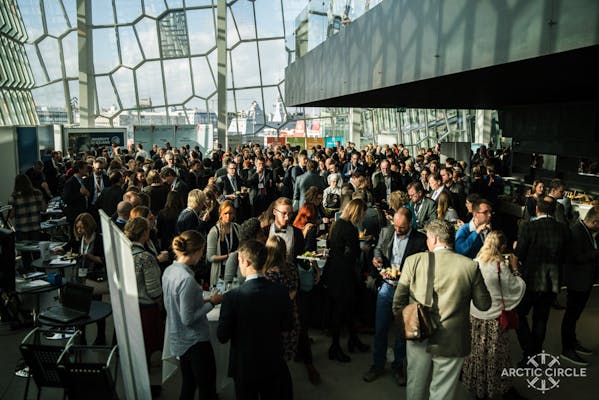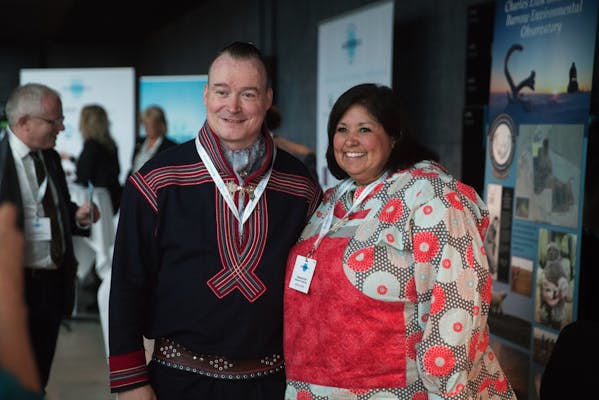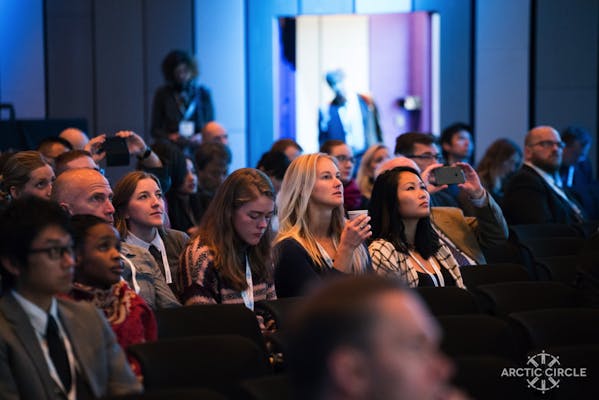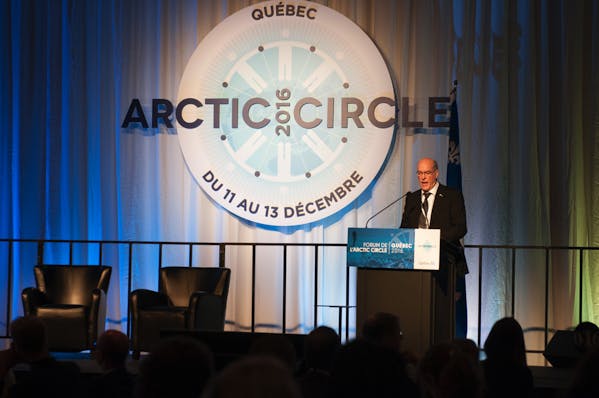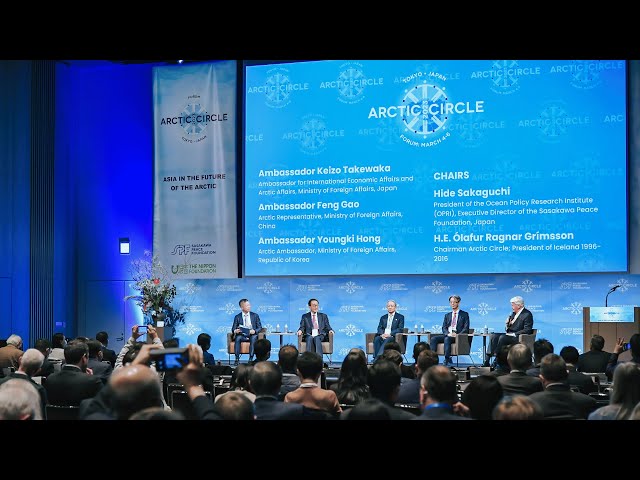 Dialogue on the Arctic: Japan, China and Korea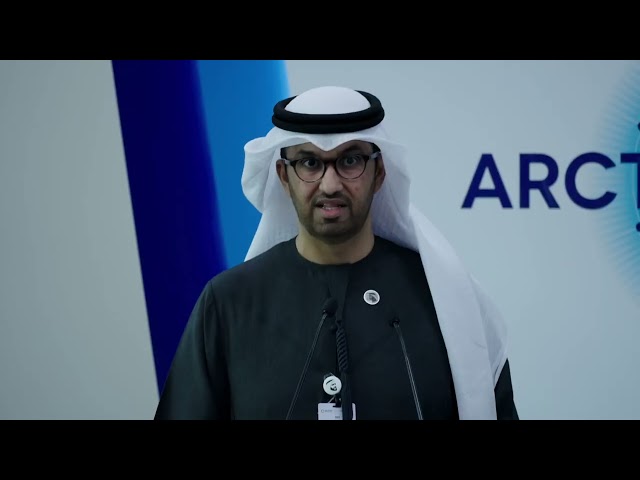 The Vision for the Emirates Climate Conference - COP28 UAE at the Arctic Circle Abu Dhabi Forum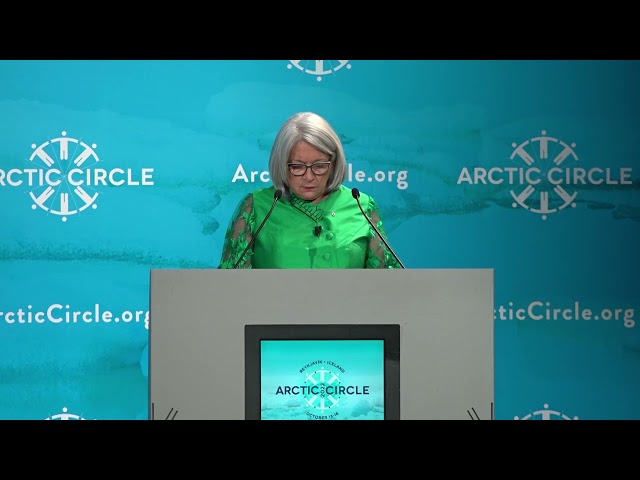 H.E. Rt Hon. Mary Simon, Governor General of Canada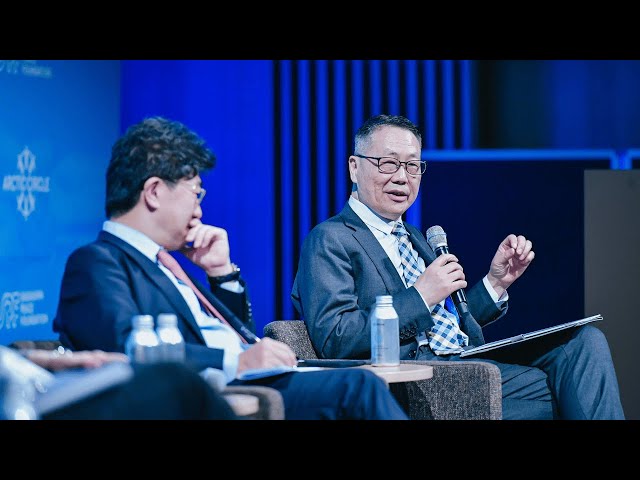 Arctic Geopolitics on Thinning Ice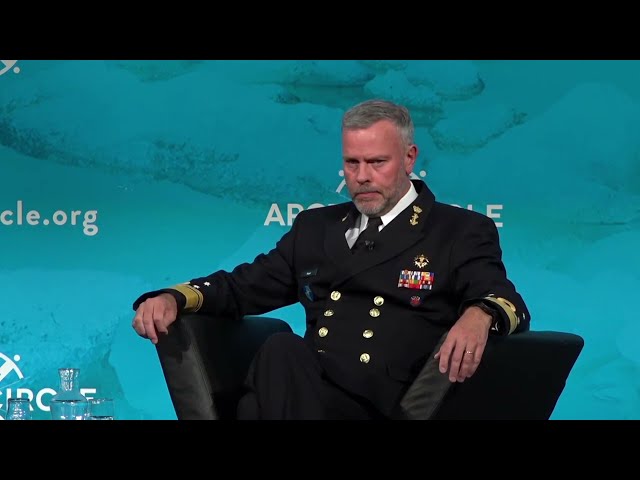 Admiral Rob Bauer, Chair of the Military Committee, NATO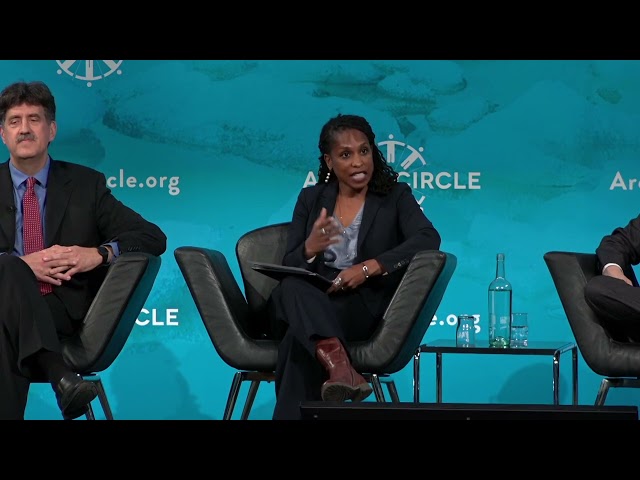 The U.S. Arctic Vision