The Program
The 2021 Arctic Circle Assembly is only a few weeks away. With 100+ Sessions and over 400 speakers. Register today and book your flights and accommodation in time.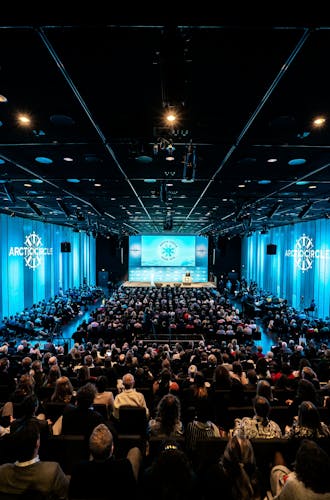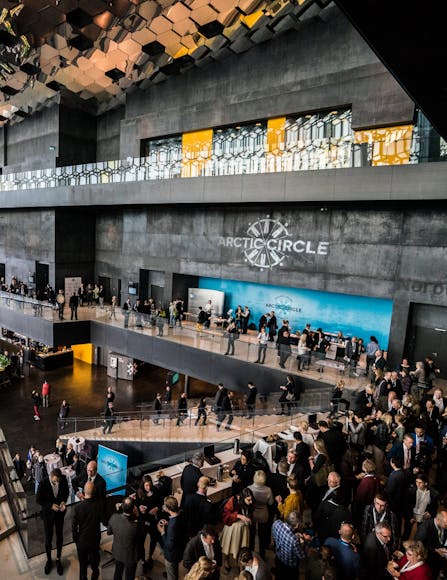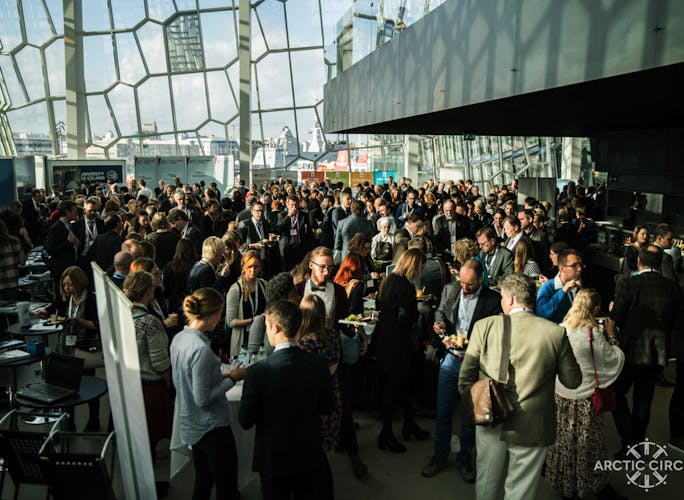 Book your Rapid Antigen Test here
Please book your Covid Rapid Test in advance to secure your slot and minimize waiting time and queues. You may also book your time slot upon arrival but that might mean a longer waiting time. Kindly remember that due to Covid-regulations in Iceland, you need to have tested negative for Covid-19 in the previous 48 hours at all times during the Assembly. This means that you will need to be tested twice during the course of the Assembly.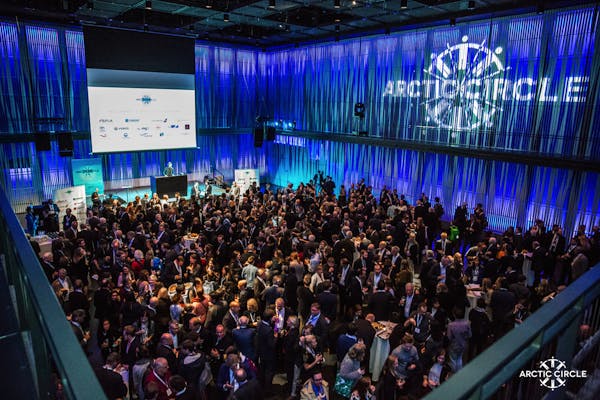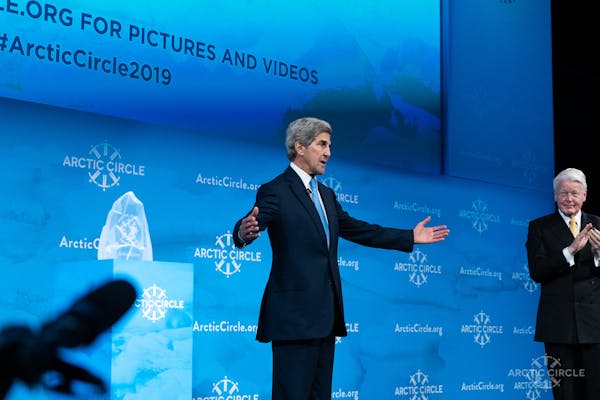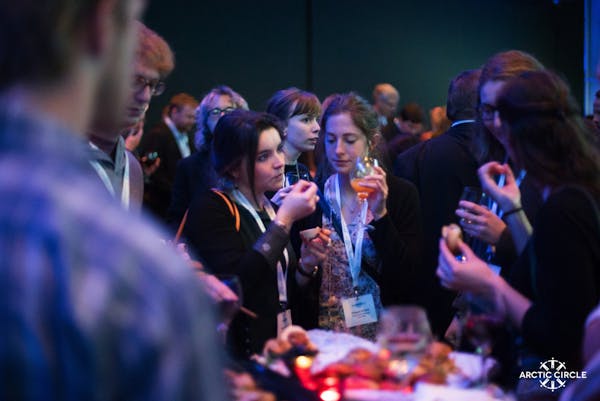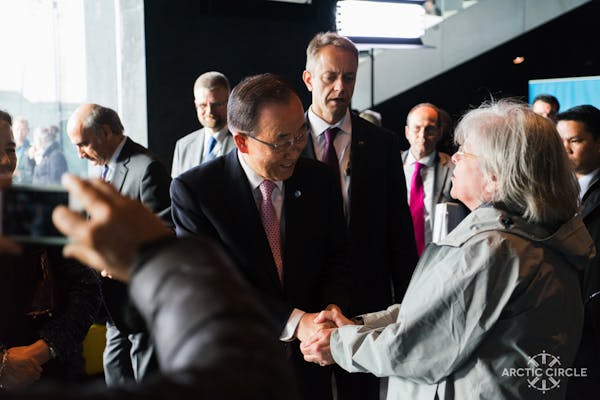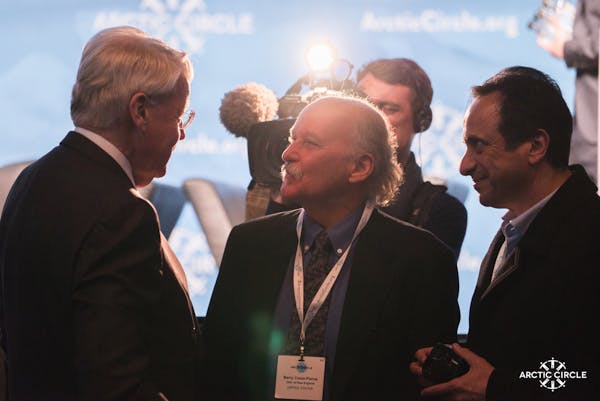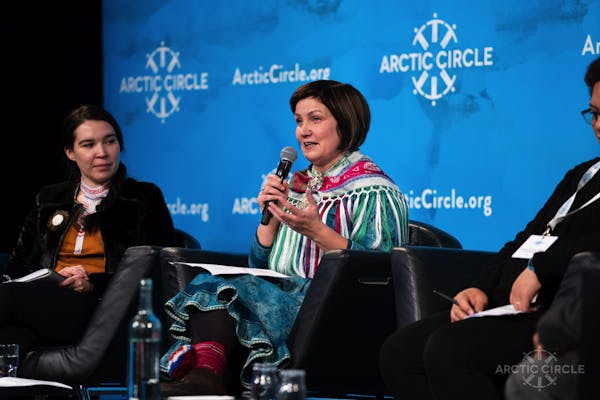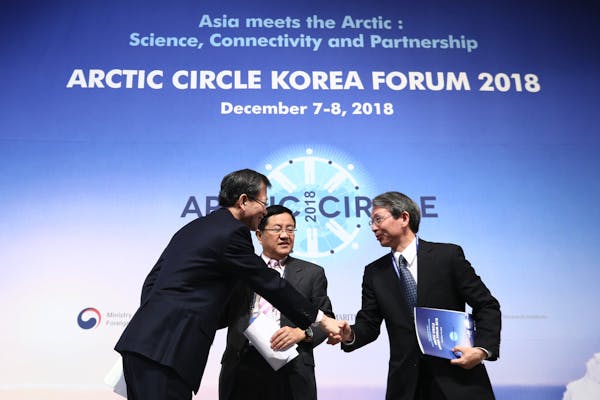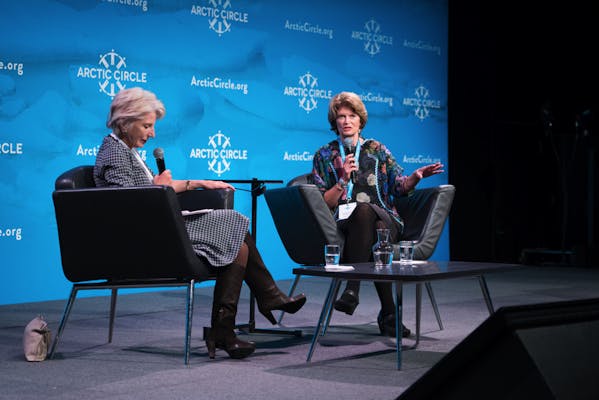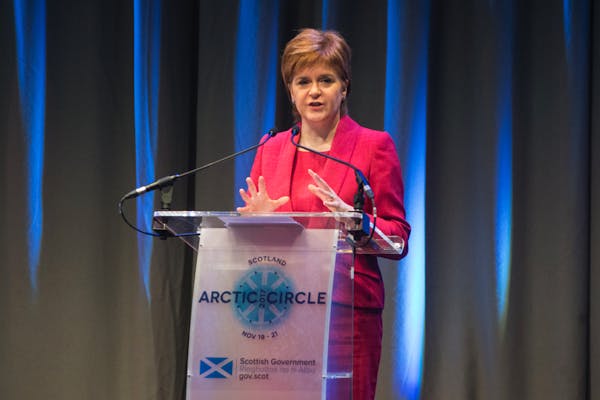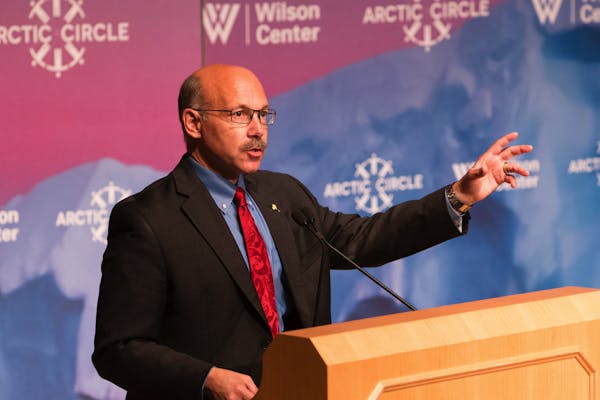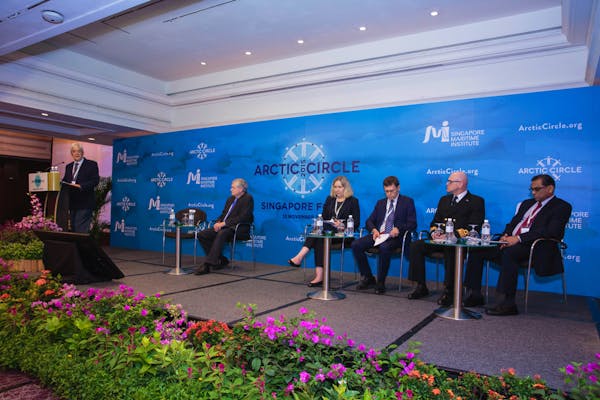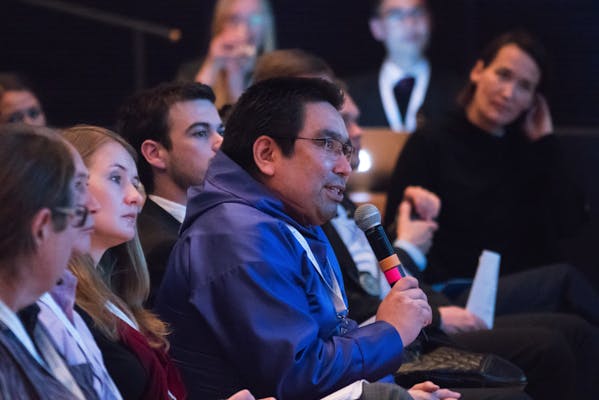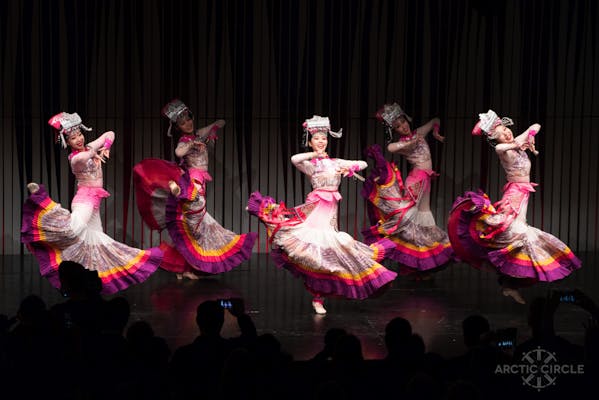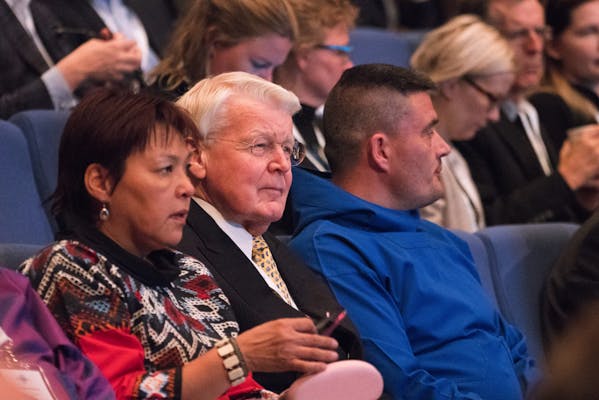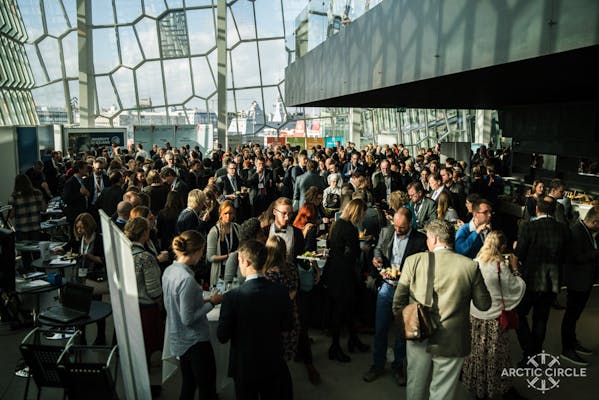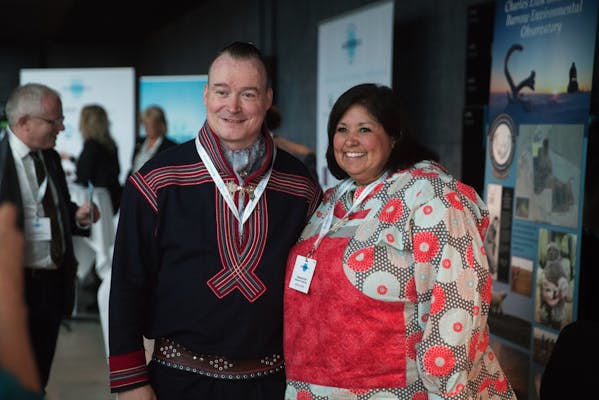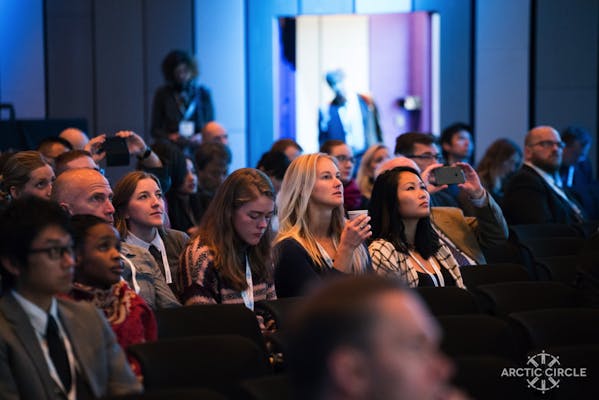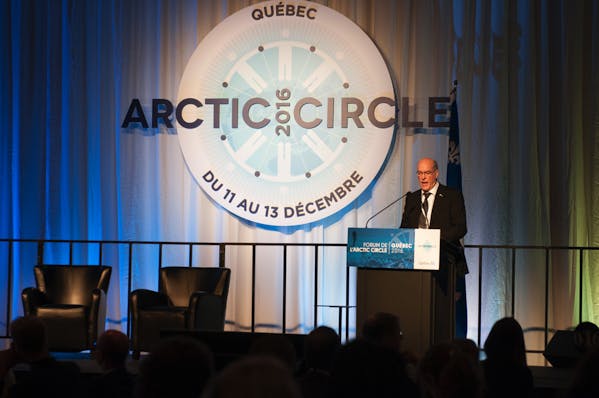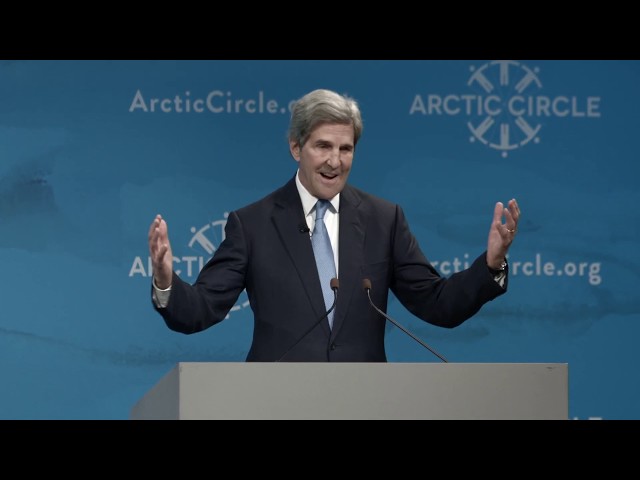 John Kerry on Climate Change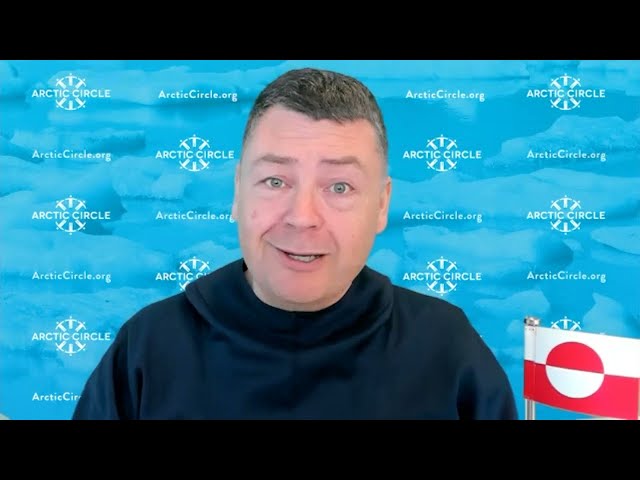 Greenland's New Foreign Minister on the Foreign Policy of Greenland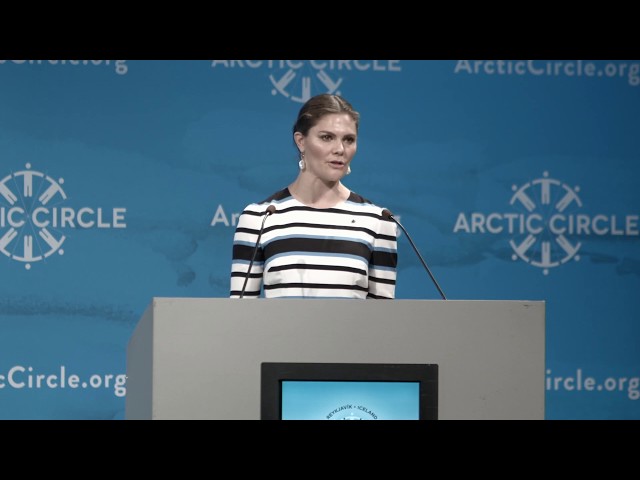 H.R.H. Victoria, Crown Princess of Sweden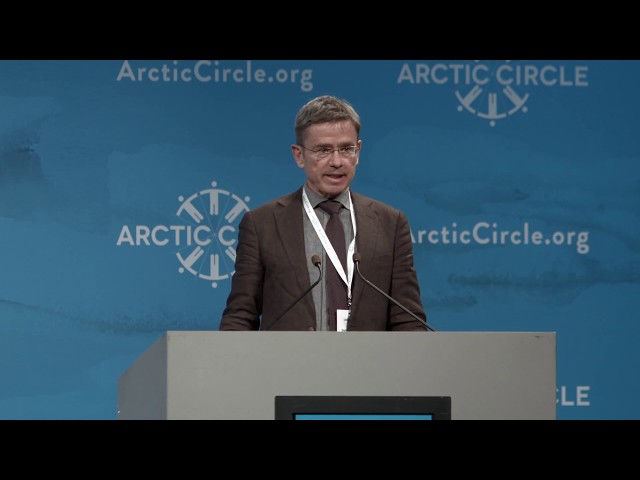 Dr. Stefan Rahmstorf discusses Arctic Tipping Point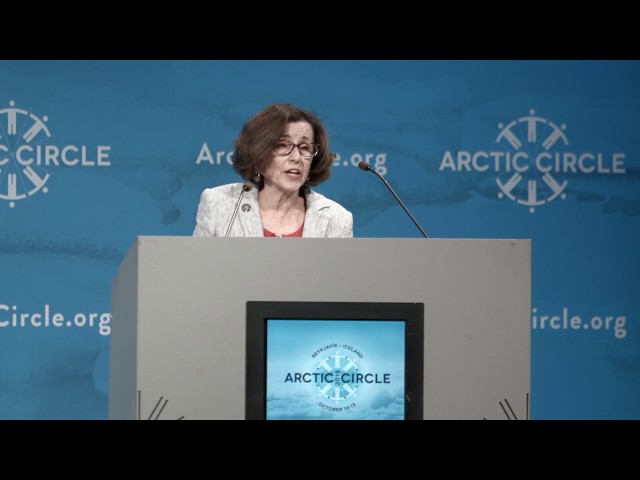 Dr. France A. Córdova on US. Arctic Science Leadership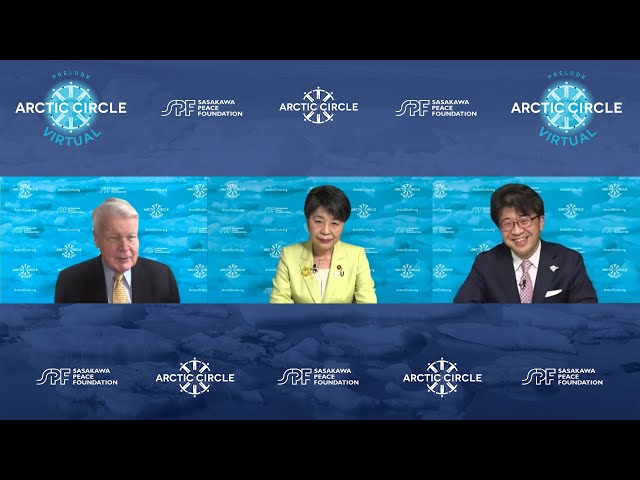 The Role of Japan in Arctic Cooperation