Oct 14–17, 2021
Harpa Concert Hall and Conference Center, Reykjavík, Iceland
2021 Arctic Circle Assembly
In the midst of the pandemic the 2021 Arctic Circle Assembly was held as an in-person event. With over 1400 participants, continuous testing ensured a completely Covid-free Assembly.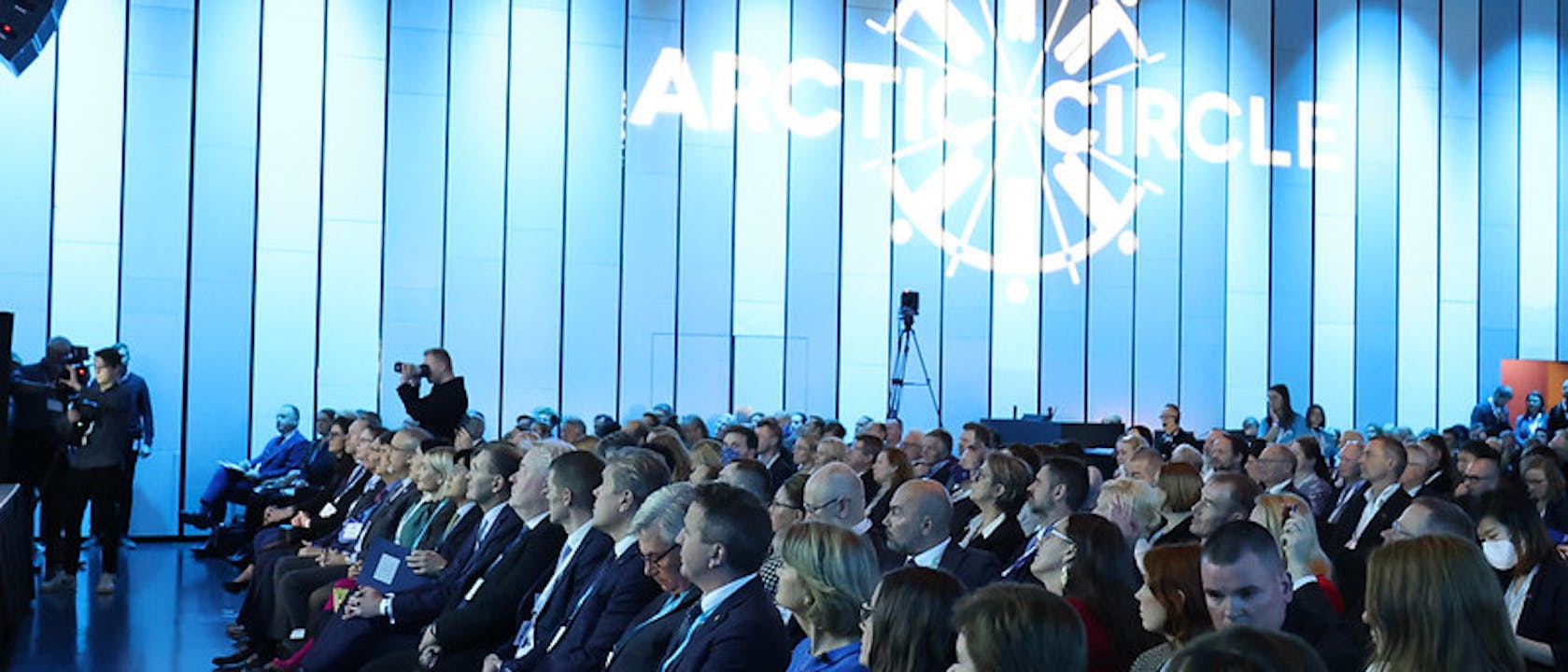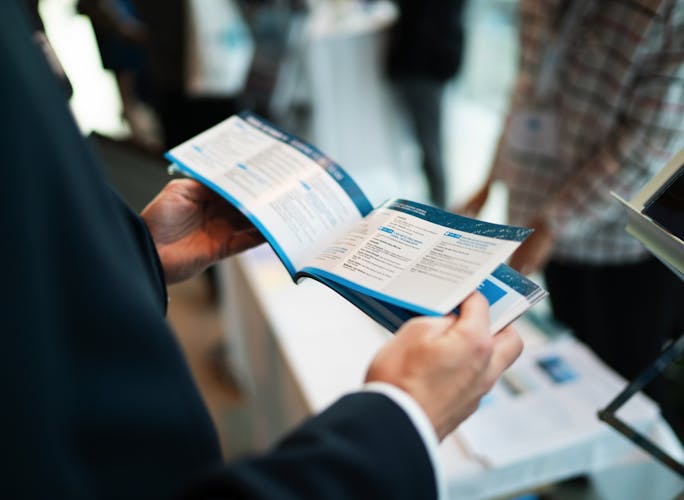 Program
After almost two years of online meetings over 1400 participants gathered at the 2021 Arctic Circle Assembly for a much needed in-person meeting. The program contained over 100 sessions, receptions, exhibitions and networking opportunities and due to continuous testing no masks were needed. View the complete program of the Assembly here.
We want to be known for our commitment to renewable resources and live up to our name, Greenland.

Naaja Nathanielsen

Greenlandic Naalakkersuisoq (Minister) for Housing, Infrastructure, Justice, Minerals and Gender Equality at the 2021 Assembly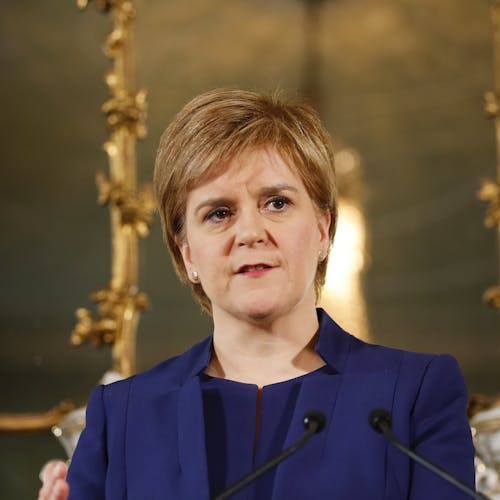 First Minister of Scotland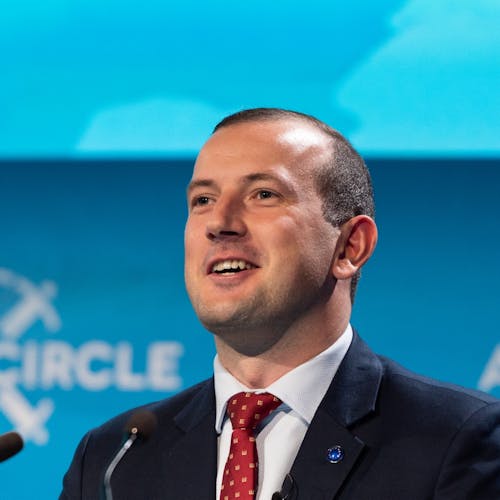 Commissioner for the Environment, Oceans and Fisheries at the European Commission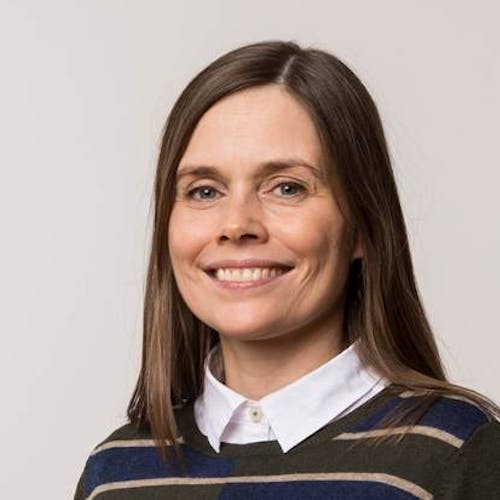 Prime Minister of Iceland
Prime Minister of the Faroe Islands
Minister for Housing, Infrastructure, Minerals, Justice and Gender Equality, Greenland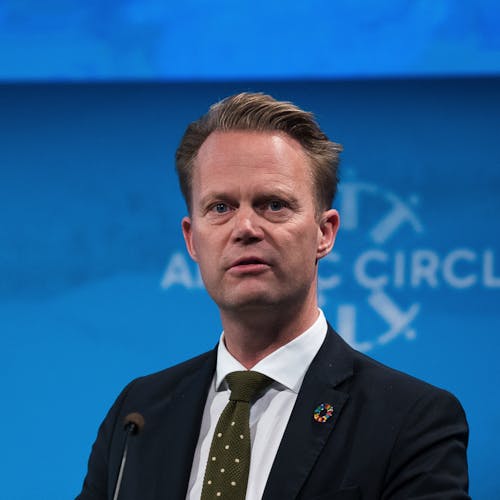 Minister for Foreign Affairs, Denmark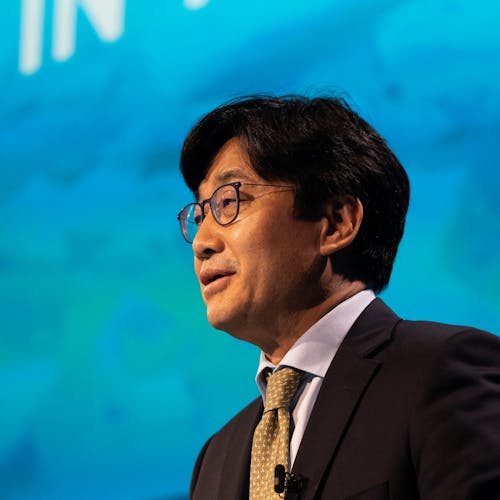 Vice Minister of Foreign Affairs, Republic of Korea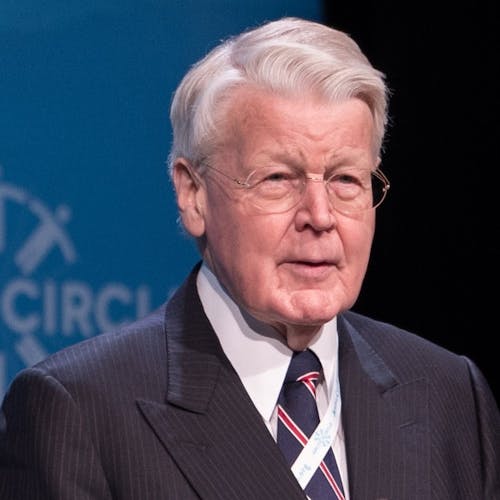 President of Iceland 1996-2016, Chairman of Arctic Circle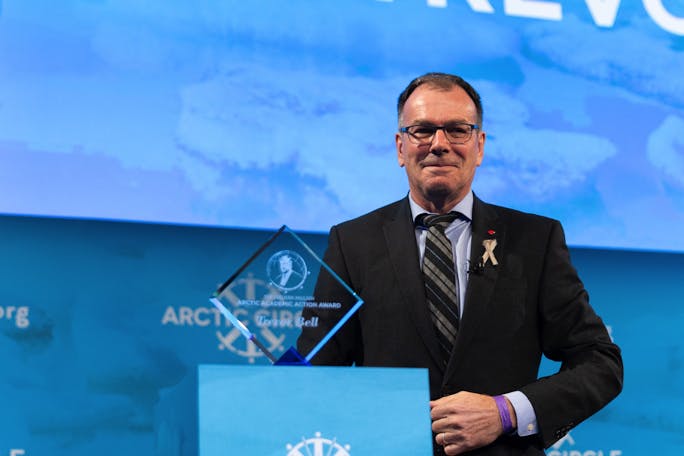 Frederik Paulsen Arctic Academic Action Award
The winner of the Frederik Paulsen Arctic Academic Action Award was announced for the very first time at the 2021 Arctic Circle Assembly. Dr. Trevor Bell, University Research Professor at the Memorial University of Newfoundland received the award for his SmartICE project, empowering Inuit communities to adapt to increasingly unpredictable ice conditions, combining remote monitoring technology and traditional knowledge.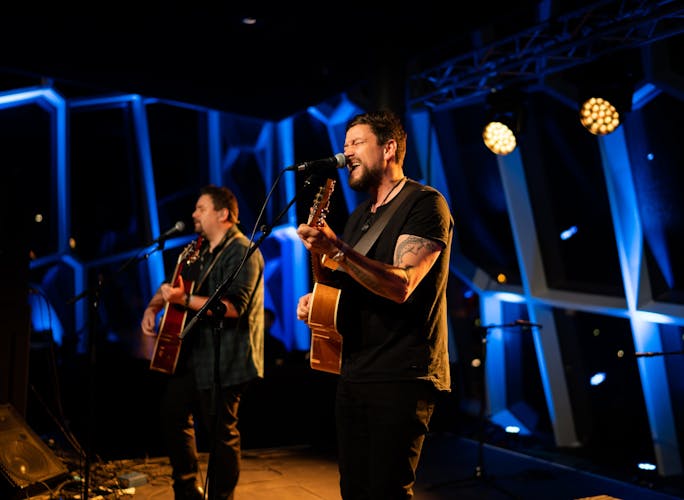 Greenland Night
Attendees of the 2021 Assembly were invited for a night celebrating modern Greenlandic culture and music. Featuring performances by INUANIMA & Nanook Unplugged.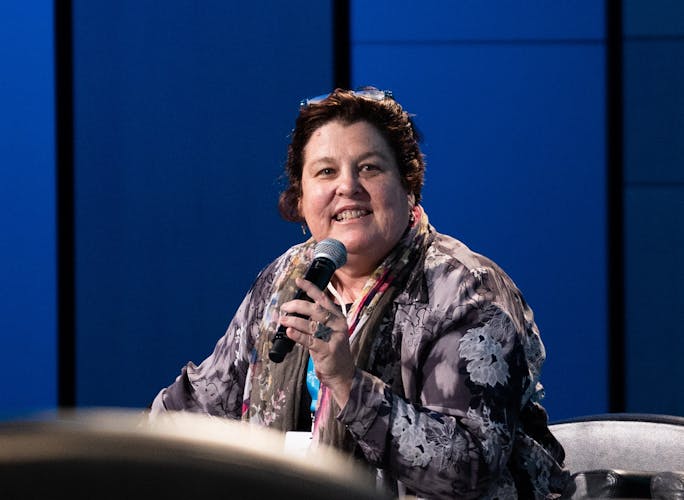 Sue Taei Memorial Session
During a Plenary Session at the 2021 Assembly, the memory of Sue Taei was honored. Sue Taei was the founder of the Pacific - Arctic Partnership for 21st Century Fisheries. She was a tireless ocean champion and advocate for Pacific Island communities and women as leaders and problem solvers. Sue dedicated her life and career to the belief that guardianship by Pacific Islanders is essential to securing and protecting the people and natural resources of the Pacific. The Session was organized in collaboration with Conservation International and Nia Tero.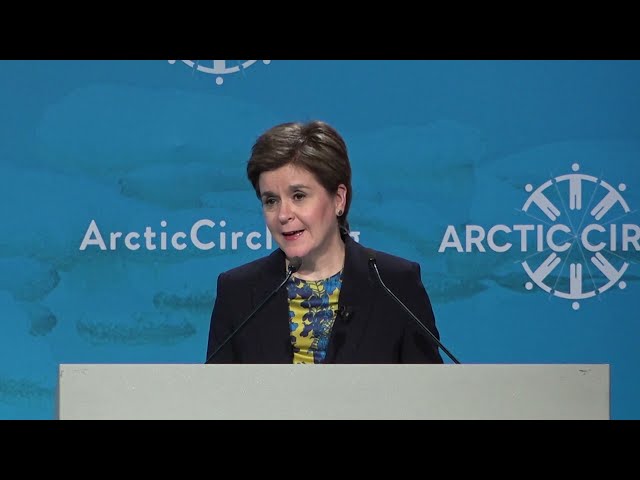 Scotland and the Arctic - The Road to COP26 in Glasgow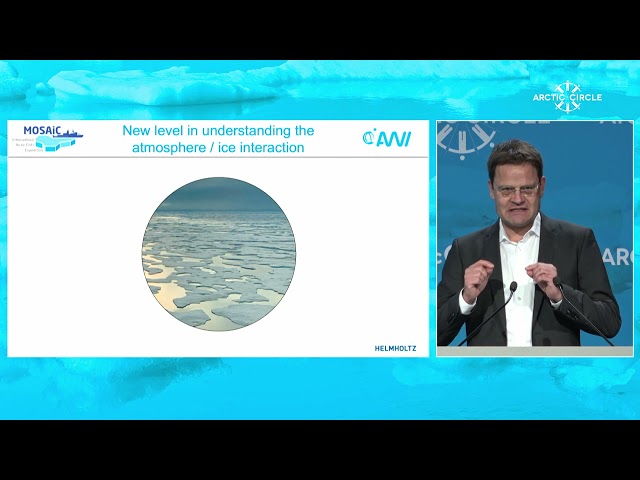 Science Spotlight: MOSAiC - IPCC - COP26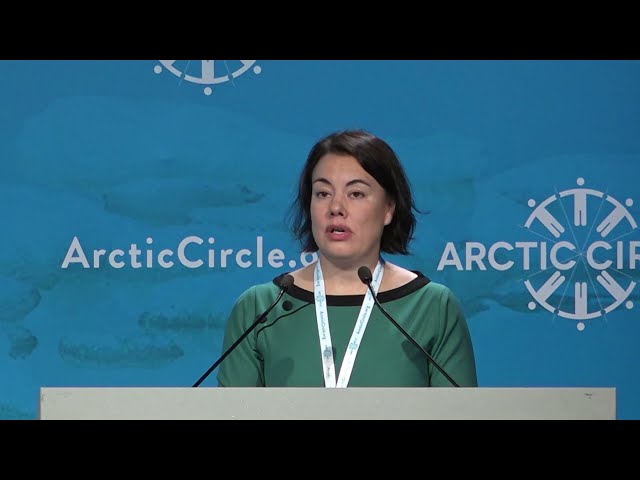 The New Government of Greenland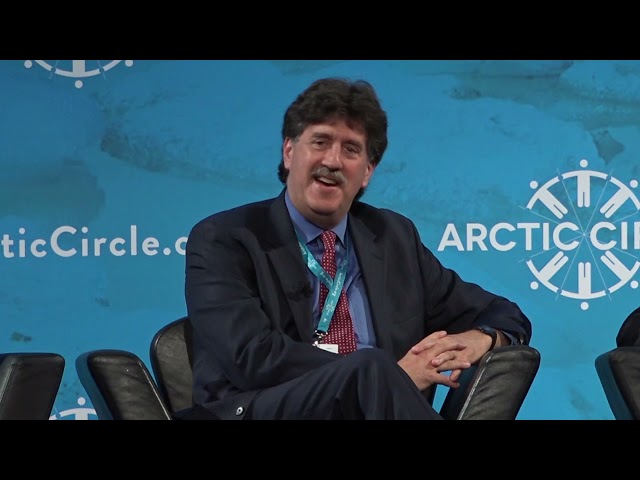 The New American Arctic Strategy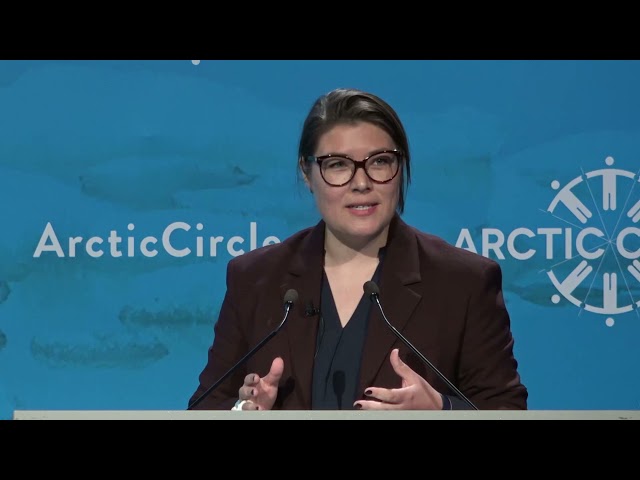 Emerging Arctic Security Concerns - Greenland & Iceland
The 20's of this millennium will be remembered as the make-or-break decade in the fight against climate change and biodiversity crisis.

Virginijus Sinkevičius

Commissioner for Environment, Oceans and Fisheries, European Union at the 2021 Arctic Circle Assembly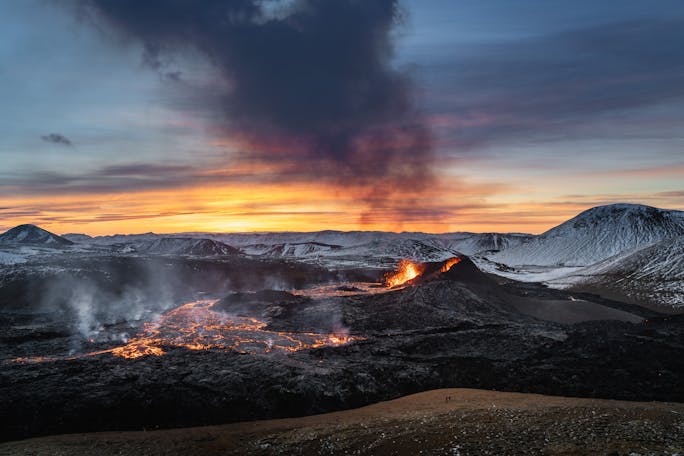 SPECIAL TOURS: Adventures in Iceland
Participants at the Arctic Circle Assembly were invited to book Special Tours on the day after the Assembly. The three tours offered adventures in Iceland with expert guides: Volcano Hike and the Blue Lagoon - Glaciers and Climate Change - Golden Circle and Friðheimar Greenhouse.