Oct 19–21, 2023
Harpa Concert Hall and Conference Centre
2023 Arctic Circle Assembly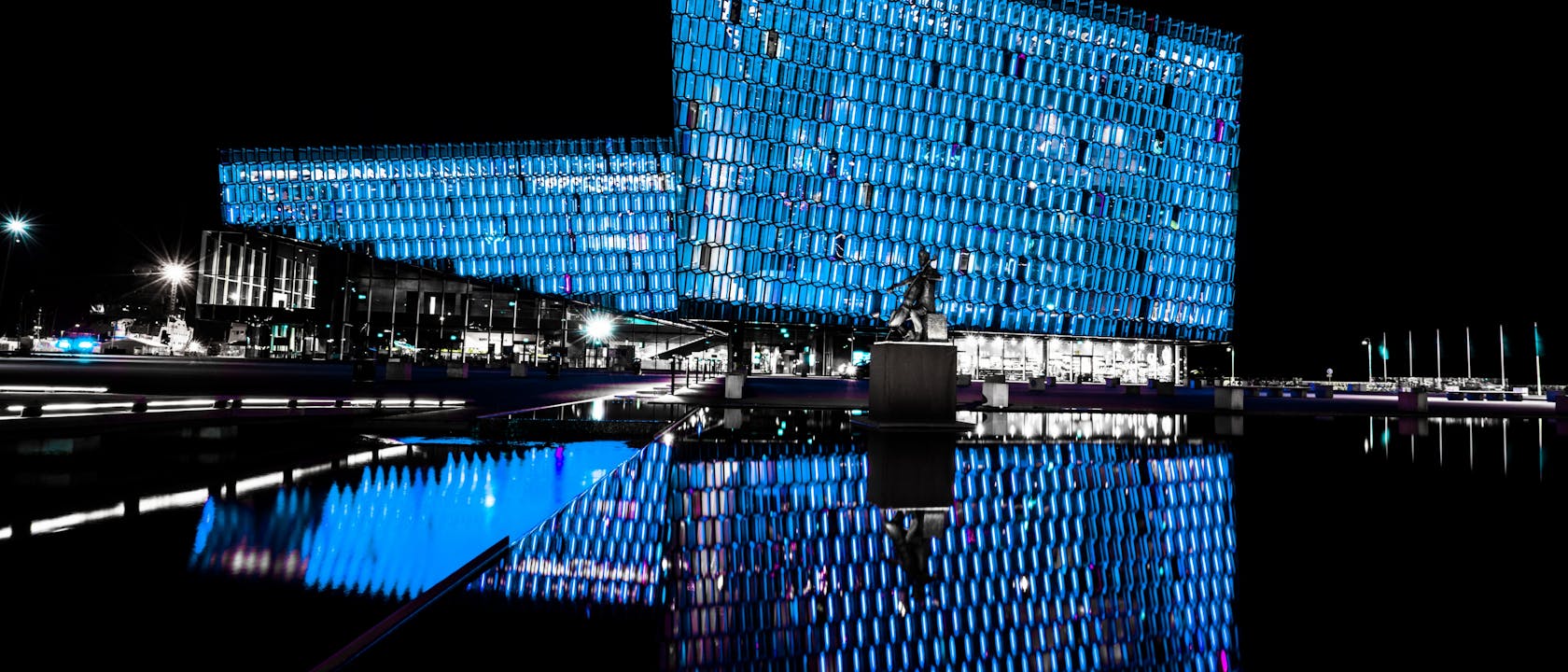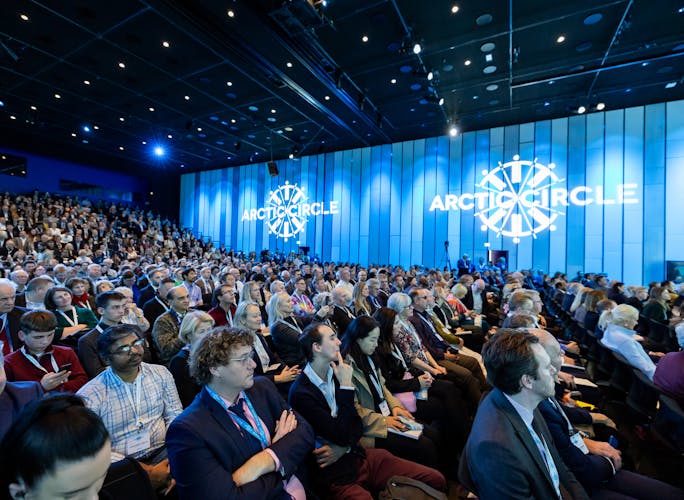 The 2023 Assembly Program
More than 700 speakers in over 200 Sessions participated in the 2023 Arctic Circle Assembly, taking place in Harpa Concert Hall and Conference Centre in Reykjavík Iceland, October 19-21.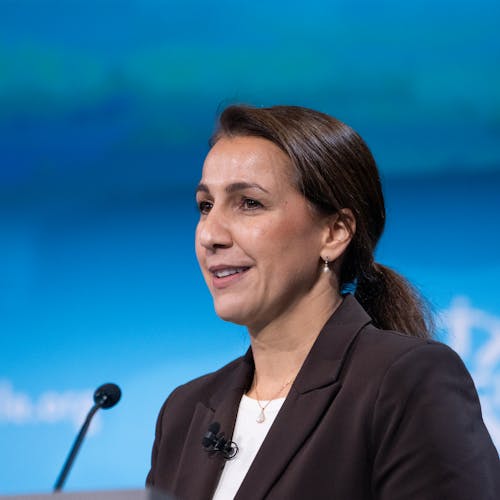 Minister of Climate Change and Environment of the UAE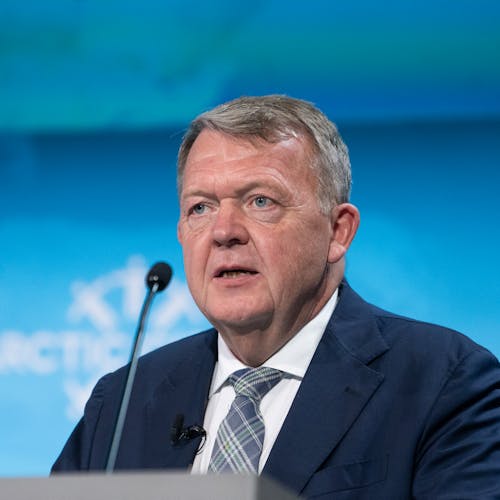 Minister for Foreign Affairs of Denmark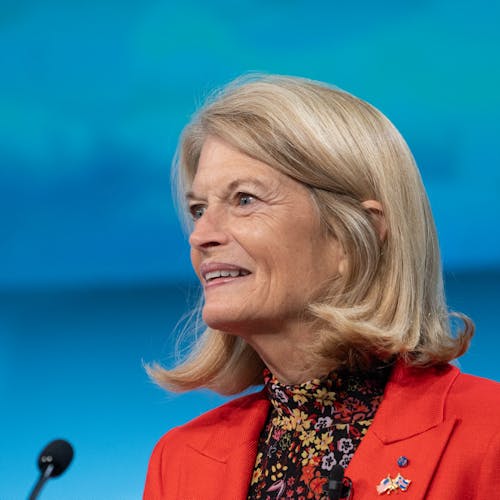 U.S. Senator for Alaska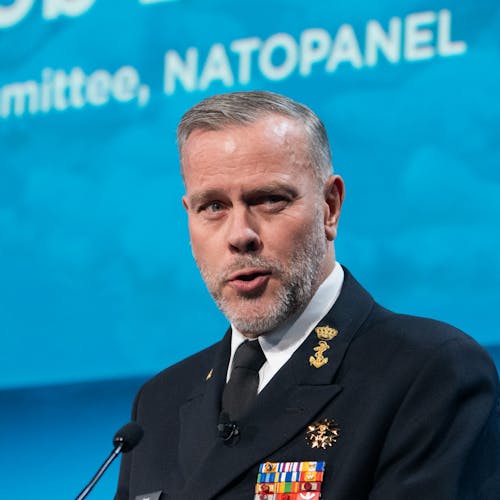 Chair of the Military Committee, NATO
Prime Minister of Iceland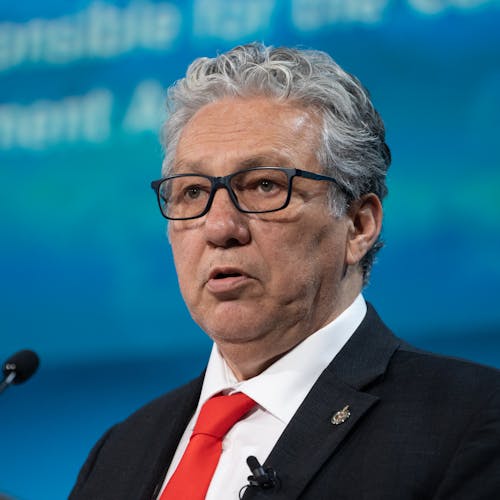 Minister of Northern Affairs of Canada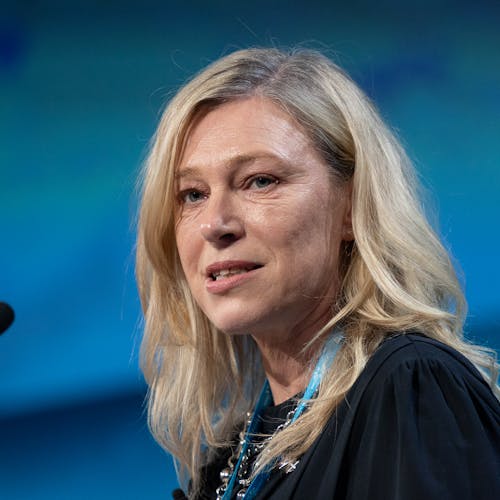 Minister for Energy and the Environment of Scotland
Deputy Prime Minister and Minister of Foreign affairs, Industry and Trade of the Faroe Islands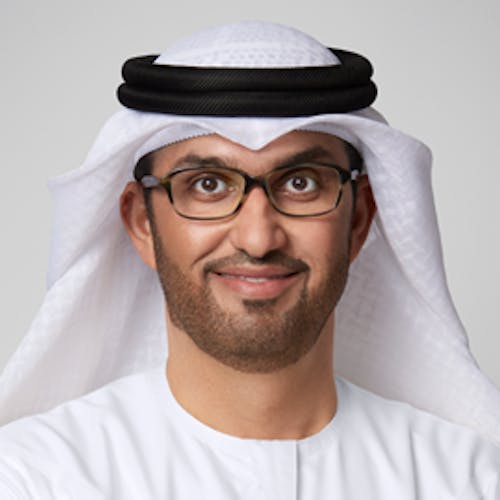 COP28 President-Designate; UAE Minister of Industry and Advanced Technology and Special Envoy for Climate Change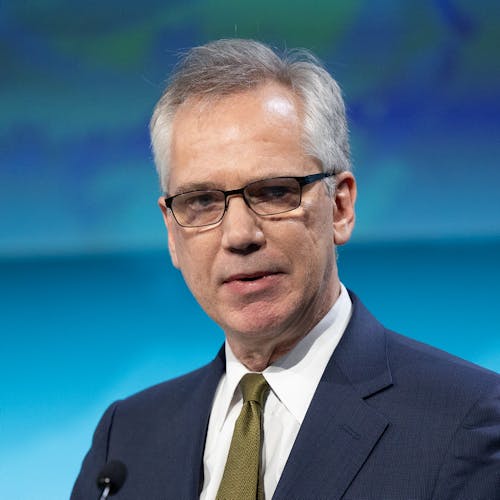 Assistant Secretary of Energy for International Affairs of the U.S. Department of Energy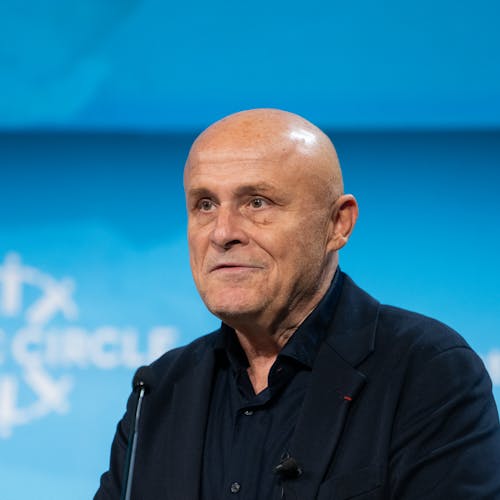 Ambassador for Polar and Maritime Issues of France
President of the Sasakawa Peace Foundation SPF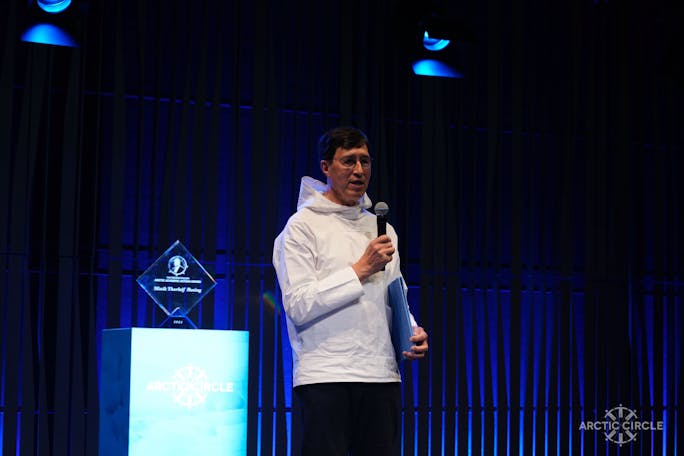 The Frederik Paulsen Arctic Academic Action Awards!
The Frederik Paulsen Arctic Academic Action Awards were awarded for the third time at the 2023 Arctic Circle Assembly. The winner was Minik Rosing, for his initiative to use glacial rock flour to reduce atmospheric carbon dioxide (CO2) concentrations, improve global food security, and bring new business opportunities to Greenland.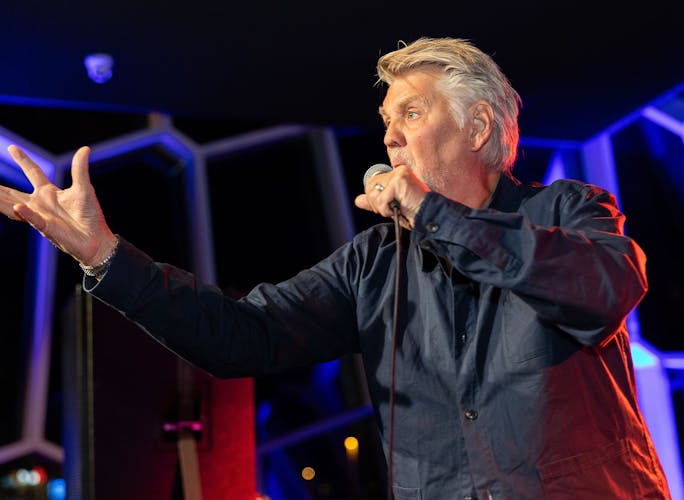 The Final Night
The Final Night Reception was hosted by Kerecis, the first Arctic Marine Biotech Unicorn. The Final Night and was dedicated to Ísafjörður, the birthplace of Chairman Grímsson and the home of Kerecis.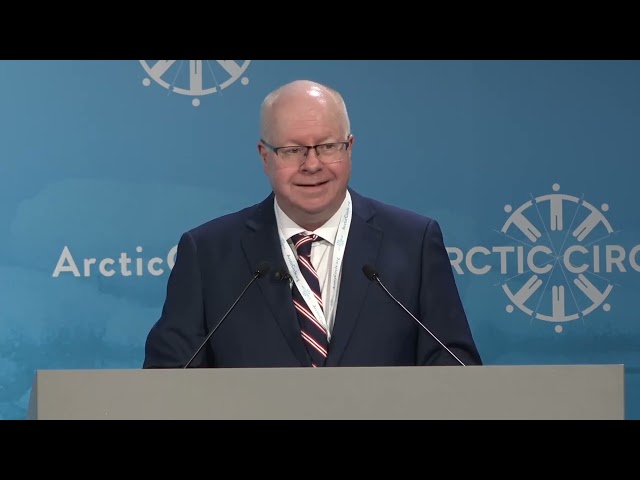 The vision of the Norwegian Chairship of the Arctic Council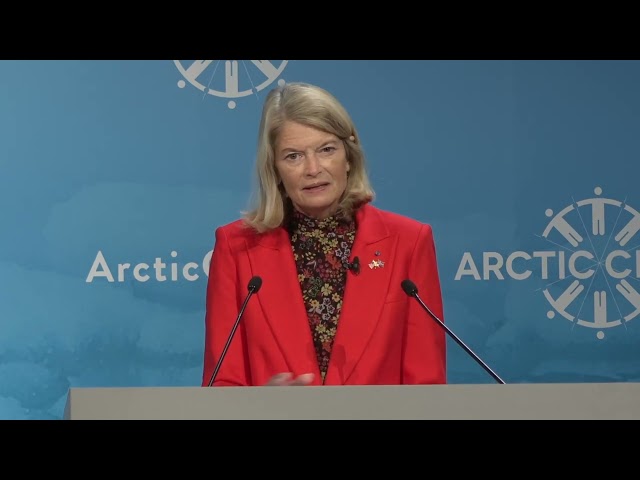 The New Arctic Vision of the United States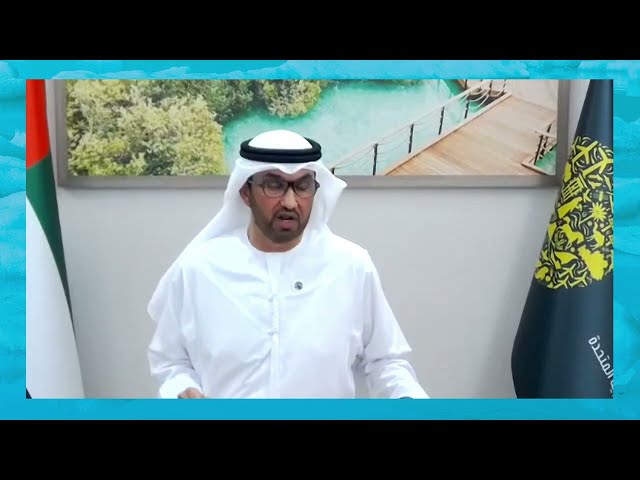 The Mission of the Global Climate Conference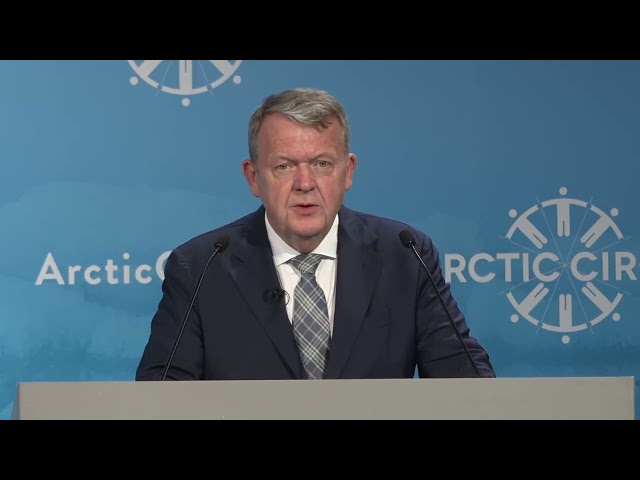 H.E. Lars Løkke Rasmussen, Foreign Minister of Denmark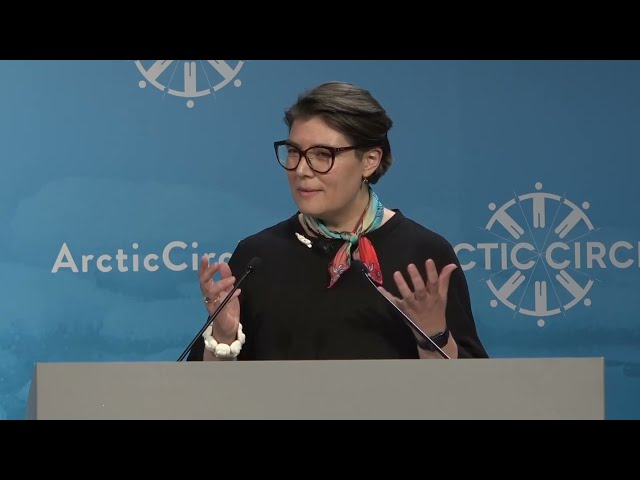 Sara Olsvig, International Chair of Inuit Circumpolar Council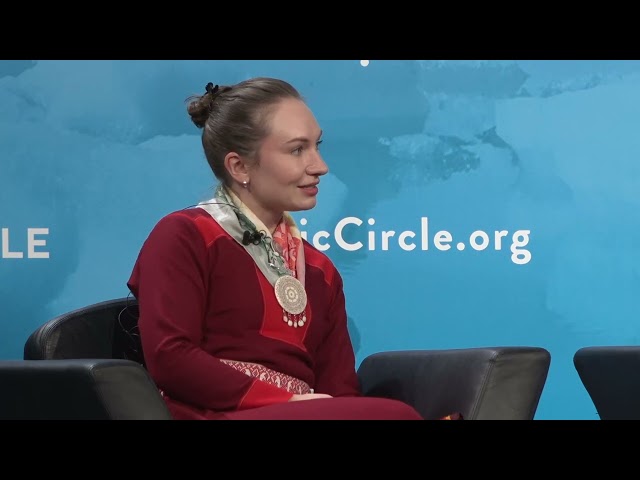 Indigenous Peoples in Global Solutions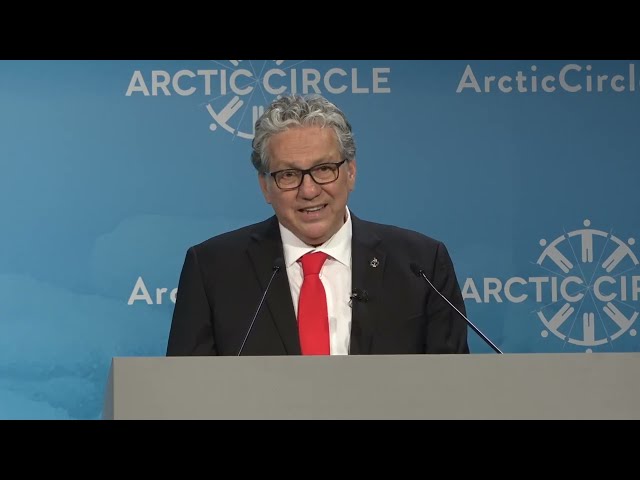 Honourable Dan Vandal, Minister of Northern Affairs: The Canadian North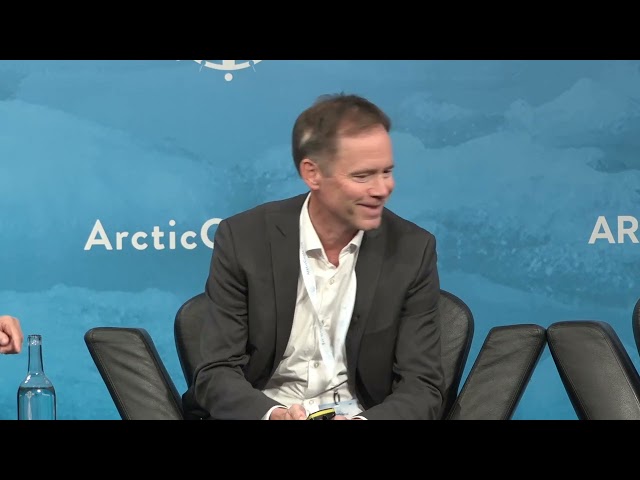 Critical Minerals in the Arctic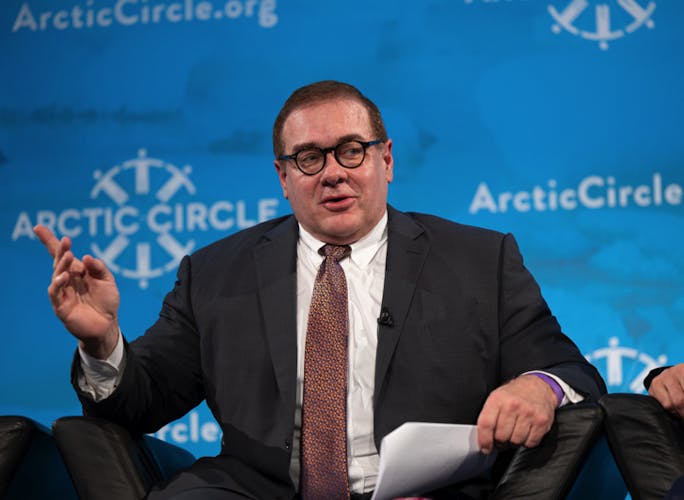 In Memoriam: Scott Minerd
A special session in Plenary was dedicated to the memory of Scott Minerd. Scott was the Chief Investment Officer of Guggenheim Partners and an avid advocate for ensuring that investment in the Arctic is sustainable and responsible. He spoke at several Arctic Circle Assemblies and Forums, led the creation of the Arctic Investment Protocol and prepared for a growing global engagement in the Arctic.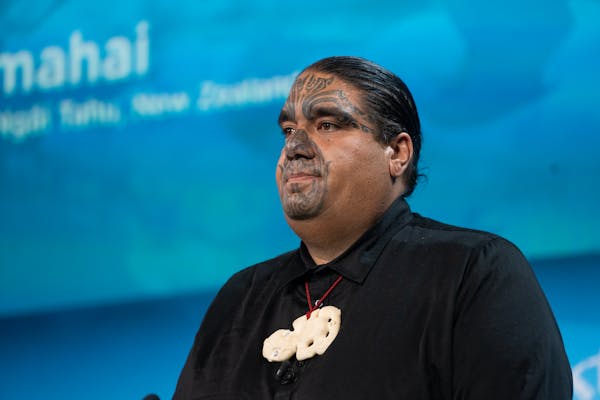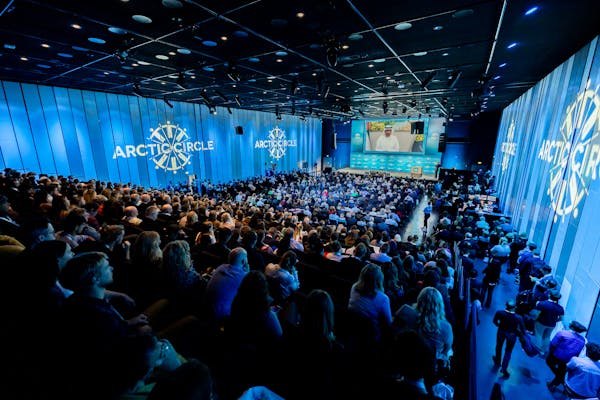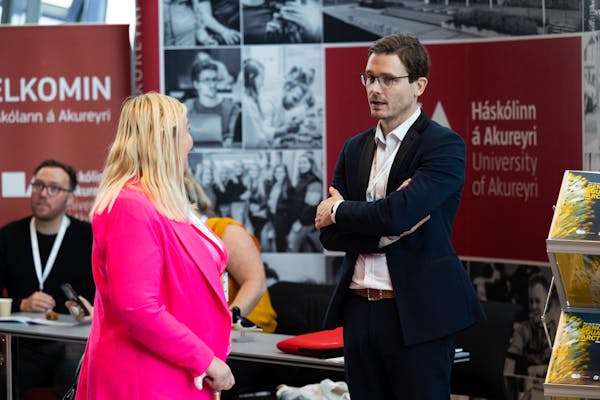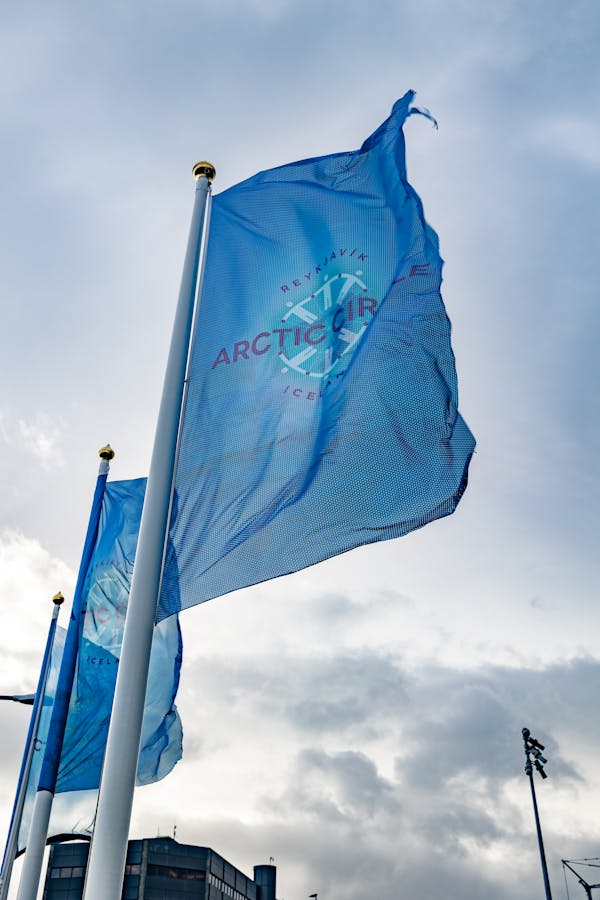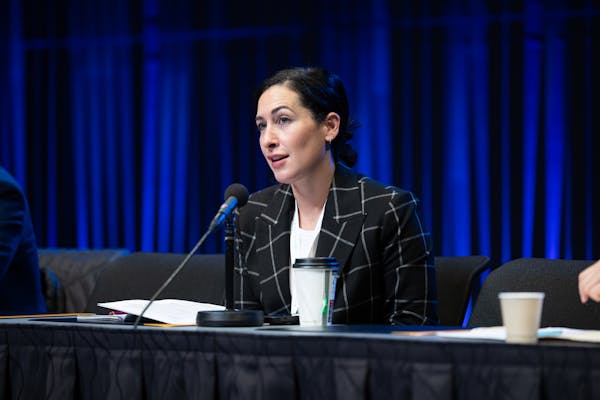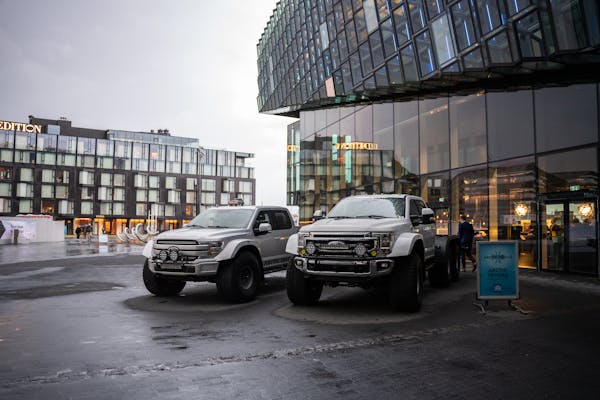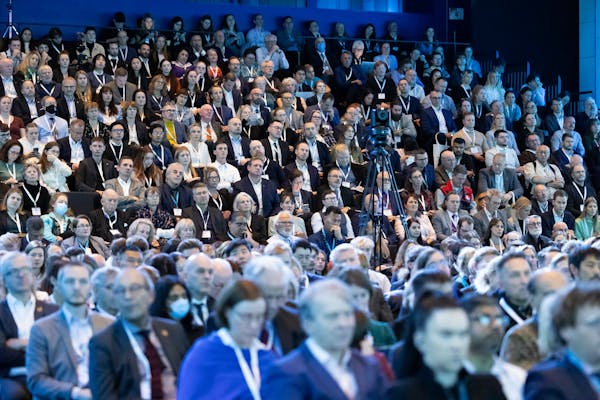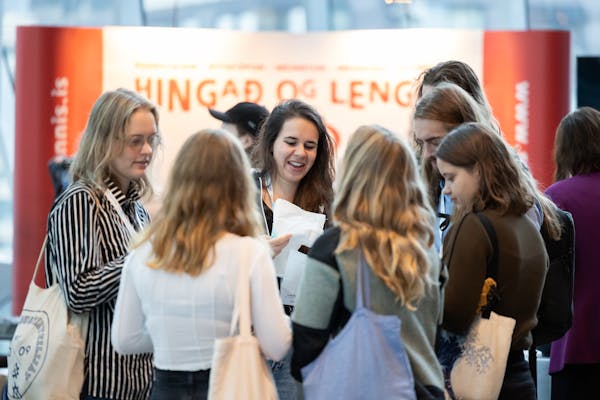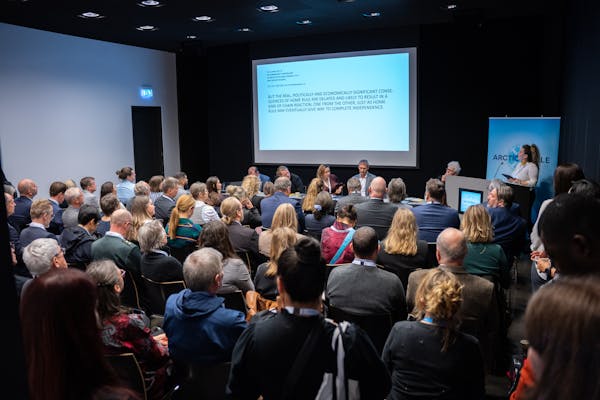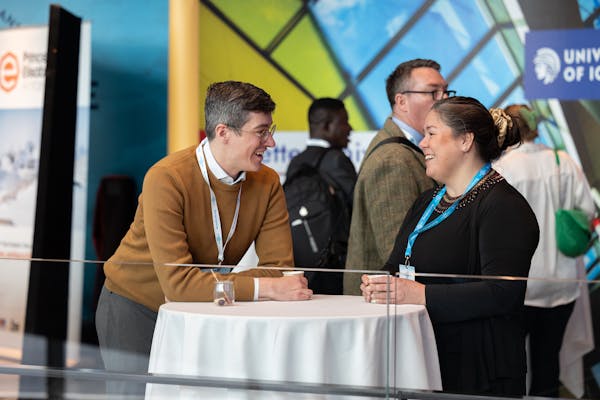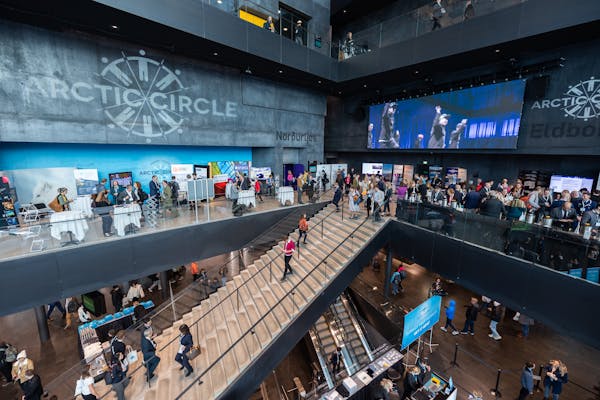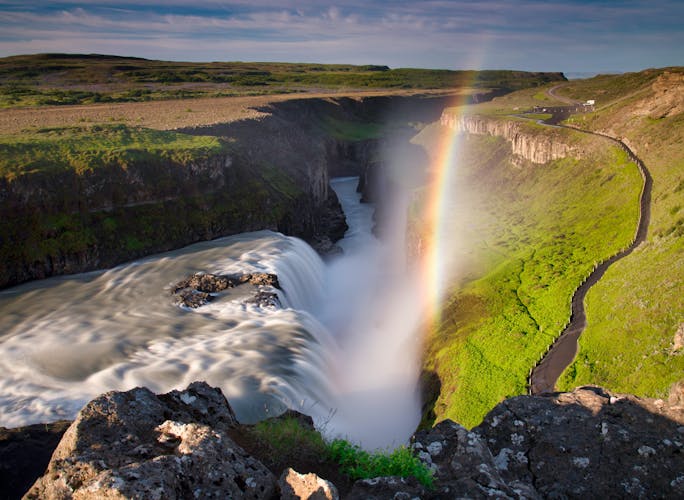 Assembly Tours on Sunday, October 22nd
For the past years, participants at the Arctic Circle Assembly have been invited to book Assembly Tours on the day after the Assembly ends. The tours offer adventures in Iceland with expert guides.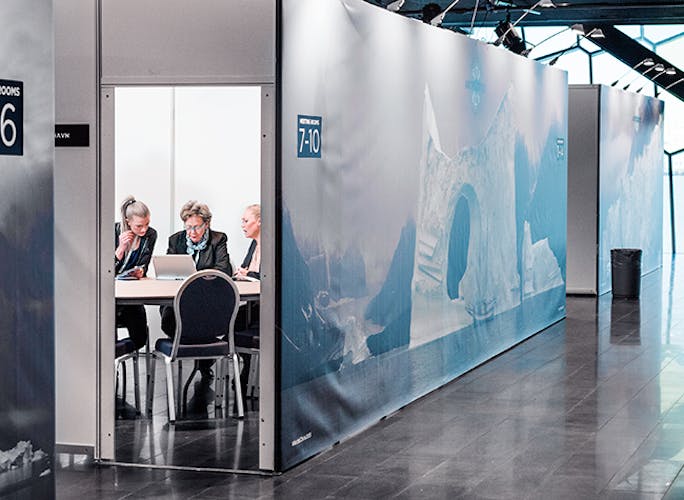 Meeting Spaces at the Assembly
Meeting Spaces at the Arctic Circle Assembly are perfect for workshopping, networking, and connecting with other attendees. All those registered to the Arctic Circle Assembly can reserve a Meeting Space.