Oct 19–21, 2023
Harpa Concert Hall and Conference Centre
2023 Arctic Circle Assembly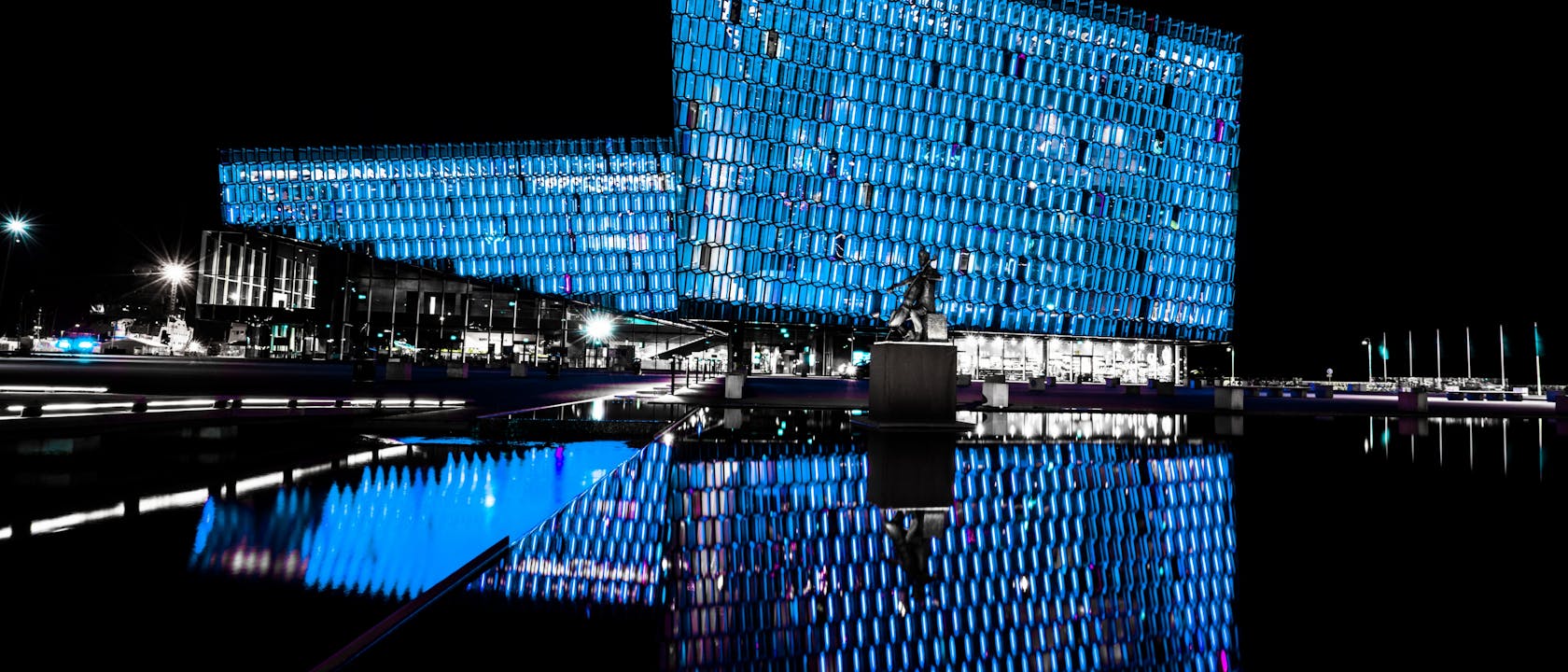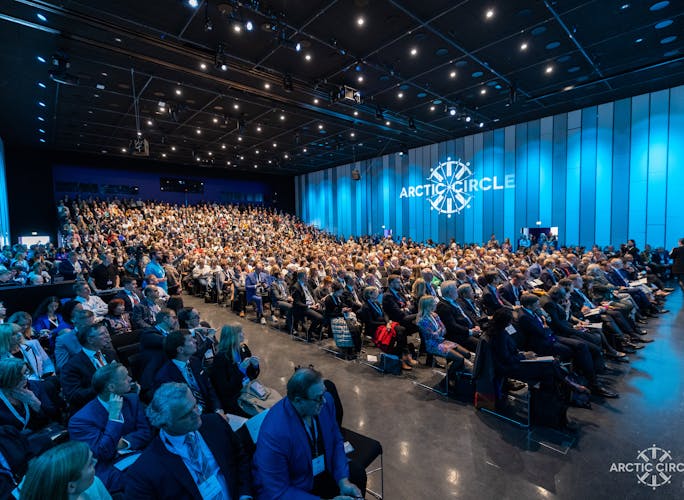 Program Published!
More than 700 speakers in over 200 Sessions will participate in the 2023 Arctic Circle Assembly, taking place in Harpa Concert Hall and Conference Centre in Reykjavík Iceland, October 19-21. Take a look at the draft program and join the dialogue.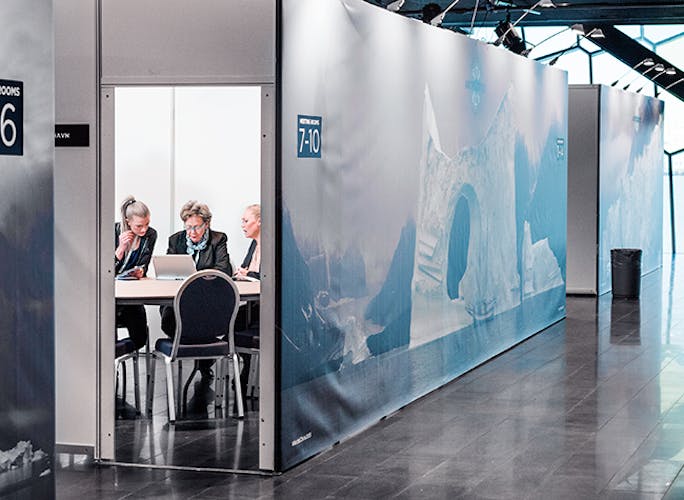 Meeting Spaces at the Assembly
Our Meeting Spaces are perfect for workshopping, networking, and connecting with other Assembly attendees. All those registered to the Arctic Circle Assembly can reserve a Meeting Space, and they can be found on Harpa Ground Floor.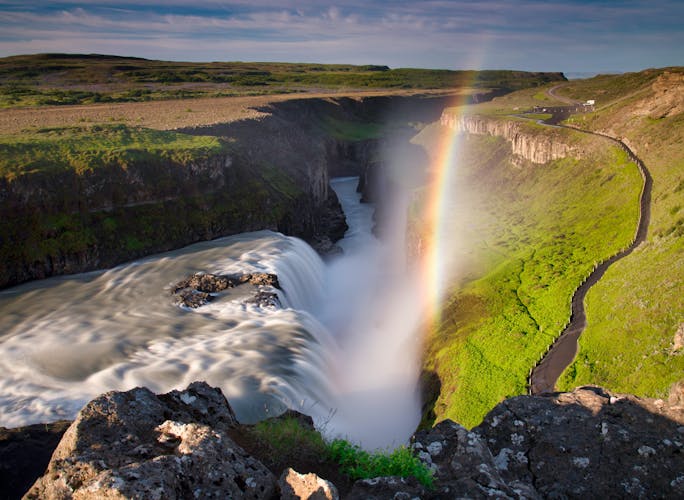 Assembly Tours on Sunday, October 22nd
For the past years, participants at the Arctic Circle Assembly have been invited to book Assembly Tours on the day after the Assembly ends. The tours offer adventures in Iceland with expert guides.