Oct 13–16, 2022
Harpa Concert Hall and Conference Centre
2022 Arctic Circle Assembly
The 2022 Arctic Circle Assembly was held in Harpa Concert Hall and Conference Centre, Reykjavík, Iceland on 13-16 October.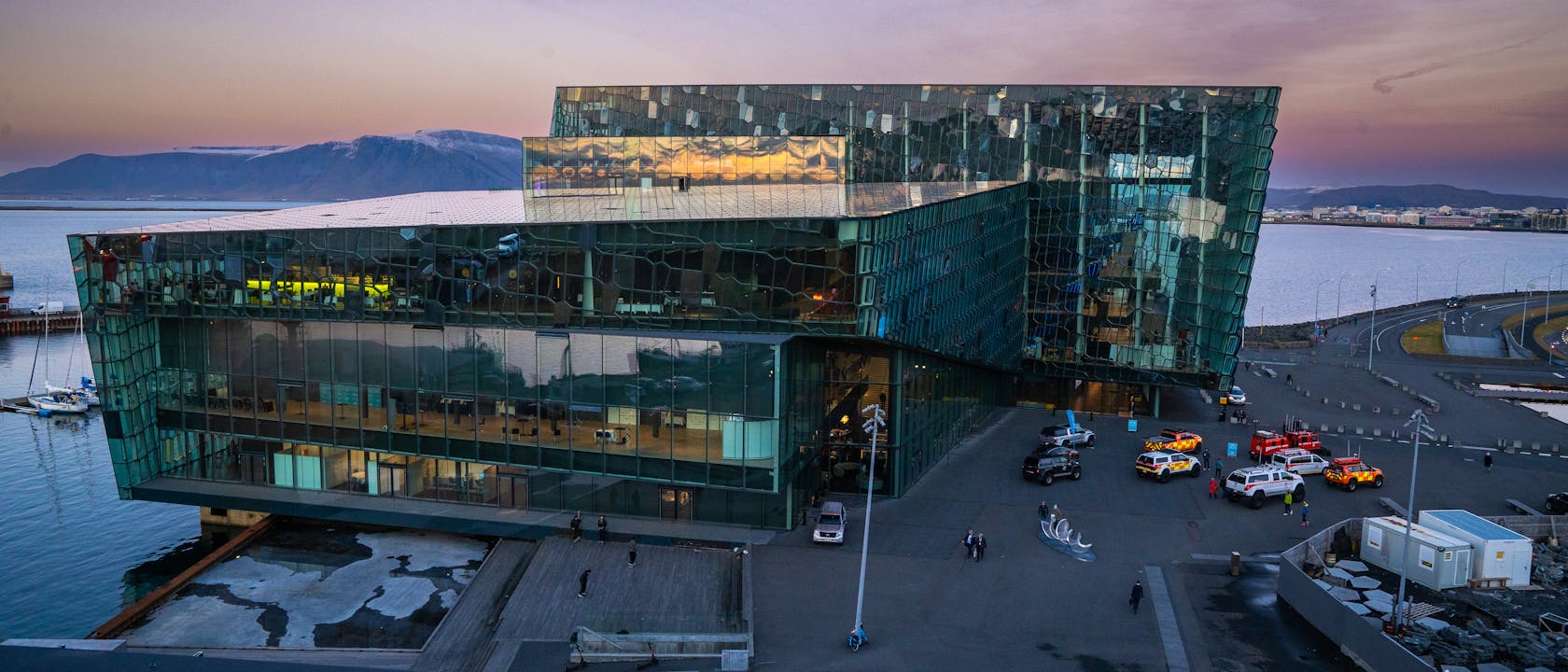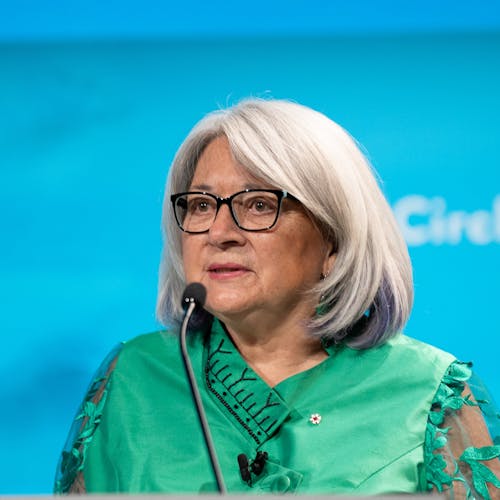 Governor General of Canada
Crown Prince of Norway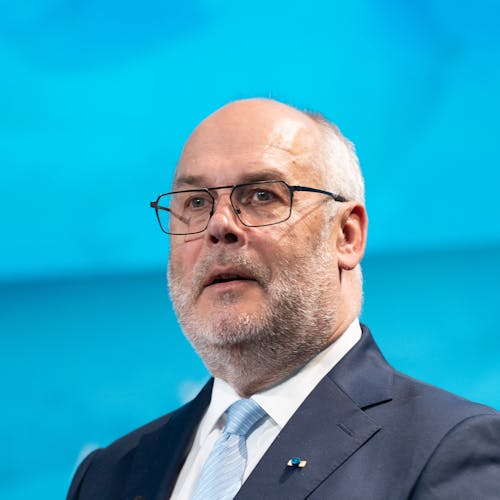 President of the Republic of Estonia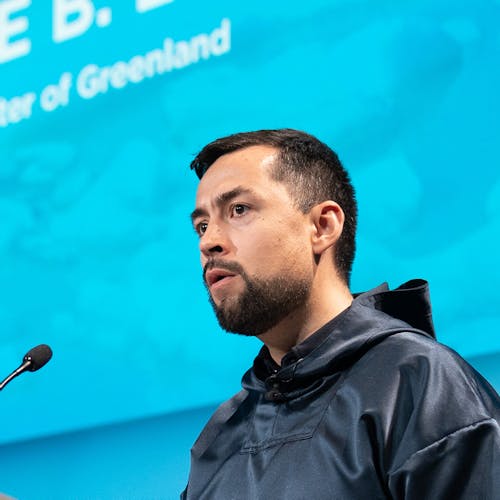 Prime Minister of Greenland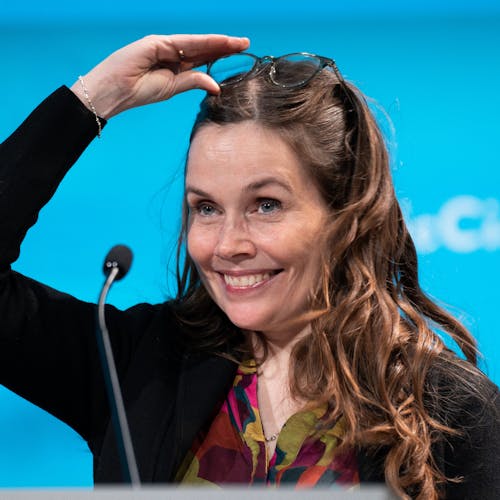 Prime Minister of Iceland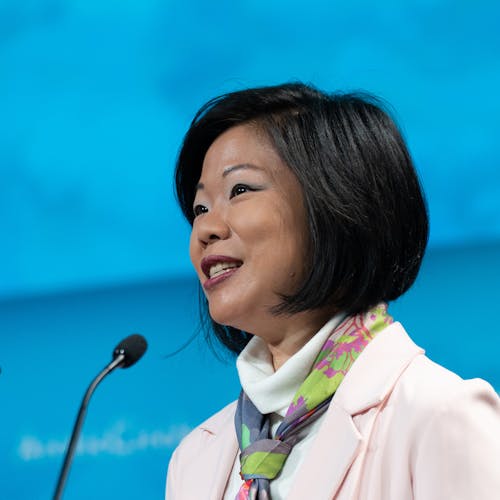 Senior Minister of State, Ministry of Foreign Affairs and the Ministry of National Development, Singapore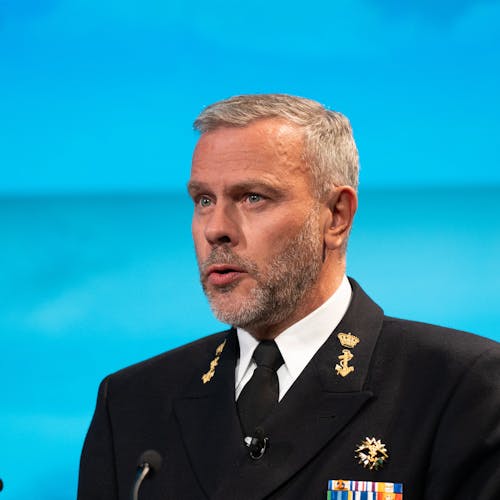 Chair of the Military Committee, NATO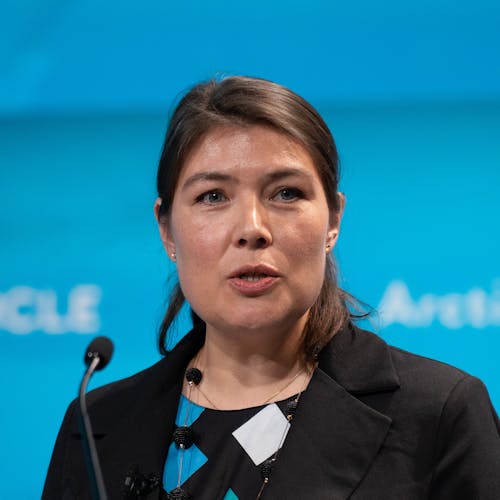 International Chair, Inuit Circumpolar Council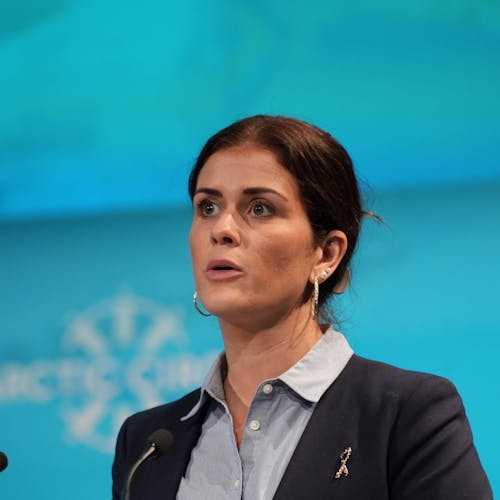 Minister for Foreign Affairs, Iceland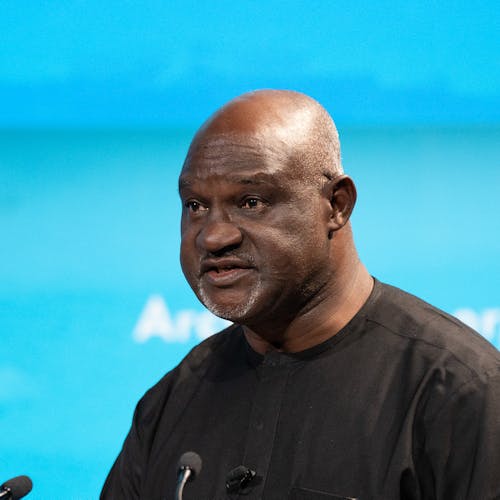 Archbishop of the Lutheran Church of Christ in Nigeria, LCCN; President, Lutheran World Federation (LWF)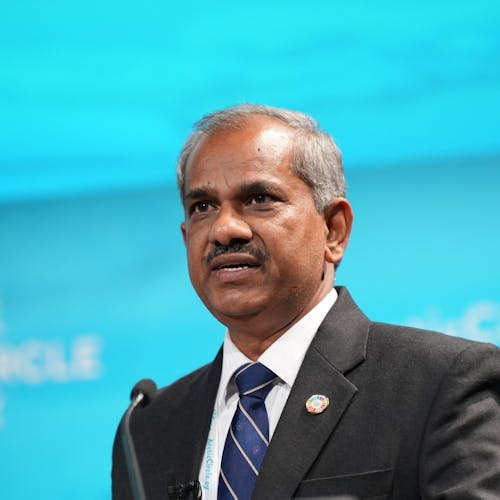 General Secretary, Ministry of Earth Sciences, India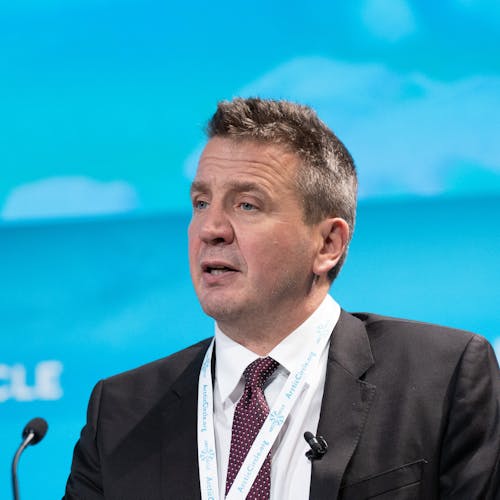 Minister of the Environment, Energy and Climate, Iceland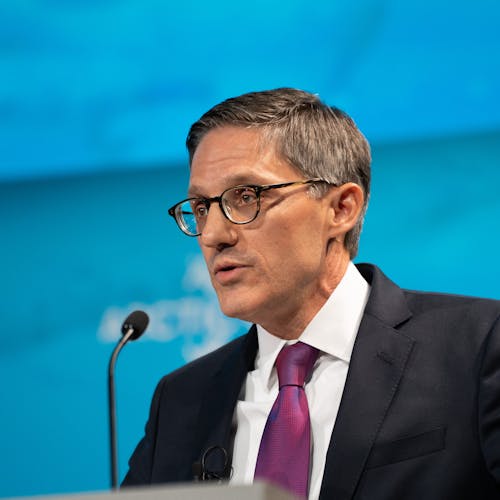 Counselor of the U.S. Department of State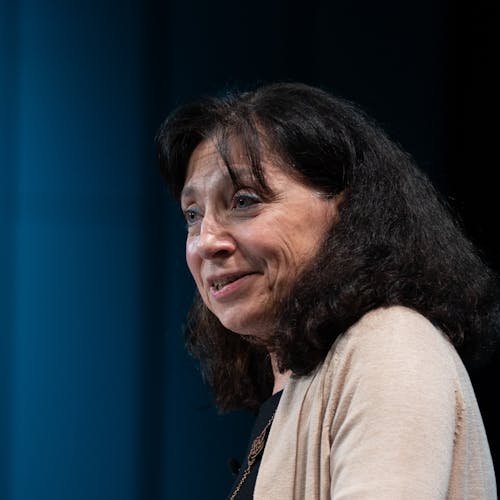 Director-General, Directorate General for Maritime Affairs and Fisheries, European Commission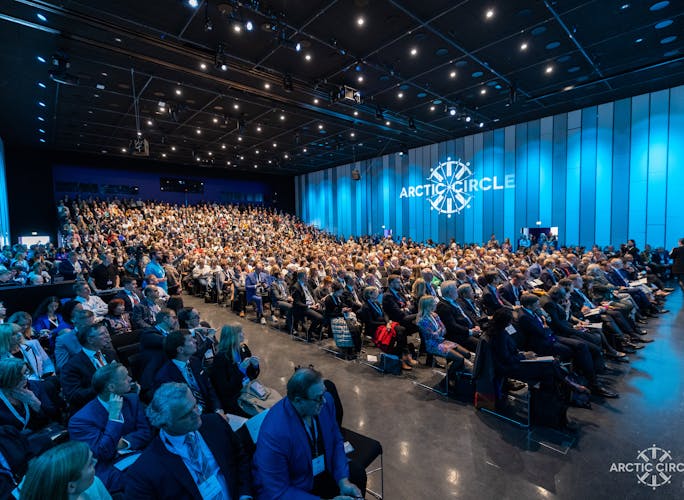 2022 Program
View the exciting program of the 2022 Arctic Circle Assembly with 600+ speakers in over 200 sessions!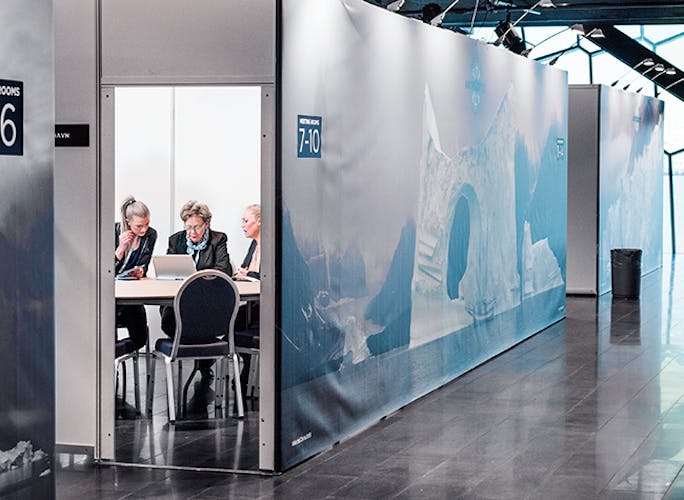 Meeting Space
Meeting spaces were available for participants of the Assembly on the Ground Floor of Harpa Concert Hall and Conference Center. Meeting Spaces facilitate the numerous bi-lateral meetings taking place at the Assembly and can be booked on a short notice.
Alfred Wegener Institute and MOSAiC Expedition
The Arctic Circle Prize 2022 was presented to Alfred Wegener Institute and MOSAiC Expedition. A great certification for the expedition's extraordinary contribution to the continuous work of securing a sustainable and prosperous future in the Arctic and for enhancing a more comprehensive understanding of the pace of climate change in the world.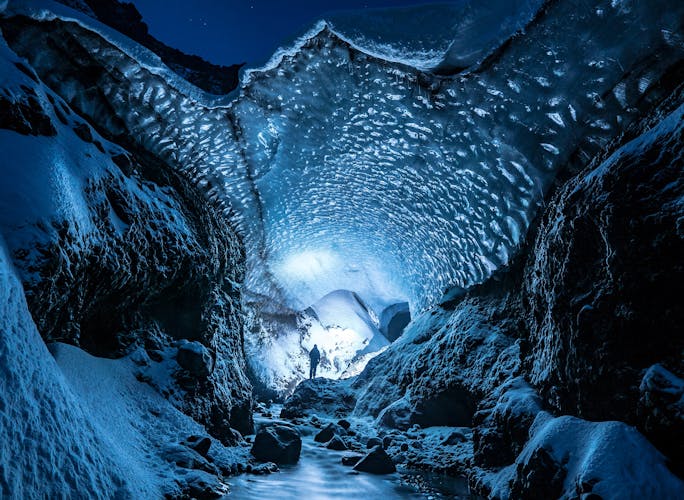 Special Tours on Sunday, October 16th
For the past years, participants at the Arctic Circle Assembly have been invited to book Special Tours on the last day of the Assembly. The tours offer adventures in Iceland with expert guides. Click below to view the Special Tours available in 2022.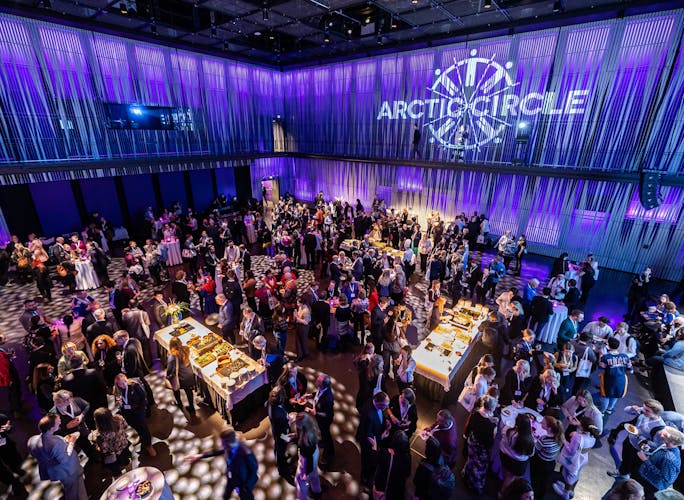 Frederik Paulsen Arctic Academic Action Award
For the second year in a row, the Frederik Paulsen Arctic Academic Action Award was awarded at the Arctic Circle Assembly. The Award is given to an action-oriented scientific initiative that aims to reverse the dramatic effects of climate change in a concrete way. The Winners of the 2022 Frederik Paulsen Arctic Academic Action Award are: Professor Hanne H. Christiansen and Associate Professor Marius O. Jonassen. Their winning project aims to develop an advanced permafrost and meteorological climate change response system in order to build resilience in Arctic communities.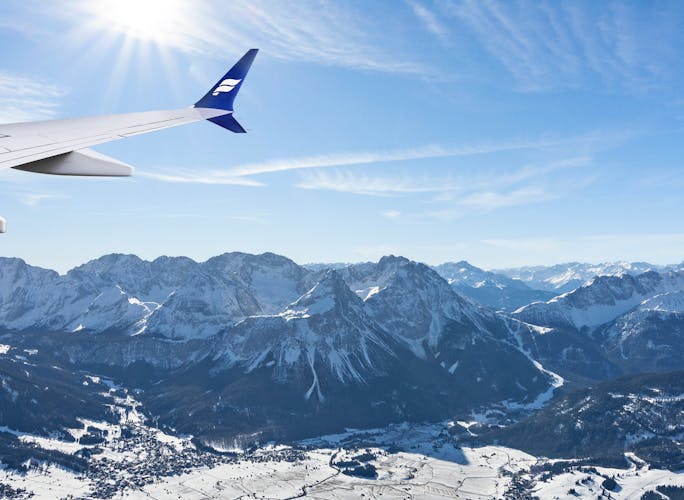 Carbon Offsetting Flights to the Assembly
Arctic Circle is conscious of the carbon footprint of each Assembly participant traveling to Iceland. Arctic Circle is proud of its collaboration with Icelandair airlines who carbon offset participants Icelandair flights, free of charge.