Oct 13–16, 2022
Harpa Concert Hall and Conference Centre
2022 Arctic Circle Assembly
The 2022 Arctic Circle Assembly will be held in Harpa Concert Hall and Conference Centre, Reykjavík, Iceland on 13-15 October. Registration opens in July.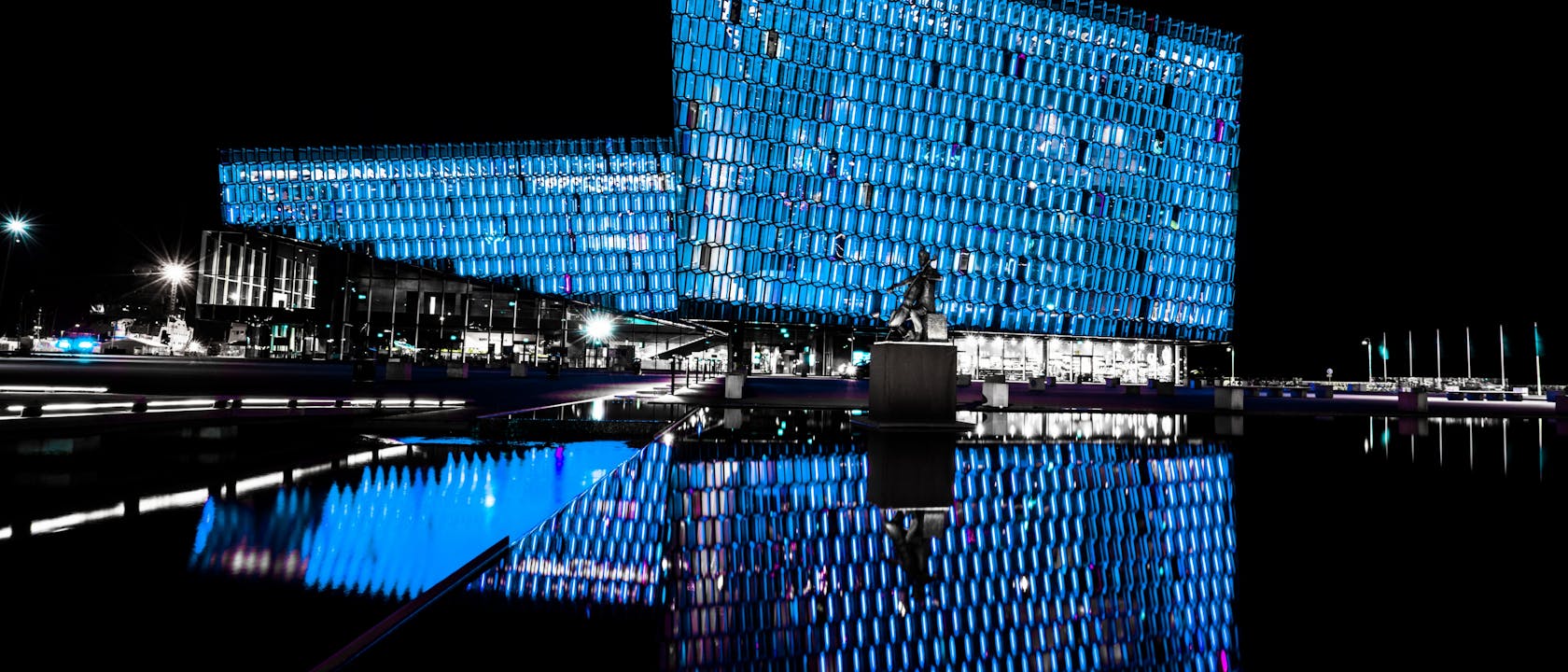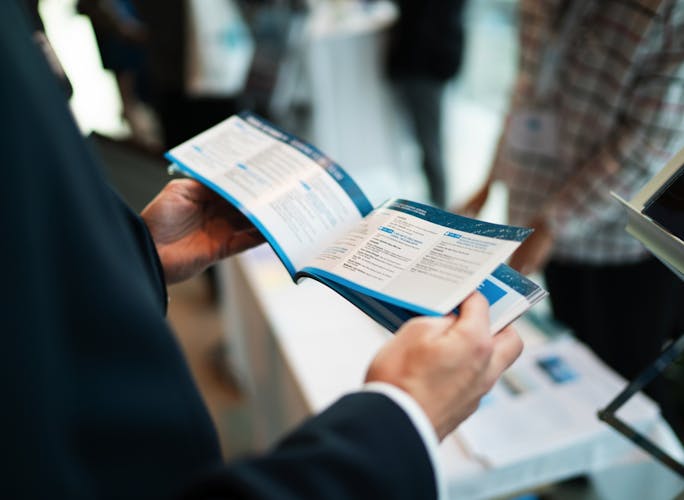 Call for Proposals closed
Governments, universities, companies, research institutions, organizations, associations and other partners are invited to submit proposals for Sessions to the Arctic Circle Secretariat. Proposals are submitted through the online submission platform. Deadline was May 15th, 2022.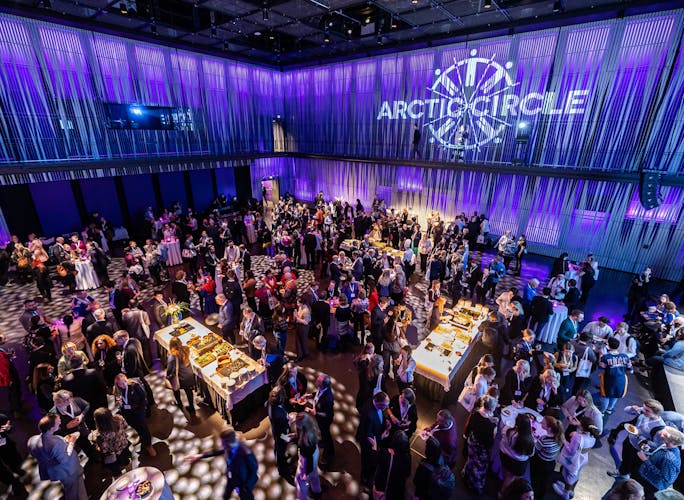 Frederik Paulsen Arctic Academic Action Award
For the second year in a row, the Frederik Paulsen Arctic Academic Action Award will be awarded at the Arctic Circle Assembly. The Award is given to an action-oriented scientific initiative that aims to reverse the dramatic effects of climate change in a concrete way. The deadline for nominations was May 17th.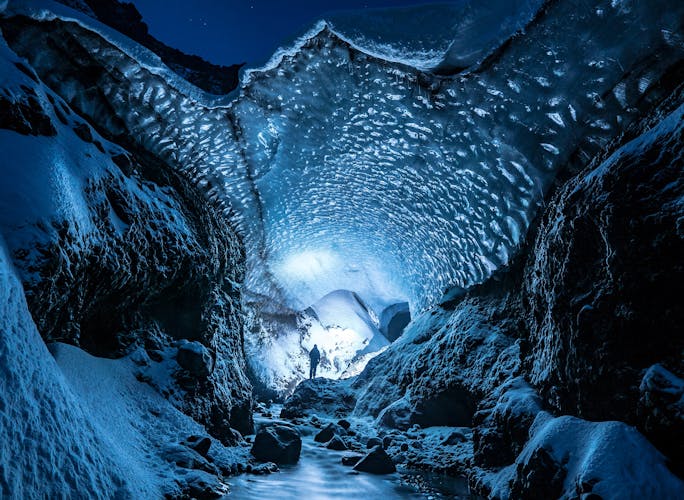 Special Tours on Sunday, October 16th
For the past years, participants at the Arctic Circle Assembly have been invited to book Special Tours on the last day of the Assembly. The tours offer adventures in Iceland with expert guides. Information on the 2022 Special Tours will be made available soon. Click below to view the tours from 2021.